Lottery winner gets life in prison for murdering his girlfriend
Bolivia, North Carolina - A man who won $10 million from a scratch-off lottery ticket was sentenced to life in prison for murdering his girlfriend.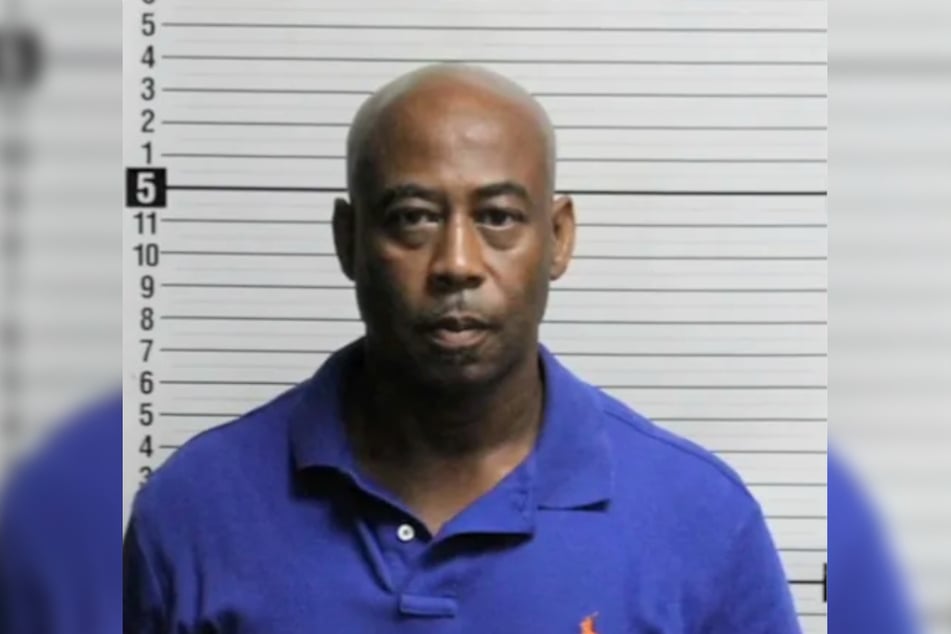 A lucky lottery winner will now have to figure out how to put his jackpot to use while behind bars.
Michael Todd Hill (54) of Leland, North Carolina, was convicted of first degree murder and sentenced to life in prison without the possibility of parole last Friday for the fatal shooting of Keonna Graham (23) back in 2020.
On July 20, 2020, Graham was reported missing by her mother. Her body was eventually found at the SureStay Hotel in Shallotte with a gun shot wound to the back of the head.
"Surveillance footage from the hotel showed Hill as the only individual in the hotel room with Graham," a release from prosecutors explained.
"Hill was later arrested by law enforcement in Southport, North Carolina, and confessed to shooting Graham after she had been texting other men while at the hotel."
In August 2017, Hill won $10 million from a lucky scratch-off ticket. He took home $4,159,101 after opting for a lump sum instead of 20 annual payments of $500,000.
It's only been five years since Hill's lucky life changing win, but his life – and luck – has certainly changed drastically once again.
Cover photo: Brunswick County Sheriff's Office