Martin "Pharma Bro" Shkreli released from prison early
New York, New York - Martin "Pharma Bro" Shkreli was released from prison early on Wednesday after serving five of a seven-year sentence.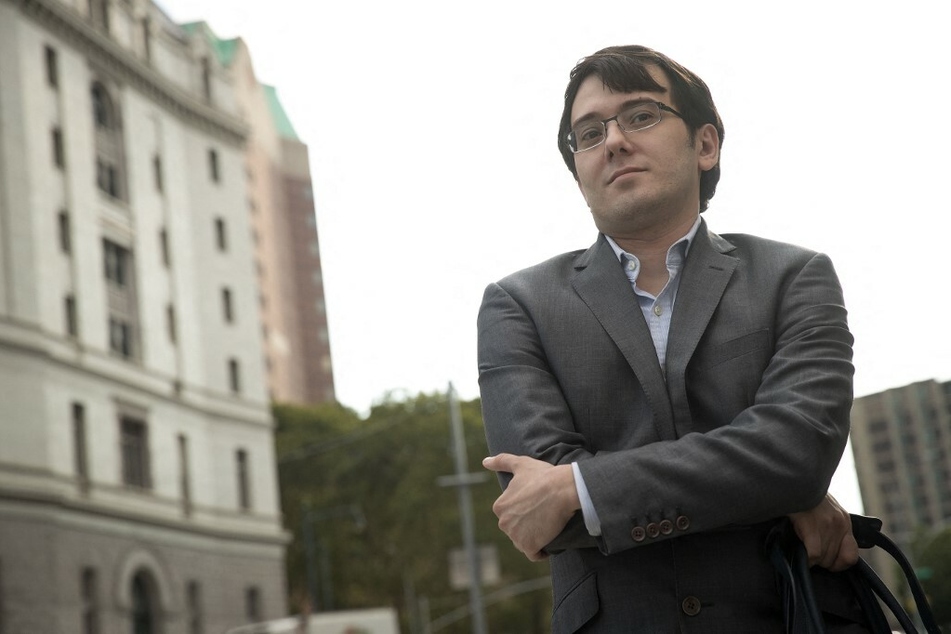 He was once called "the most hated man in America" as one of the most infamous big pharma tycoons.
Shkreli was found guilty of two counts of securities fraud and one count of conspiracy to commit securities fraud in 2017, to which he argued he was "so innocent." He was also accused of illegally using funds from his pharmaceutical company Retrophin to repay defrauded investors.
"I am pleased to report that Martin Shkreli has been released from Allenwood prison and transferred to a BOP halfway house after completing all programs that allowed for his prison sentence to be shortened," his lawyer Ben Brafman confirmed.
Shkreli posted a selfie on his Facebook page on Wednesday with the caption, "Getting out of real prison is easier than getting out of Twitter prison."
"While in the halfway house I have encouraged Mr. Shkreli to make no further statement, nor will he or I have any additional comments at this time," Brafman also told NPR.
Martin Shkreli: "The most hated man in America"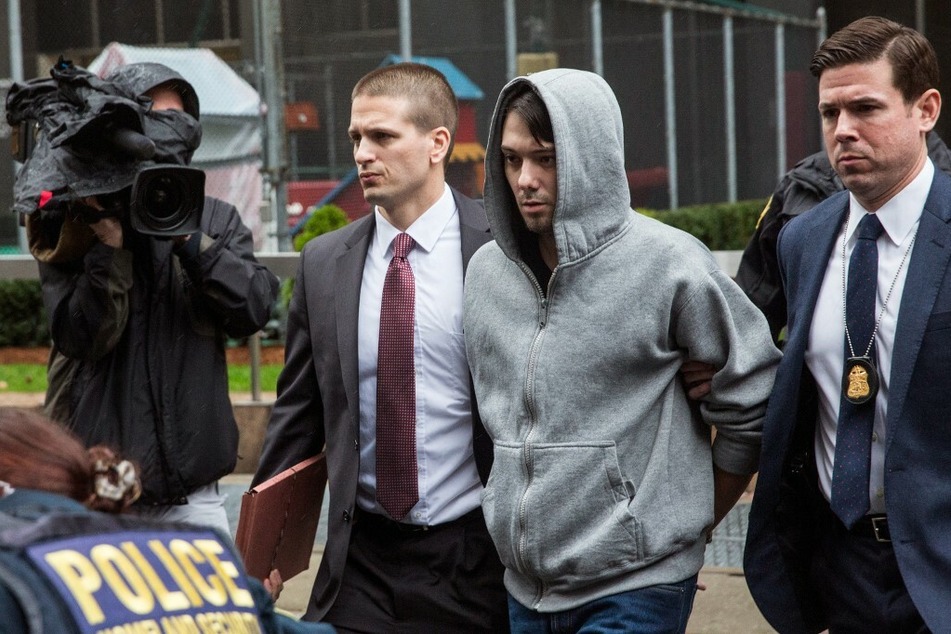 The CEO gained notoriety in 2015 when he single-handedly rose the price of the life-saving HIV drug Daraprim from $13.50 to $700 per pill, a 5000% increase.
The move had many critics deem him as "the most hated man in America."
In January, a judge ordered Shkreli to return the $64.6 million that he made from the price-gouging. He was also barred for life from working in the pharmaceutical industry.
The now 39-year-old also garnered attention in 2015 after he bought the rights to an unreleased Wu-Tang Clan album and Lil' Wayne's The Carter V, refusing to release them publicly and feuding with the artists.
Twitter users also claimed on Thursday that Skhreli quickly made a profile on the dating app Bumble after his release, apparently looking for romance after prison.
Cover photo: Drew Angerer/GETTY IMAGES NORTH AMERICA/Getty Images via AFP