Minnesota Supreme Court rules in favor of vote on the future of policing
Minneapolis, Minnesota – The Minnesota Supreme Court on Thursday ruled that voters will be allowed to weigh in on the future of policing in Minneapolis on the city's upcoming ballot.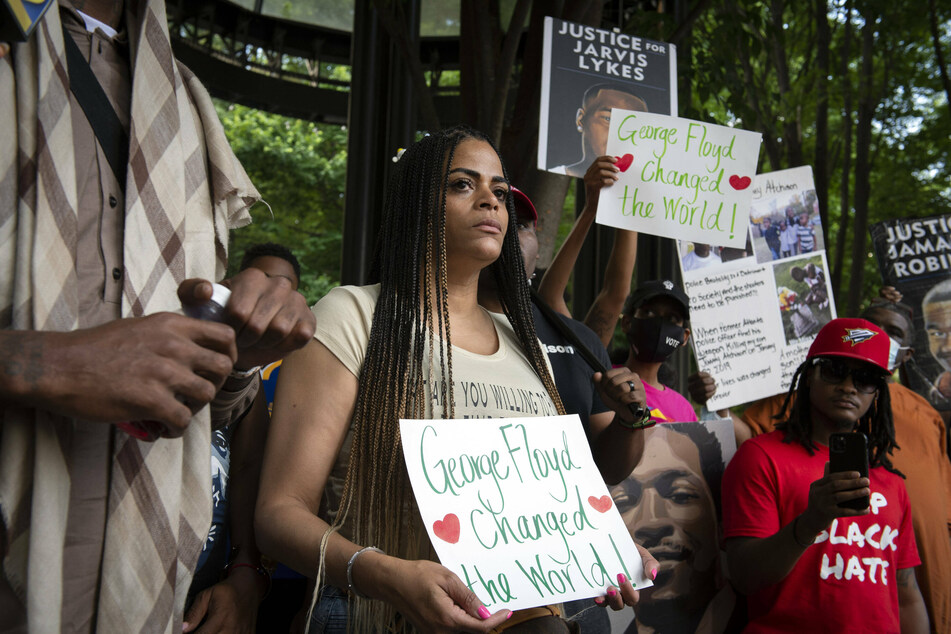 According to the Star Tribune, the ballot question concerns a charter amendment that would replace the Minneapolis Police Department with a Department of Public Safety, also removing minimum staffing requirements for police.
Yes 4 Minneapolis (Y4M), which led the efforts to gather signatures to get the question on the ballot, says the new agency is intended to establish "a comprehensive public health approach to safety."
Y4M insists the charter amendment isn't about doing away with law enforcement officials entirely, but rather about expanding options for professionals with specialized training to respond in cases of mental health crisis, gang intervention, and other contexts.
Enough Minneapolis residents agreed, giving the petition enough signature to put the proposal to a vote.
But a Hennepin County judge on Tuesday struck down the ballot question, saying the language was "unreasonable and misleading." Y4M quickly applied to the state Supreme Court following the ruling.
"We're incredibly thrilled that the people of Minneapolis have their democracy honored," said Y4M spokesperson JaNaé Bates.
"The Supreme Court recognized that we were on the right side of the law, we were on the right side of democracy, and we're going to be [on] the right side of history as we move forward."
With early voting starting on Friday, the court's decision came just in time, but the path won't be easy for Y4M advocates. Just hours after the ruling, opponents released their first negative ad.
The news comes more than a year after George Floyd was murdered by ex-Minneapolis police officer Derek Chauvin, sparking a wave of Black Lives Matter protests and reckoning with racial injustice around the world.
Cover photo: IMAGO / ZUMA Wire