South Carolina man arrested after discovery of six bodies in burning horror house
Green Pond, South Carolina - A man has been charged with murder after six bodies were found at the scene of a house fire in South Carolina, including his young daughter, authorities said Monday.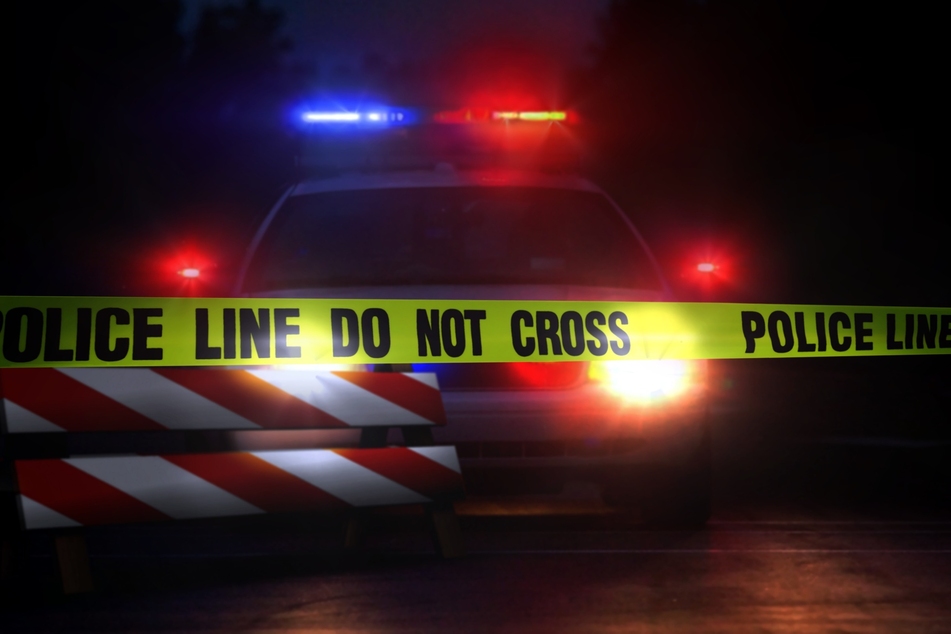 Police received an emergency call Sunday alerting them to a fire and stabbing in the town of Green Pond, with multiple victims still inside the home, Colleton County Sheriff Guerry Hill told a news conference.

Officers arrived to find the house in flames and outside was a teenager who had been stabbed, Hill said.
The teen, who was hospitalized in critical condition, told police the first name of the suspect. Hill identified him as 33-year-old Ryan Manigo, who was arrested nearby.
"At this time we do not have a motive," Hill said.
Two of the bodies have been identified as a sister-in-law of Manigo and his 11-year-old daughter, according to the sheriff. The four other victims had yet to be identified.
So far Manigo has been charged with two counts of murder and one of attempted murder, and more charges are expected, Solicitor Duffie Stone told reporters.
Cover photo: 123RF/razihusin