"The dream of my life": Woman spends $700,000 to nail the Kardashian style
Brazil – One Brazilian woman doesn't just want to look like Kim Kardashian and her sisters, she wants to be even more successful than them, too.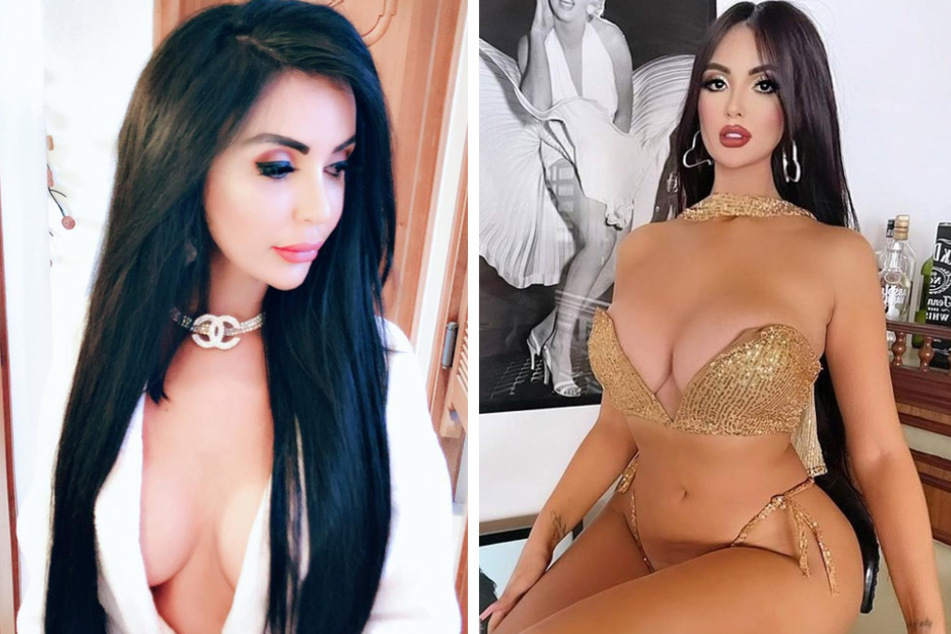 Jennifer Pamplona has spent roughly $700,000 on surgeries and procedures in hopes of recreating what she calls the "Kardashian style."

In a video shared on YouTube, Pamplona said the decision to change her appearance came from being bullied excessively in high school.
"One time a guy, he just said like, 'Her face looks beautiful, but her body looks like a Chapstick [container],'" Pamplona explained.
At the age of 17, she got her first breast implants, and has had two more rounds since then.
In addition, the fashionista has had three nose surgeries, liposuction in her chin and butt, fillers inserted in her legs, and a spider web face lift – which uses threads to get the job done in lieu of surgery.
Designing her body to her standard of beauty has caused her to spend a hefty stack of cash, and increased her engagement on social media platforms like Instagram.
Despite having numerous traumatizing experiences under the knife where she "thought [she] was going to die", Pamplona has no intention of stopping any time soon.
As Keeping Up With The Kardashians has reached its bitter end, the Brazilian said now is her time to shine and climb the ranks of fame.
"I know that I'm going to be a bigger star than Kim Kardashian because I work harder every single day," she claimed.
Regardless of the risks involved, and some regrets from her surgeries, Pamplona said, "Designing my body is something that makes me happy and makes me feel confident."
Cover photo: Collage: Screenshot / Instagram / jenniferpamplona