George Clooney's epic nipple Batman suit is being auctioned for big bucks
Dallas, Texas - The nipple enhanced Batman costume that George Clooney wore in the 1997 film Batman & Robin is being auctioned for a surprising amount of cash.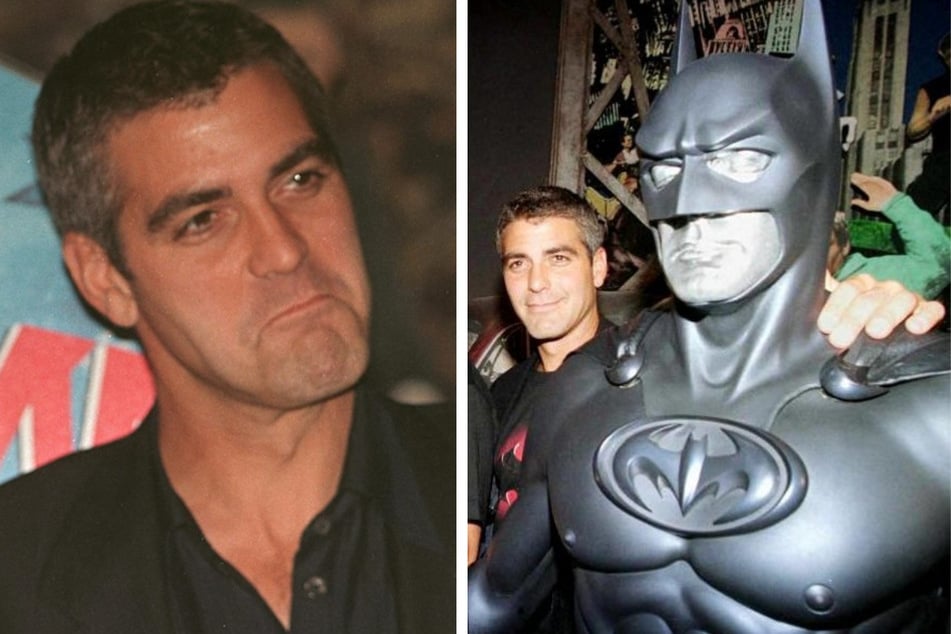 Widely considered a movie that's so bad that it's somehow good, Joel Schumacher's Batman & Robin was a gigantic box office flop and has become a joke among fans.

Nothing is quite as funny as Clooney's exaggerated suit in the film, with its unforgettable rock-hard nipples and chiseled abs.
It was recently put up for auction by Heritage Auction, with bids starting at a whopping $40,000.
"This is easily the most famous — and infamous — Batman costume ever designed, as evidenced by the fact that all these years later, it continues to make headlines every time Tim Burton and George Clooney get asked about it," explained the auction's executive vice president Joe Maddalena.
The piece is a part of Heritage's Hollywood & Entertainment Signature Auction, taking place July 22 to 23.
Other Batman fashion items being sold include the purple suit worn by Jack Nicholson as the Joker in the original 1989 film, and the cane wielded by Jim Carey as the Riddler in Batman Forever.
Costume designer Jose Fernandez blamed the film's director Schumacher for Clooney's infamous suit in a recent interview.
"I didn't want to do it, but he's the boss, so we sharpened them, circled them, and it all became kind of ridiculous," he said of the nipple indentations.
Now it's time to free the nipple – to the highest bidder!

Cover photo: Collage: PAUL VICENTE / AFP & MIKE NELSON/AFP