Aunt Jemima scraps racist brand and unveils new name
Purchase, New York – Quaker Oats is retiring the racist trope embodied in their breakfast brand Aunt Jemima. Going forward, the pancake producer will be known as Pearl Milling Company.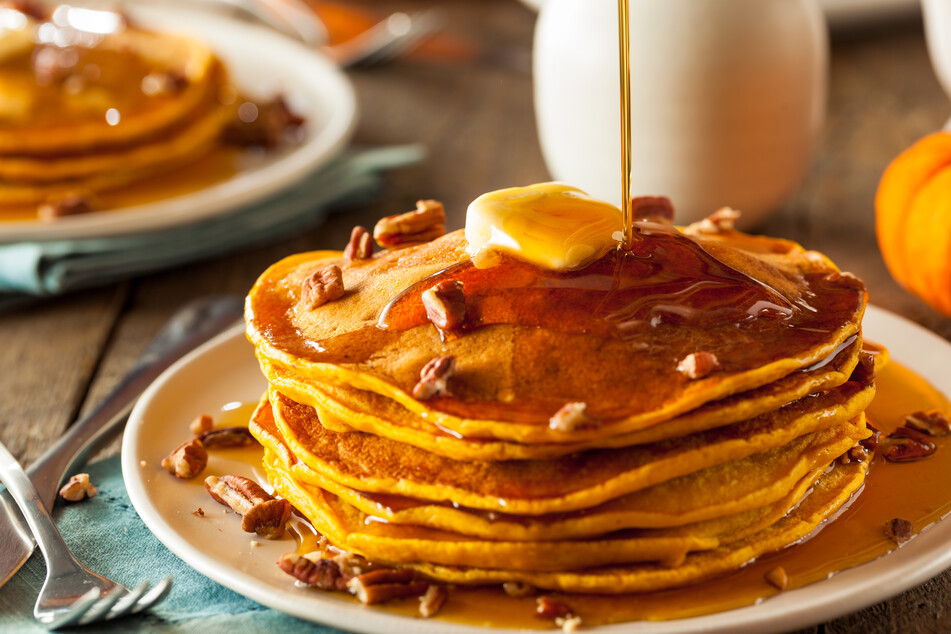 There have been calls to remove the Aunt Jemima imagery and other racist tropes used to market popular food brands for years. Uncle Ben's rice and Cream of Wheat are examples of other trademarks also coming under fire.
Following the death of George Floyd in May 2020 and the subsequent Black Lives Matter protests, food groups have given in to pressure to change their designs. According to The Associated Press, the company admitted in June that the character of Aunt Jemima was "based on a racial stereotype."
The smiling icon was inspired by "mammy" figures, Black women happy to serve their white masters. According to NPR, Aunt Jemima branding has been criticized as reminiscent of slavery-era caricatures. There was even a song sung by field slaves called Old Aunt Jemima, which was later performed by minstrel groups.
Quaker Oats, the division of PepsiCo Inc. which owns the brand formerly called Aunt Jemima, first started using the character in 1890, paying a woman named Nancy Green to promote the products.
Nancy Green dressed up as Aunt Jemima and traveled around the US to sell the syrup and pancake mix. She was born into slavery.
The rebranded products will hit the shelves in June 2021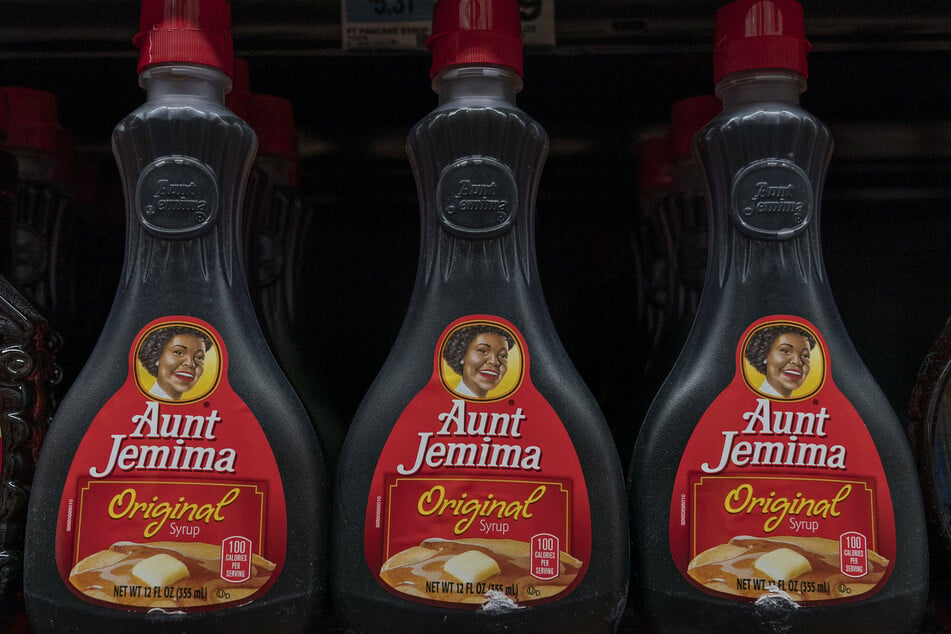 According to PepsiCo, the new name, Pearl Milling Company, refers back to the company that originally created the self-rising mix. Pearl Milling Company was founded in St. Joseph, Missouri, in 1888.
The rebranded pancake products will maintain the company's standard red-and-yellow packaging but will do away with the racist image and name.

Aunt Jemima syrup and pancake mix will continue to be sold until June 2021, when the packaging will switch over to the new design.
According to a PepsiCo press release, the company is also making a $1-million commitment to empower and uplift Black girls and women. More details on the project will be announced in the coming weeks.
Cover photo: IMAGO / Pacific Press Agency