Beyond Meat and KFC add meatless fried chicken to the climate-friendly menu
Columbia, Missouri - Tasty fried chicken just got a hot new take with Kentucky Fried Chicken, giving you a new way to enjoy the chain's flagship menu item without worrying about what your meal does to the climate and to chickens.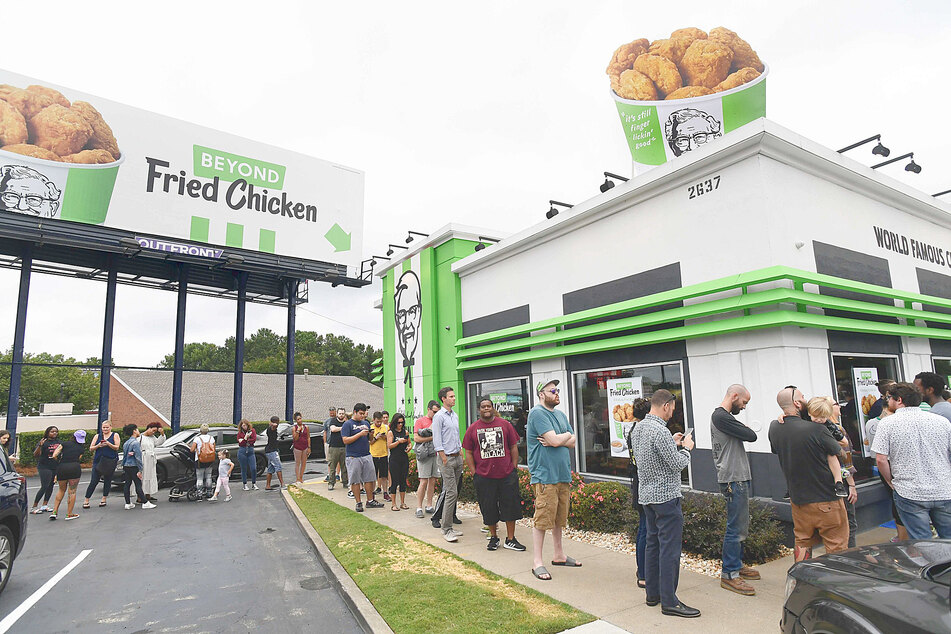 KFC and plant-based meat company Beyond Meat announced they are launching a more climate-friendly fried chicken made out of plants on January 10.
The launch will be at every KFC store, but you should check for availability online, because supplies aren't expected to last long on launch day.
Much like its competitor pseudo-meat maker Impossible Foods, Beyond Meat didn't go with bland veggie bricks that taste like nothing, instead working hard to make sure their products taste as good as their meaty counterparts.
The Beyond Fried Chicken is made using pea protein, is 100% plant-based, kosher, halal, and has managed to sell out in test locations in Atlanta in 2019 and Southern California in 2020.
The growing push from Beyond Meat and Impossible Food into meat-alternatives is a gift to anyone who wants to try something tasty, and both companies have plenty of different cuts of pseudo-meat for you to add to your cooking plans or order from restaurants and fast food chains.
This is the latest item to add to an environmentally-friendly vegan menu that already includes "chicken" nuggets, which 70% of participants in a Texas taste test rated better that the real deal.
Cover photo: Beyond Meat