Will you accept this rosé? California winery will pay you $10,000 a month to live on its vineyard
Sonoma, California - Are you ready to make your lockdown treat your life and go on cloud wine? Look no further than the Murphy-Goode Winery in Sonoma, which is looking for a wine lover to join the company for a year and live rent-free on the vineyard's property.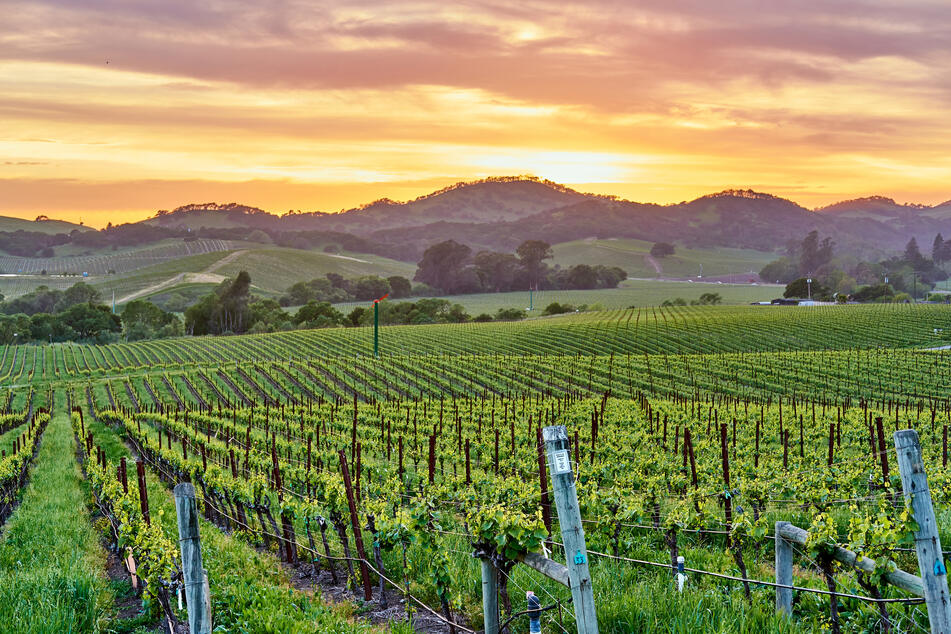 "Have you always wanted to live in breathtaking Sonoma Wine Country... with a $10,000 per month salary, and rent free for a year?" the job posting reads.
"Do words like Cabernet, Rosé, and Chardonnay just roll off your tongue?"
Murphy-Goode's new hire should be ready to "pursue (their) passion," the company added.
The chosen one will "develop strong working relationships across functions of the winery," CNN reported.
The applicant has to be 21 or older, a legal resident of the US, and authorized to work in the country. Video applications can be uploaded to the winery's website.
For the first few months, work duties are flexible, allowing the new team member to figure out which aspects of winemaking they want to dive in and determine their place in the wine world.
"We have a job that will instantaneously catapult you into the wine stratosphere," the company wrote.
More job duties may include acquiring knowledge of vineyards and winery operations, and learning about e-commerce.
Whether applicants can sip with the current team will be determined after June 30, which is the current deadline.
Cover photo: 123RF/haveseen