Five tips to help plan the perfect surprise party with your sanity intact
So, you've decided to take on the difficult task of planning a surprise party for a friend. These tips will help guide you through the grueling process without making you pull your hair out in frustration.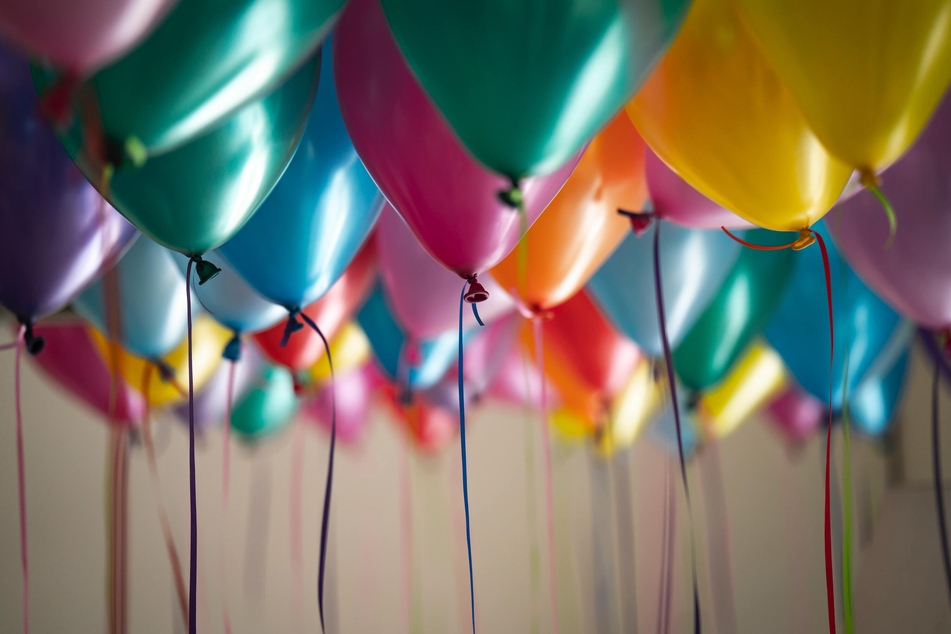 Regardless of who you're planning a surprise party for, it can be an extremely frustrating process.
Between chasing down people that swear they don't have enough time to shoot you a text to RSVP and trying to figure out how you're going to entertain all of your guests, party planning can drive you to the brink.
There's absolutely a reason that people get paid decent money to take on the brunt of such a task. But even though you are not getting paid to plan this party, there is a reward waiting for you at the end that is far more valuable than money.
To truly love and care for someone means you are willing to do just about anything for them.
Party planning is just another one of those things, up there with getting your friend a gift when they asked you not to, or getting matching tattoos. It is the ultimate way to show that you care!
If you are in the beginning stages of party planning and are starting to feel a bit overwhelmed, these few tips may help you get into a better mindset so you can give your loved one the party that they truly deserve.
Tip #1: Consider what makes your friend so special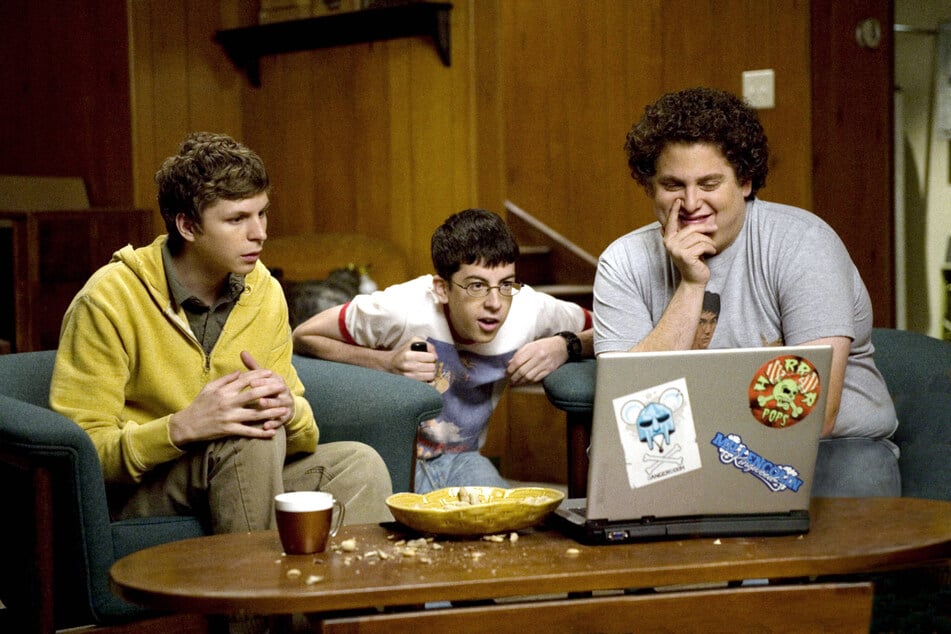 At the core of every great surprise party is a great friend that deserves a meaningful gesture.
No matter how or when you two met, this special person has resonated with you so much that you're willing to endure the gruesome process of party planning to make them happy.
Maybe the two of you meet in high school and have remained friends well into adulthood – even after you both moved to different parts of the country.
Or perhaps they were there for you and had your back when you needed it most.
Whatever the reason, there's no denying they deserve something special to let them know just how much they mean to you – and everyone else in their life.
If you ever have trouble appreciating what you and your friend have or figuring out what makes them special, refer to any best buddy movie like Superbad, This Is The End, or Pineapple Express for some further research.
This may seem like a weird exercise, but looking back on your fondest memories and what makes your friendship special can help generate some ideas for how to go about making this party as awesome as possible.
Tip #2: Finding a venue for your party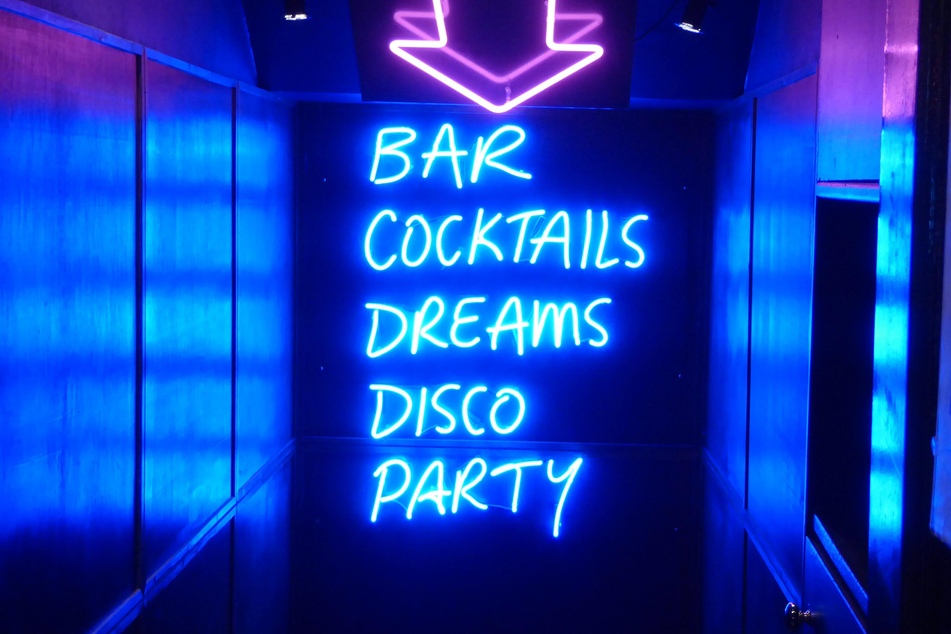 Finding and securing a proper venue to house your party can be difficult, but always keep in mind that once you settle it, the planning as a whole gets a bit easier. So it's good practice to knock this one out first.
Begin by considering what the guest of honor would appreciate. Are they fancy, or are they more into hanging out in a dingy bar or restaurant? Does your friend dig live music, or would they prefer a DJ? Should you rent out a place, or would a house party suffice?
Next, consider how many people will come. This should give you an idea of how big of a space you need.
And finally, think of the venue's location in relation to where your friend and the most important guests live. Will attendees have to travel from far away to make it?
Placing your party venue at a distant spot runs the risk of people bailing last minute. Wouldn't you rather be at home, playing Nintendo and eating Cheetos instead of driving 45 minutes to a party that could be hit or a miss?
Again, finding the right location may be the most difficult part of planning the party. But once you finally pick a place, it's time to figure out how you're going to fill up the room.
Tip #3: Invite everyone you know, and then some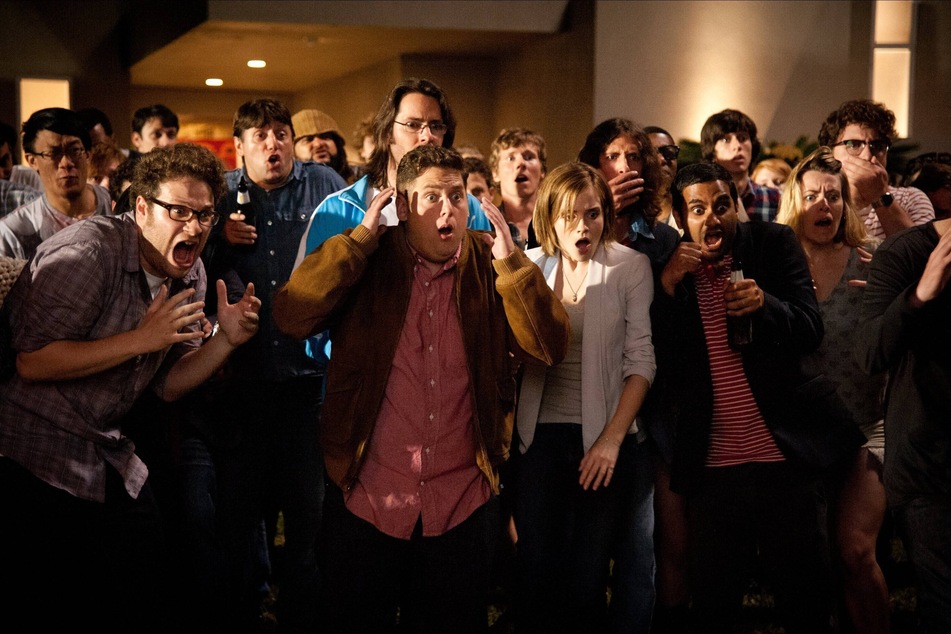 One of the toughest aspects of planning any type of event is inviting people and giving them the incentive to show up.
In this day and age, many of us are slaves to technology. Why go out when you can melt into your couch, binge-watching anything you can think of while you wait for Uber Eats to deliver your food from a restaurant that is walking distance from your house?
As a party planner, you are at war with modern society's apprehension to socializing in person, and the younger your guests are, the harder this task will be. It's up to you to make your party appealing enough to keep people from scrolling through TikTok all night long.
The most frustrating part is getting people to RSVP for the event. Make it a mission to keep the process as simple as humanly possible. But even in doing so, you'll have people that won't do it who show up to the party anyway.
Don't let this get to you! It can leave you feeling a bit defeated if no one responds to your invite within the first few days, but you've got to keep going.
It can also hurt a bit when some people say they can't make it. This is why you want to over-invite because inevitably, not everyone will show up. Even those that RSVP might just give into the power of social media and stay home so they can mindlessly scroll on their phones.
All you can do is do the best you can, and hope everything works out. Prioritize the friends and family that are closest to your best friend, and the rest will fall into place.

Tip #4: Entertainment is everything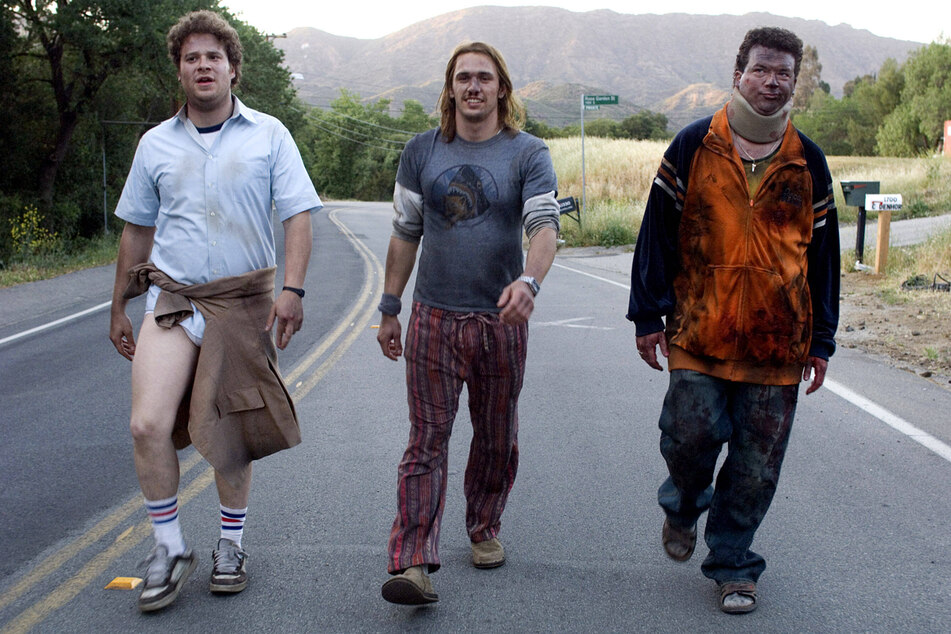 While figuring out where the party will be and inviting your guests can be difficult, planning how to entertain everyone is truly the most stressful part.
It all falls on you whether people are having fun or not, and that is a LOT of pressure to take on.
Similar to tips #2 and #3, it's good to begin by considering your friend's interests that may also be entertaining for party guests.
Your bestie will probably not have a good time if all of their closest friends are standing around on the sidelines, trying to figure out the perks of being a wallflower.
If you feel you are not the person to try to hype everyone up, find another friend that might be a better fit. Maybe even hire someone to play music and make announcements to keep the vibe right.
Don't be afraid to get creative! Maybe set up a beer pong table in one corner and a Foosball table in another. A photo booth set up might even be something to consider, so your guests can take a pic with the guest of honor.
If you are low on ideas, search the internet for something that stands out. Your aim should be to give your friend and the party guests a day to remember.
Tip #5: Stay positive and have fun!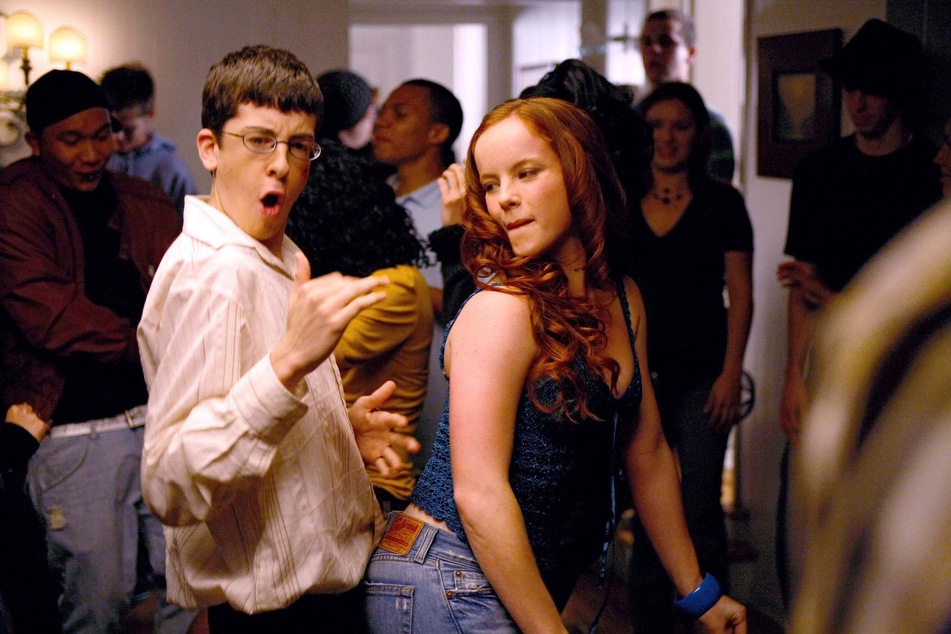 As difficult as planning this party will be, above everything else, you must remain positive and try to have as much fun as you possibly can.
Planning the smaller details, like where to have the party, how to "surprise" the guest of honor, and what excuse to use if the cops show up, is a lot of work.
But having a negative frame of mind is like being bitten in a zombie movie: everyone knows you're turning, and no one wants to be around you.
If you run around like a chicken with its head cut off, you'll come off as unsure of what you are doing, and others will pick up on that.
On the other hand, if you come off excited about what you're doing and enthusiastic about everyone coming together, your positive energy will be infectious. People you invite will be far more inclined to show up, and they may even look forward to what you have in store.
At some point, all the responsibility will be lifted off your shoulder, and you'll finally have a chance to enjoy what you created.
You'll be able to kick back, look around the room at tons of smiling faces, and think to yourself: "I did this." Eventually, your gaze will land on your friend – the person all this is for – who is having the time of their life, and all the hard work and stress will be worth it!
As long as your guest of honor is happy and having a great time, you will know your surprise party was a success.
Cover photo: Unsplash/@adigold1