"I was dead for 45 minutes!" Hiker rescued after getting lost in the mountains
Seattle, Washington - Michael Knapinski disappeared without a trace during a hike with his friend. When he was found a day later, his heart suddenly stopped beating.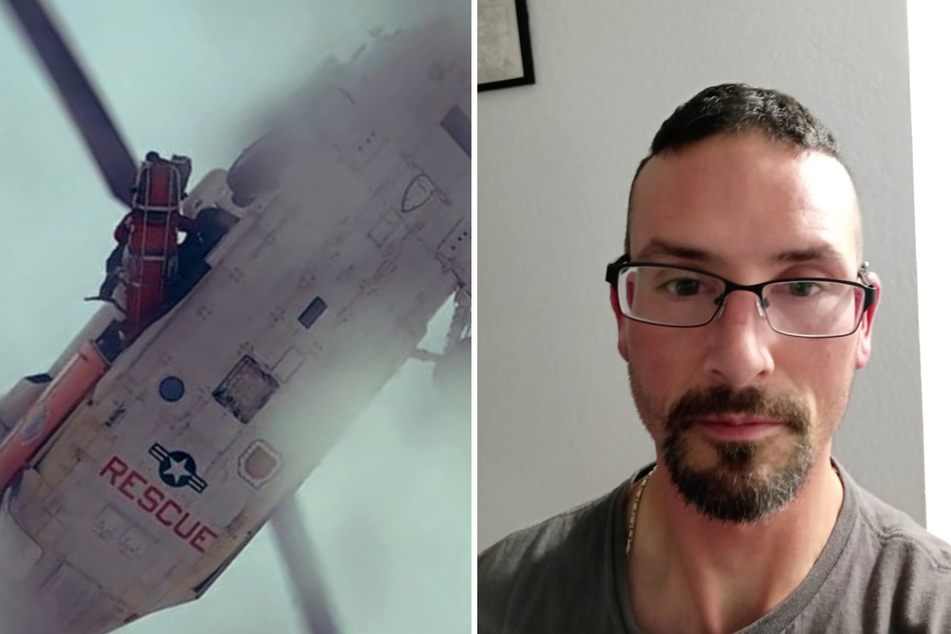 As The Seattle Times reported, it all began last Saturday when Knapinski and a friend got together to go on a hike in the snowy regions of Mount Rainier National Park in Washington.
Towards the end of their hike, the men decided to go separate ways. His friend wanted to ski down, but Knapinski preferred to continue walking.
Nobody, including Knapinski himself, knows what happened afterwards. "I was pretty close to the end (of the trail). … Then it turned to whiteout conditions, and I couldn't see anything," Knapinski told The Seattle Times.
When he didn't show up at the arranged meeting spot, his friend got worried and reported him missing.
It took a whole day for the 45-year-old to be found lying unconscious in the snow. He was immediately taken to the hospital, where he suddenly went into cardiac arrest.
The doctors did everything they could to save him.
His heart stopped beating for 45 minutes!
"He died while he was in the ER, which gave us the unique opportunity to try and save his life by basically bypassing his heart and lungs, which is the most advanced form of artificial life support that we have in the world," a doctor told The Seattle Times.

Knapinski was connected to a device that filters the carbon dioxide out and pumps oxygen-rich blood back into the body.

And it worked! After 45 long minutes his heart finally began to beat again.
Knapinski remained under constant surveillance throughout the night. Doctors didn't want to take the risk of another cardiac arrest.
And then it happened – Michael Knapinski opened his eyes, after being declared dead just a few hours before.
Knapinski vows to do more good!
The 45-year-old is still in the hospital and has a few weeks of recovery ahead of him: his kidneys are not yet functioning properly, his heart is still struggling with circulating blood efficiently, and his skin is badly damaged by the exposure.

But his doctors are sure that he will be completely healthy again.
Knapinski thinks that he is destined to dedicate his life to others. Although he has always spent a lot of time doing voluntary work, he still wants to do so much more.
"And as soon as I get physically able, that's going to be my calling in life," he said. "Just helping people. …I'm still just shocked and amazed."

Cover photo: Montage: Facebook/Screenshot/Gary Knapinski