Rudy Giuliani's daughter opens up about being a "unicorn" and the benefits of pansexuality
Los Angeles, California- Caroline Rose Giuliani opened up about how embracing her pansexuality and identity as a "unicorn" helped her better cope with her mental health issues.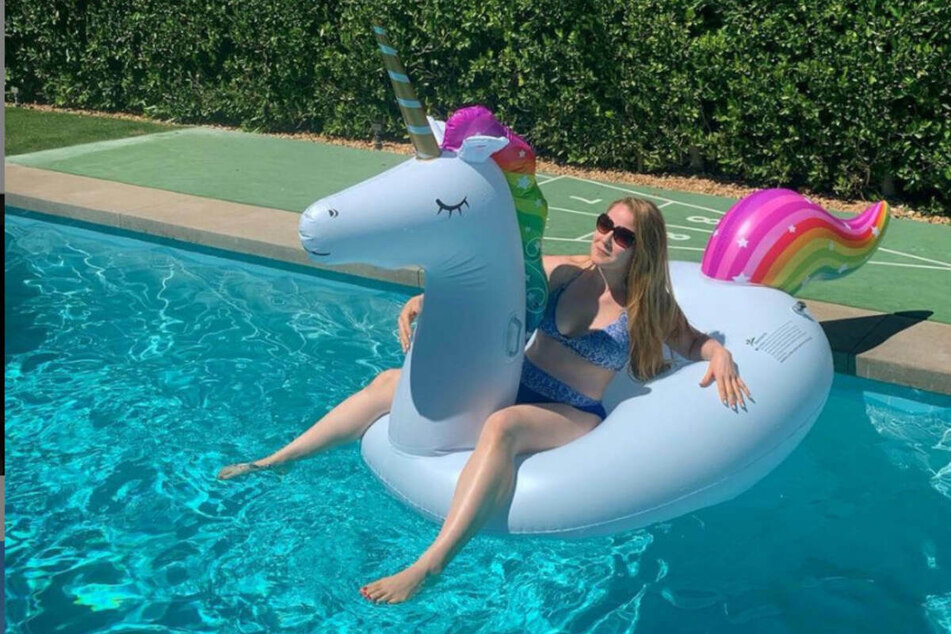 Caroline Rose Giuliani (32) may be the daughter of staunch Trump supported Rudy Giuliani, but she defines herself as a "Liberal" and "sex positive" person on social media.
Her Vanity Fair essay, called A Unicorn's Tale: Three-Way Sex With Couples Has Made Me a Better Person, was published on Thursday.
In it Caroline, discusses her transformative journey into pansexuality and her identity as a "unicorn" – someone who enters into sexual relationship with couples. The name is supposed to signify how rare these people are.
Before venturing into this lifestyle, she had always identified as bisexual and felt her previous monogamous relationships were somehow lacking.
"At the time, I didn't fully understand what was missing from that relationship, but I did know that my partner loved me despite my weird wildness, while I yearned to be with someone who loved me because of it," she writes.
Caroline Rose Giuliani embraced her "weirdness"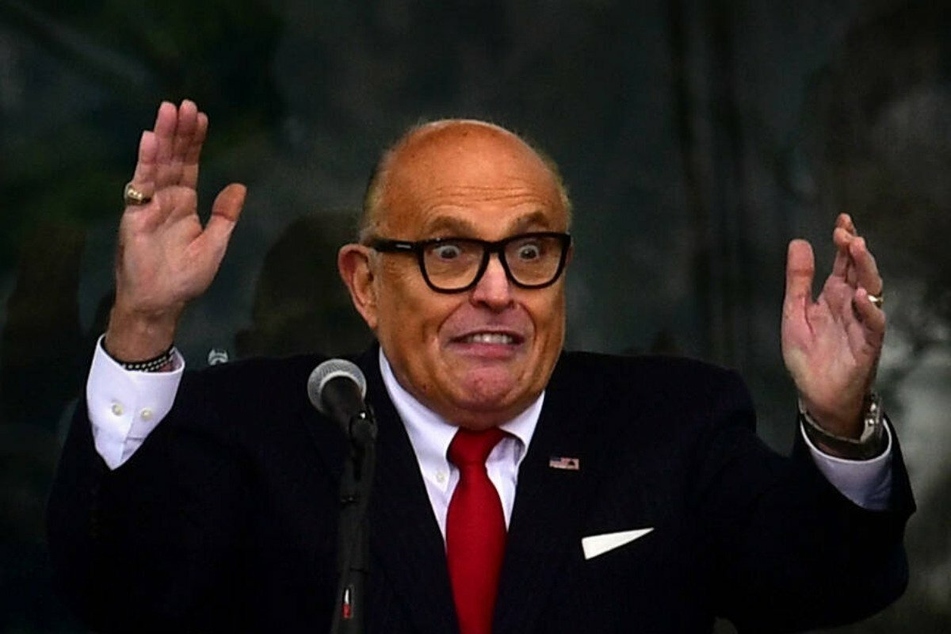 Caroline didn't have much confidence in her "weirdness" before she "started living the unicorn life."

But allowing herself to discover and embrace this side has also given the artist and actor a new kind of power: "Finding the strength to explore these more complicated, passionate aspects of my personality became the key to harnessing my voice and creative spark, which in turn helped me better cope with depression, anxiety, and the lingering cognitive effects of adolescent anorexia."
She concludes the essay by expressing her hopes that by telling her story she will help others understand polyamory.
That said, the daughter of former New York Mayor Rudy Giuliani hasn't completely dismissed the idea of a more traditional relationship. Caroline said she may eventually turn "monogamish," like many of the couples she's been involved with.
Cover photo: screenshot/ Instagram/ Caroline Rose Giuliani