The new position that's wrapping up sexy time in the sheets
Internet - For a new way to wrap up your sexy night in the sheets, "swaddling" has got you covered.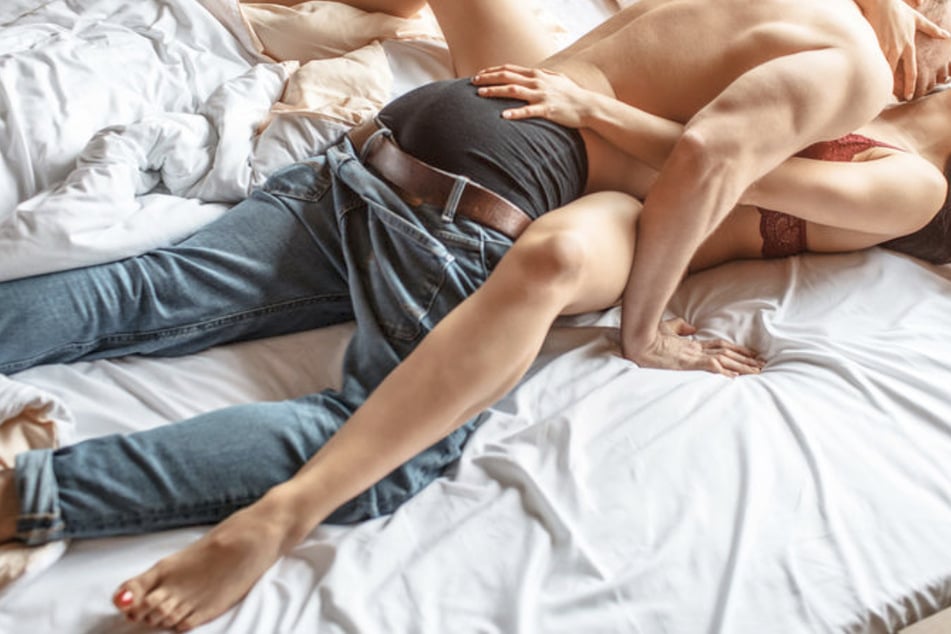 Singles who want to intermingle, those who have spring fever, or partners who want to spice up their pandemic routine can celebrate.
A new sex position has come along just in time to end the night tangled up in the blankets – and each other.
It's not the typical type that wraps up babies, but it does include a more intimate kind of snuggling to get wrapped up in.
Opposite of an "in and out" quickie, the swaddling sex trend is a fresh option for lovers who want to sleep while still entwined in the throes of passion.

Or, as Cosmopolitan magazine plainly puts it: "When two partners agree to fall asleep in the midst of penetration."
As a penis or sex toy remains inside the vagina or anus, consenting couples testing out the theory have taken rest-and-relaxation to a whole new level.
Swaddlers can either lay on top of one another or in a spooning position for the more intense form of all-night cuddling.
The long-lasting connection of the sex trend can be a romantic and intimate way to intertwine.
Proceed with caution when trying the sex trend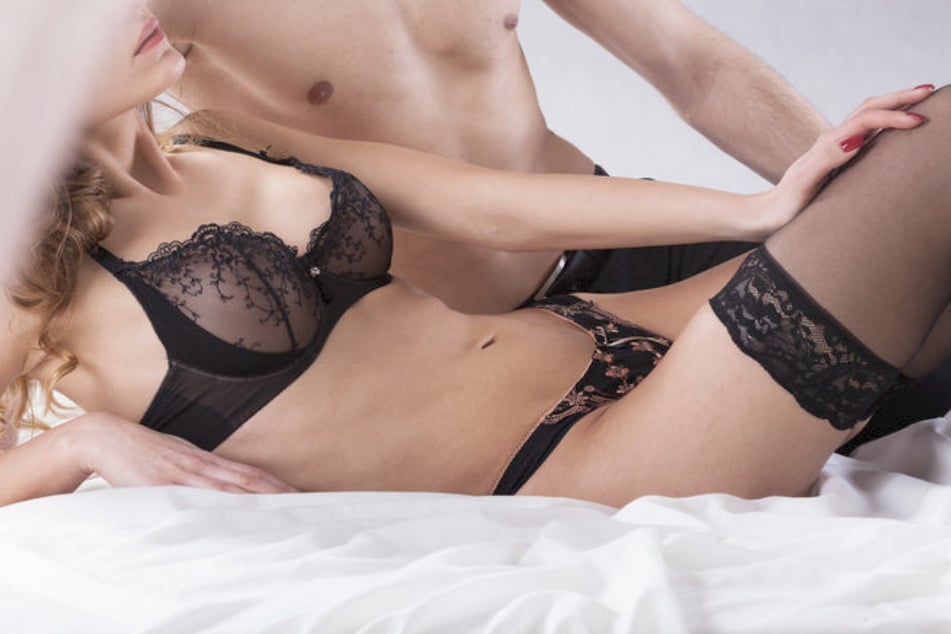 Sex experts warn that adventurous partners should definitely be aware of some things before they try this at home!
Couples should steer clear of using common male condoms when attempting the position, to avoid the risk of an unplanned pregnancy – especially those who use the method as their only form of contraception.
"A condom may slip off if your partner coughs, sneezes, moves suddenly, ejaculates (it happens!), or goes flaccid after a certain amount of time," said New York sex therapist Sandi Kaufman.
She also said the slippery rubber can get caught inside a woman's vagina and pose a high risk of infection. For protection against STDs and pregnancy, internal female condoms were recommended instead.
It may be the one time the traditional sex advice to "wrap it up" might not apply – but only when using other forms of protection to aid in some safe swaddling.
Cover photo: 123RF/Anton Estrada