Woman gets revenge on cheating boyfriend in a very special way
Ayrshire, UK - When Jade Purvis found out her boyfriend was cheating on her, she was deeply hurt and wanted revenge. Then she came up with a special idea...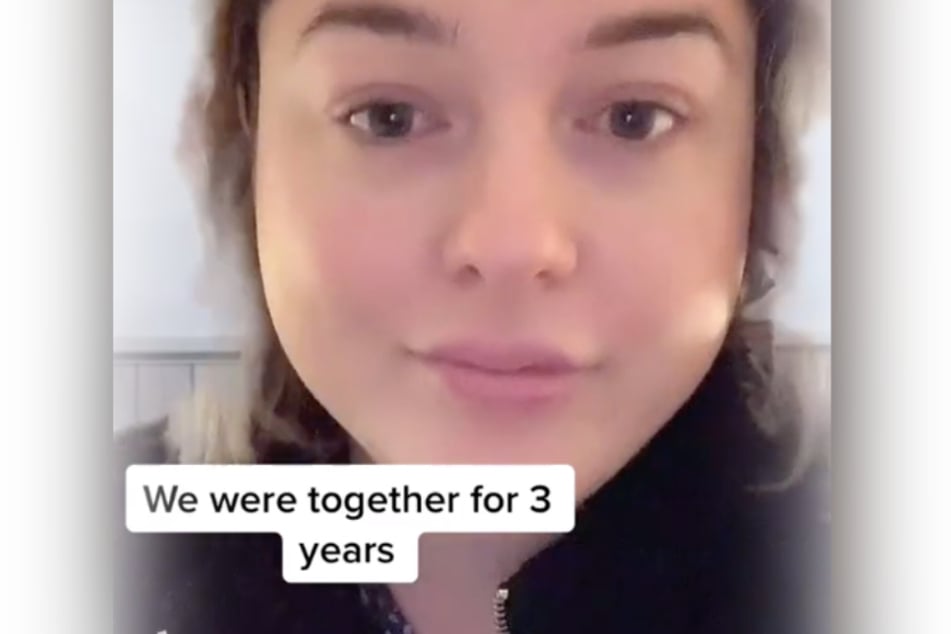 She had been with her former boyfriend for three years, and they had even gotten engaged.
Then it came out he had traveled 188 miles to meet with another woman he had met on Facebook.
In several videos on TikTok, Jade tells the whole story under the username jadepurvis53 – because it doesn't end with breaking up with her cheating ex.
Jade quickly found out that her partner's affair was also in a relationship – and had been for five years.
She contacted the other man, and they both decided to meet up as well. "Her boyfriend and I decided to get our own revenge... He drove 188 miles to see me..."
And it didn't stop at that one date: "He's not left... this was seven years ago, four years married. I think we win."
At least that's the case on TikTok, where Jade's videos are a huge hit and have been viewed millions of times.
However, opinions about her special form of revenge vary widely. "This makes my heart so happy," comments one user. "Exactly why I truly believe everything happens for a reason even if ya don't know/see why at first," writes another.
But not everyone saw the story's outcome in a positive light: "So you did the exact same thing that they did to you? I think you need to grow up. An eye for an eye makes the world blind."
But Jade explains in another TikTok that this is not the case.
In that clip, she says she wasn't the one who discovered her ex-partner's infidelity. Rather, the woman he cheated with approached her and confessed everything. Each couple broke up, and then Jade fell for her now-husband.
Cover photo: 123rf/ Antonio Guillem