The best low-light plants to grow at home
A lot of summer plants are hungry for sun - but there are plenty you can find that are fond of shade. If you have a room or area that is not very bright, try these four for size.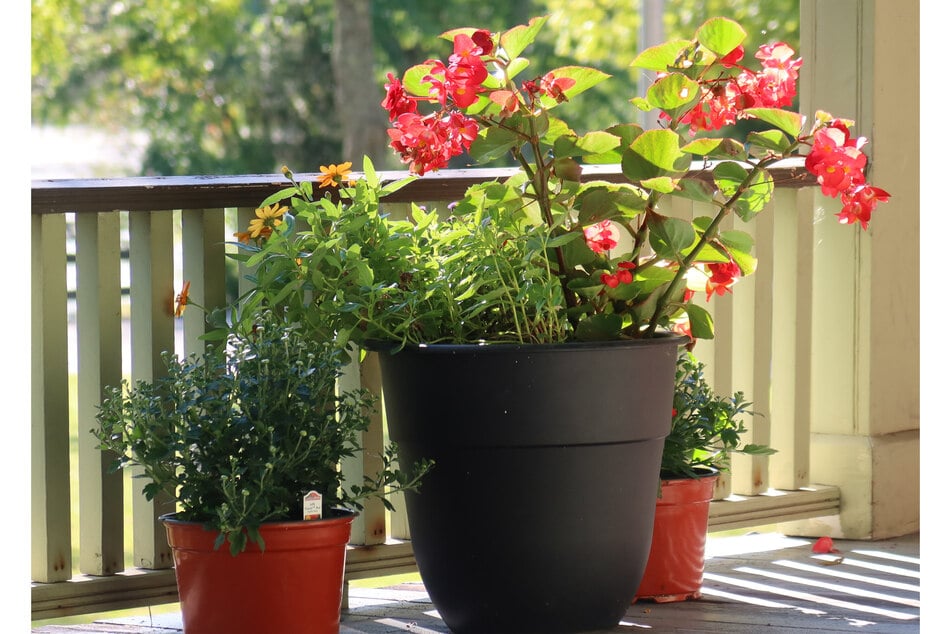 If you're wondering what plants can fit into your lifestyle and thrive without much sunlight, look no further!
The following plants are great for not-so-bright areas of your home or garden, and don't need to be soaked in sunshine to grow.
Check out this list for four of our favorite low-light plants to grow at home.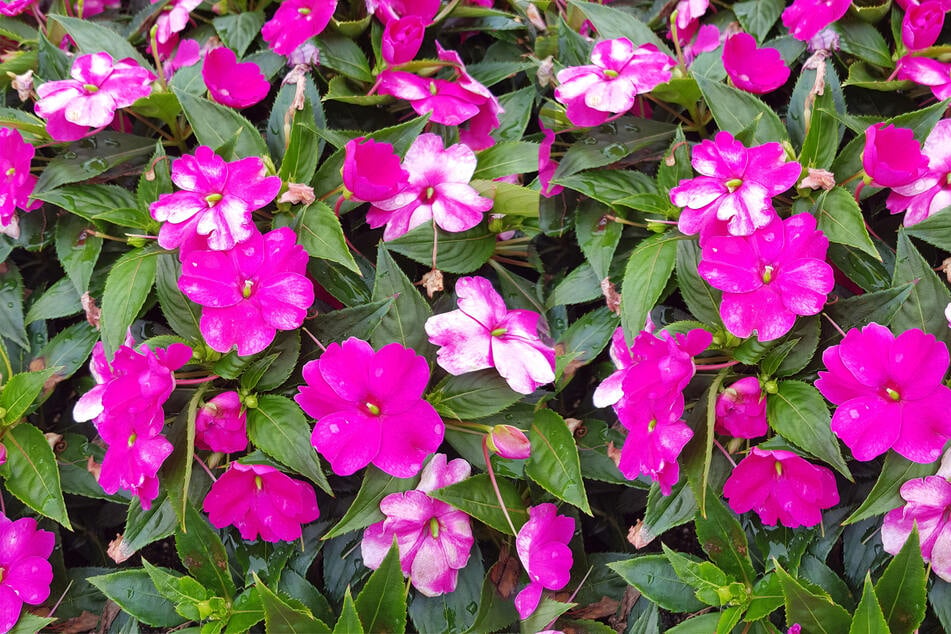 What are the best plants to grow in low-light?
1) Fuchsia
These plants have flowers that look a little bit like bells. You can get them in a range of colors such as a quieter pastel pink, but most will be familiar with the intense purple and red variety.
If you fertilize your fuchsias regularly throughout the summer, they will continue to flower until late autumn, according to German gardening association BVE.
2) Impatiens
These flowers have earned their name as they just keep on blooming and blooming. The plants may be relatively small at the start of the season, but they grow like a thick cushion throughout the summer.
The plants are relatively thirsty, but it's best to avoid overwatering them, says gardener Svenja Schwedtke. Make sure any excess water can drain off through holes in the bottom of the pot.
3) Begonias
Begonias also keep on flowering and respond well to a shady area or balcony. Dead head them, or pick off any wilted flowers regularly, says Schwedtke. The more you do so, the better your begonias will bloom.
4) Hostas
Not all plants need to flower in order to be attractive. Take funkias, which have inconspicuous flowers but luscious foliage, with leaves that catch the eye with their shapes and patterns.
Funkias, also known as hosta or plantain lilies, grow well in pots and look appealing even if you don't add any other companion plants, says Michael Moll, a German gardening specialist. He suggests you line up a whole collection of different funkias in different pots in a shady space.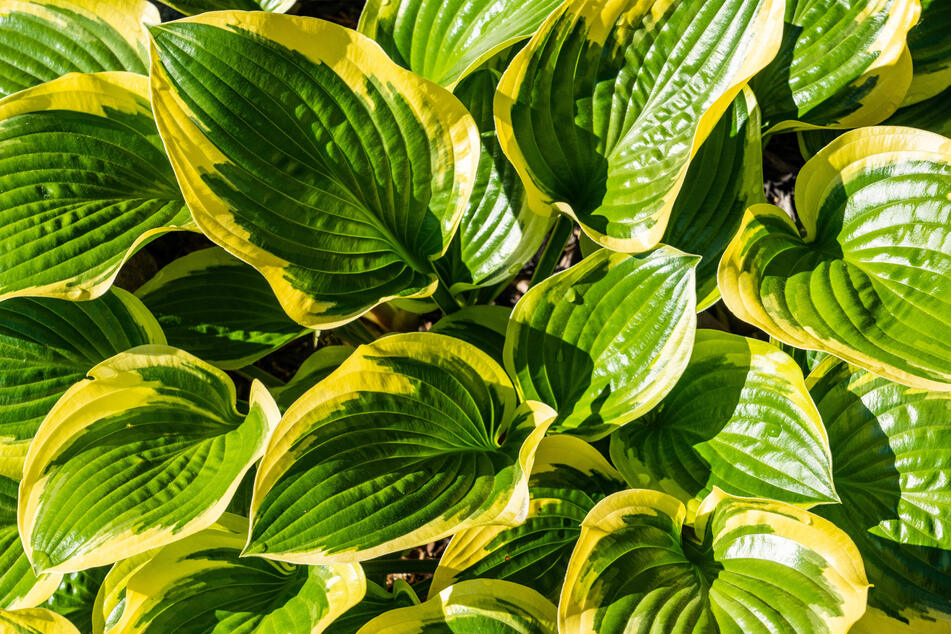 Cover photo: Collage: Unsplash/milky81 Kwon & ann10