CO2 poisoning at LAX leaves four sick, one in "grave condition"
Los Angeles, California - A carbon dioxide leak at Los Angeles International Airport left four people sick Monday morning, including one victim in "grave condition," according to the Los Angeles Fire Department.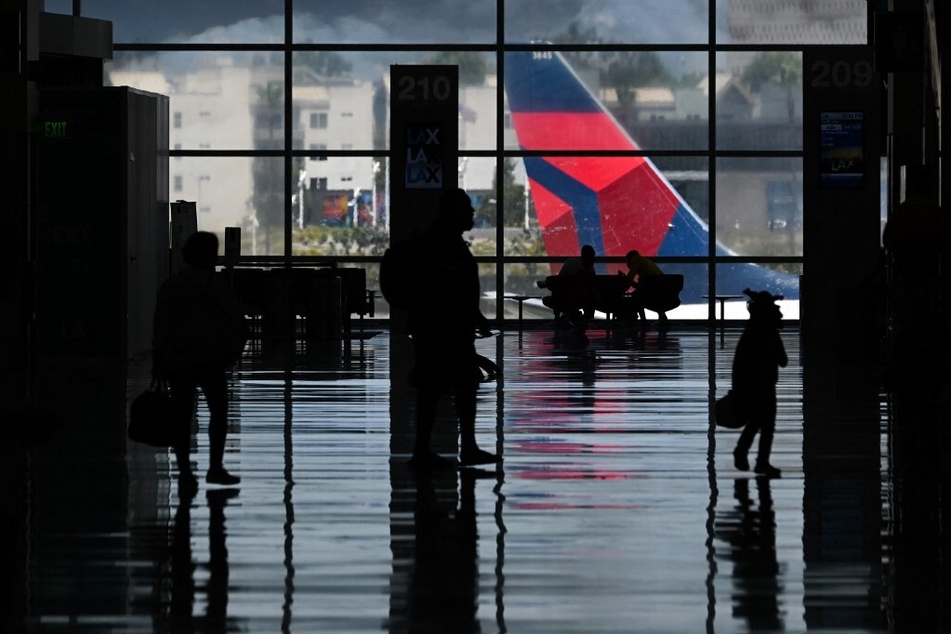 The LAFD said the release of the poisonous gas around 7:00 AM came from an "unspecified source," near the Terminal 8 Baggage Area, and that a hazardous materials team had been dispatched to the airport to investigate the situation.

Three of the contract employees in the area of the leak were able to make their exit, but a 36-year-old man was found not breathing and without a pulse when first responders arrived, LAFD spokesperson Erik Scott said.
"A reported release of Carbon Dioxide ... has apparently led to a total of four persons taking suddenly ill," another LAFD spokesperson Brian Humphrey said in a statement.
Humphrey said the situation is not escalating at the airport at this time.
The airport said in a tweet that it was clearing Terminal 8 of passengers and sending them to Terminal 7 for "screening and access" as the LAFD investigated.
They added that inbound United Airlines flights to the terminal were being held at their origin airports pending the investigation.
Cover photo: Patrick T. FALLON / AFP