Shawn Mendes: "My songs have always been about you"
Los Angeles, California - In his upcoming Netflix documentary, Shawn Mendes reveals every song he's ever written is about Camila Cabello.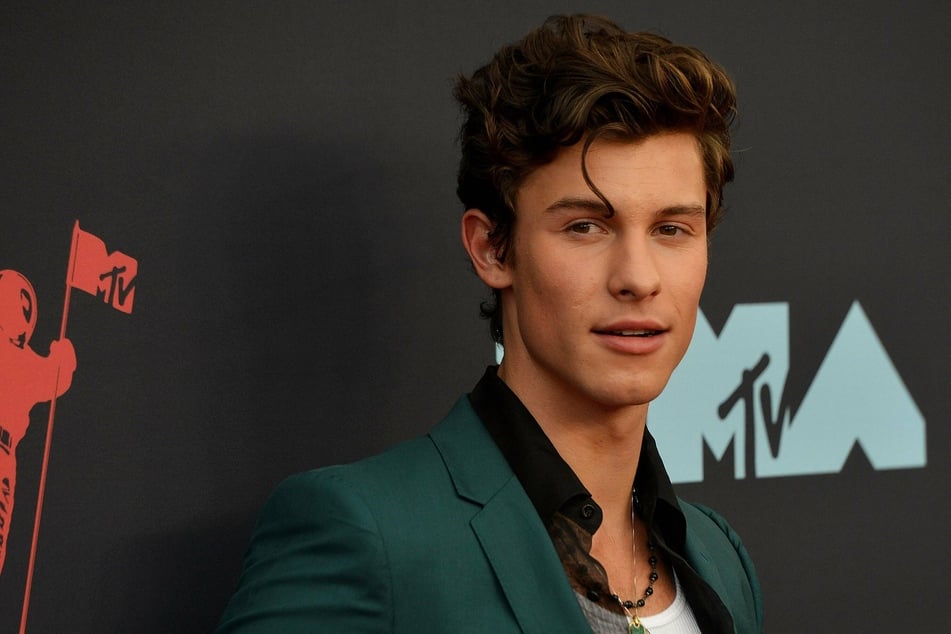 The trailer to his Netflix documentary, In Wonder, offers glimpses into the 22-year-old's personal life, specifically his relationship with musician Camila Cabello (23).
While they have only been dating since 2019, the singer apparently couldn't stop thinking about Cabello since the day they met – in 2014.
The big revelation comes at the end of the trailer, when Shawn is in a car speaking to the camera and footage of Cabello rehearsing for their VMAs performance plays. "Everything is about you," he recalls saying to her. "My songs have always been about you...every song."
The Canadian already revealed in a Q&A last year that he's been writing songs about her since they first met on Austin Mahone's tour in 2014, around the same time the youngster started his music career.
Rumors that the two were together first surfaced after the release of their number 1 hit duet Señorita in July 2019. They were spotted kissing and holding hands and not long after, Camila Cabello officially confirmed that they were a couple.
In Wonder to be released on November 23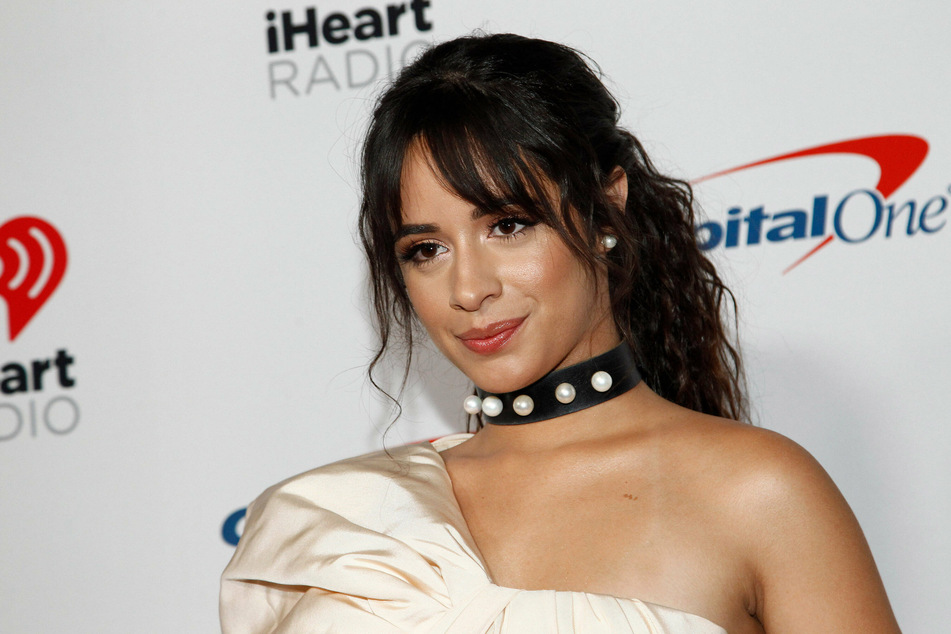 In the 24 hours since its release, the trailer has already amassed millions of views on both Shawn's and Netflix's Twitter account.

The two-and-a-half minute video features clips from the singer's recent tour and behind-the-scenes footage, including a brief shower scene, which fans were particularly thrilled about.
In Wonder will premiere on November 23.
Cover photo: Imago Images / MediaPunch