Golden retriever puppies rescued from Chinese meat market land in Miami
Miami, Florida - Just in time for Christmas: 20 golden retrievers who were saved from ending up on a meat market menu in China landed at Miami International Airport to meet their new families.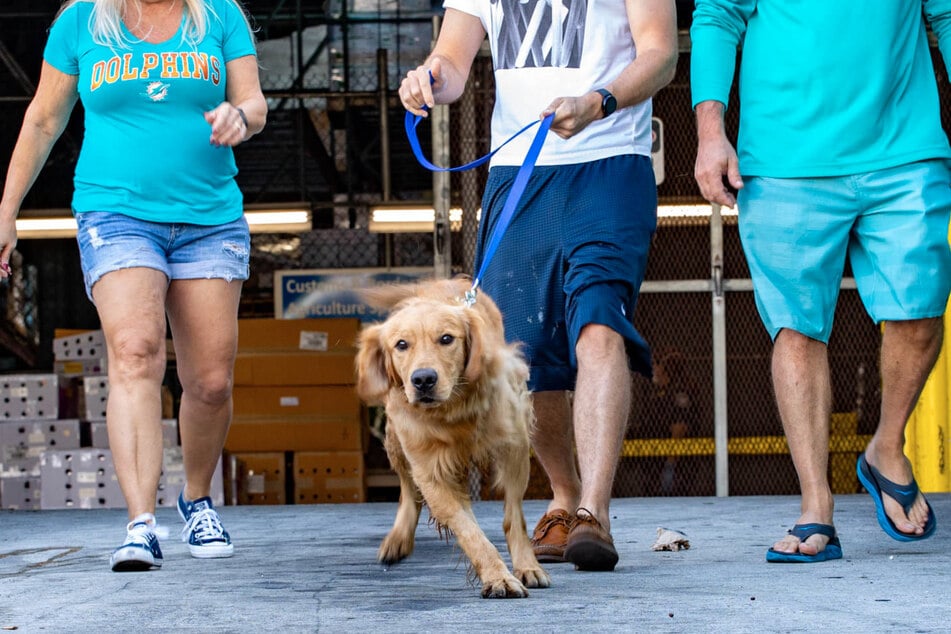 A golden retriever rescue group called Golden Rescue South Florida was there along with the new owners to welcome the lucky pooches arriving from China.
Local activists had contacted the organization asking for help because the dogs were at risk of being slaughtered for the meat market, according to Fox News.
Kristine Minerva, who organized the rescue operation, managed to raise $60,000 for the project with support from small businesses, volunteers, and dog lovers who were eager to take care of their furry friends upon arrival.
But getting the dogs to Florida was more complicated than anticipated, as Golden Rescue explained in a Facebook post.
The dogs were supposed to arrive last Friday, but due to some technical problems, their flight was delayed and the animals were stranded in Taiwan for 40 hours until they finally took off.
"[They were] never allowed out of their crates. We were horrified and terrified," the organization wrote in the post.
The 20 furry friends were greeted with hugs by their new paw-rents!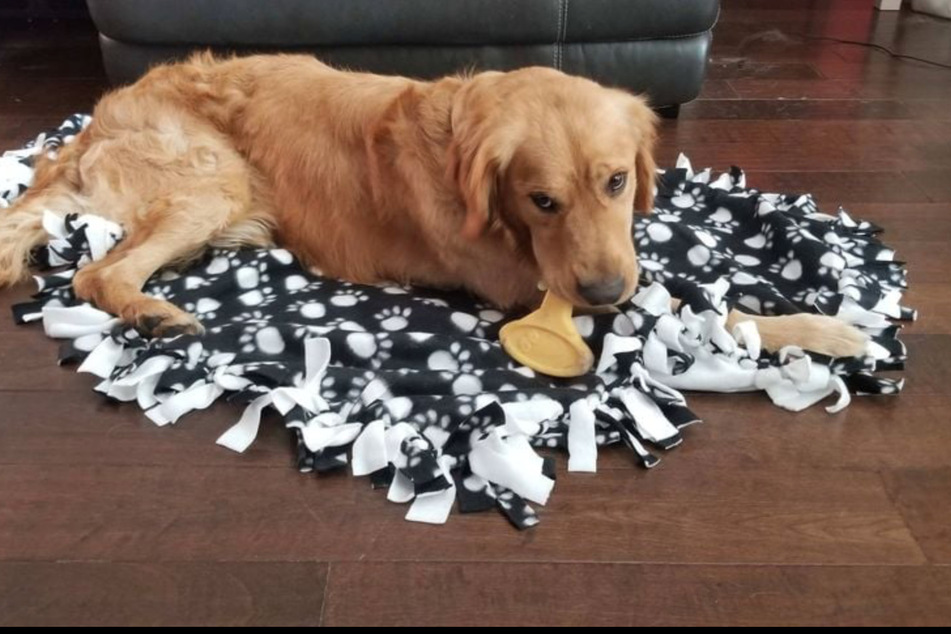 Fortunately, others jumped in and helped get the retrievers to their final destination.

"With the help of the Taiwan [Society for the Prevention of Cruelty to Animals], PETA, the China rescue that we've been working with, TCA, another organization in Chicago, we all came together," Minerva told WSVN.
Sunday morning, the months-long rescue mission finally came to a happy ending when the 20 tired dogs touched down at MIA. Twenty loving caretakers had been waiting all this time for their new pets and were happy to finally take their canine companions to their new homes.
"We can't thank you enough for making this possible. We didn't know what to expect but he was affectionate and playful from the very second we met. Grateful to have him in our family!" one fresh paw-rent wrote on Facebook.
Golden Rescue South Florida has previously rescued golden retrievers from Turkey, South Korea, and Puerto Rico and will not stop anytime soon, even amid growing challenges due to the pandemic.

Cover photo: Golden Rescue South Florida/Facebook/Screenshot