Alternate-side parking is back in NYC and New Yorkers aren't having it
New York, New York - Alternate-side parking (ASP) returned to NYC on Tuesday, and residents are unsurprisingly reluctant about it.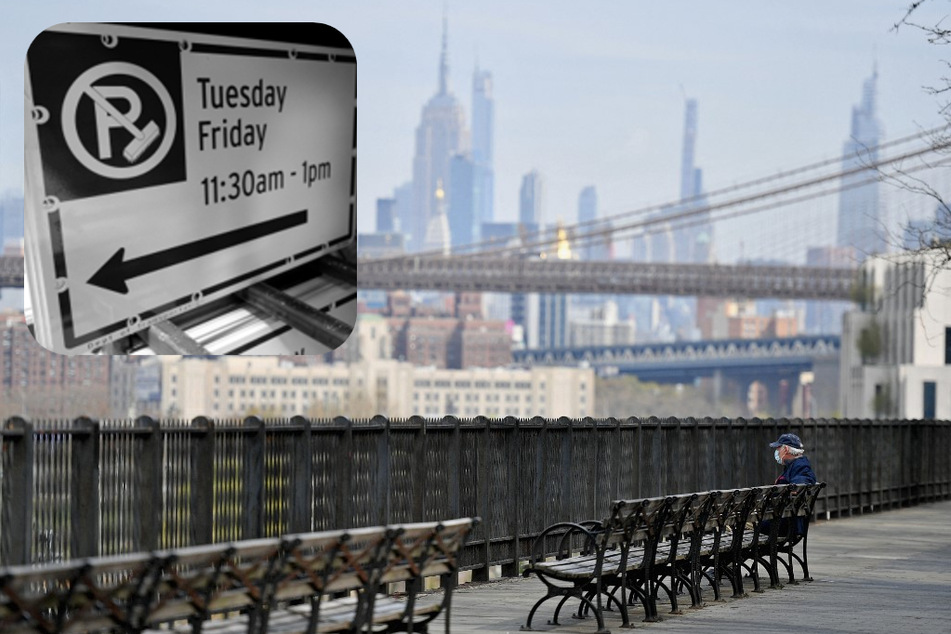 ASP calls for one side of a street to be cleared of parked vehicles for two days a week to allow street sweepers to conduct cleaning.
For those living within NYC's five boroughs who street park, this means they must remember to move their car twice a week or face a fine. In an already chaotic parking landscape, doing so can be a huge hassle.
The city temporarily nixed the rule in March 2020 due to the Covid-19 pandemic. For the past two years, New Yorkers have only had to endure street cleaning once a week – and received far fewer fines.
Sanitation commissioner Jessica Tisch said that because over 50% of drivers no longer move their cars for sweepers, reinstating the rule will allow for cleaner city streets once again.
"The policy created a world where too many people saw a once-in-a-while ASP ticket as just the cost of doing business," she explained.
"It went on for far too long, and it largely sidelined the most effective clean-streets tool we have in our arsenal: the mechanical broom."
Some New Yorkers would rather get rid of ASP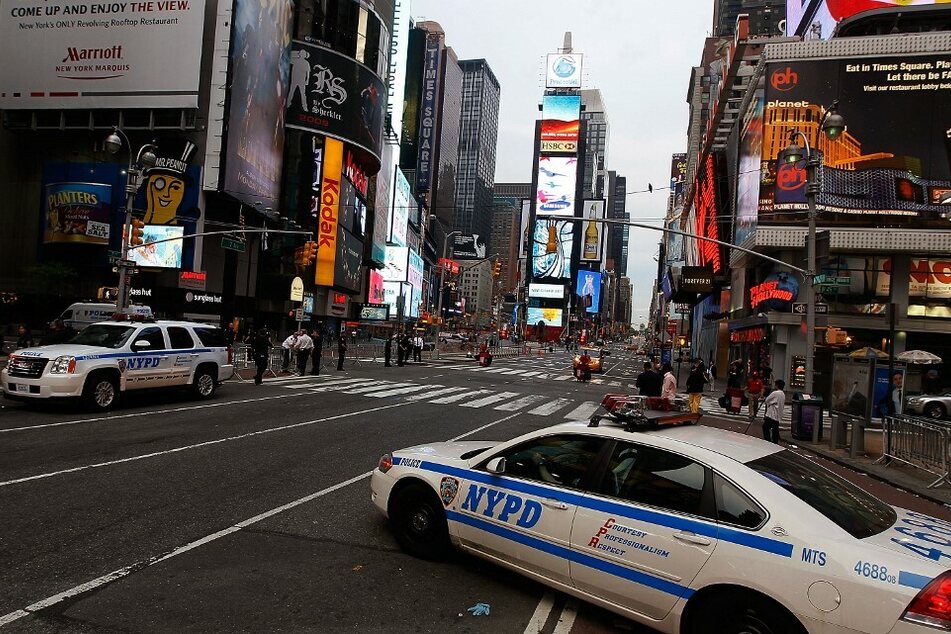 Of course, some New Yorker's are pessimistic about the revival of the pre-pandemic rule.
According to the New York Times, car registrations rose by 76% in Manhattan and 45% in Brooklyn between August and October 2020, meaning more cars were on city roads.
The pandemic also brought about a rise in outdoor dining, taking up even more possible parking spaces.
Many are worried the parking climate has grown even more chaotic and an alternative solution should be drawn up.
A recent petition against bringing back ASP has garnered nearly 2,000 signatures and argues that such regulations penalize "residents who cannot afford garages" and takes away from citizens' productivity.
If you happen to forget to move your car on alternate-side parking days, you could face a fine of up to $65.
Cover photo: Collage: Twitter / @NYCASP / ANGELA WEISS / AFP