Argument over a sandwich escalates: police on the scene!
New York, New York - The police were called on the weekend – because of a sandwich.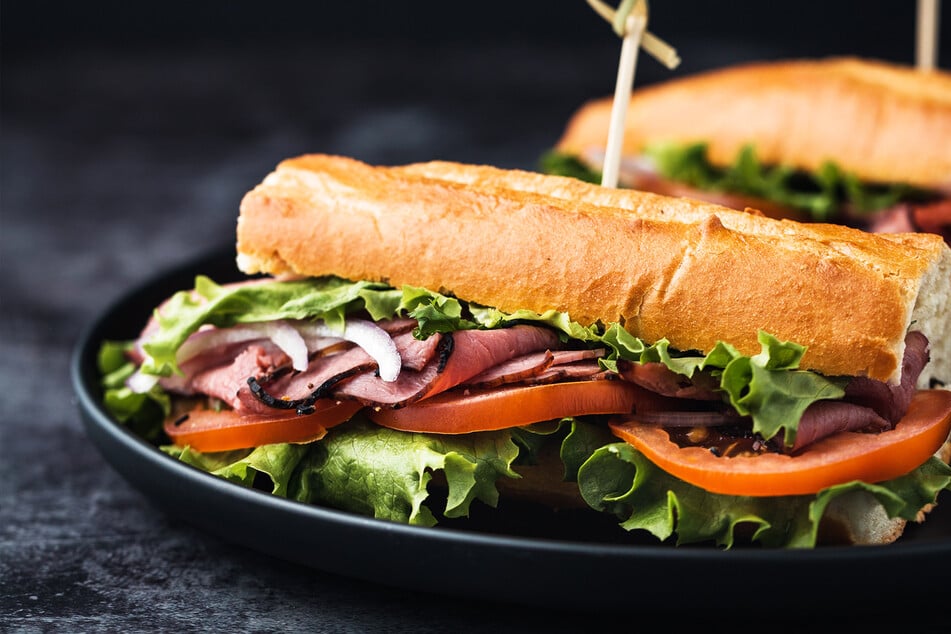 On Saturday morning around 5:00 a.m., a customer (29) and an employee (26) of N&H Deli in the Bronx got into an argument, Fox News reports.
According to the report, the 29-year-old was simply complaining about the sandwich he had just bought, but the 26-year-old employee didn't take kindly to the critique.
The man followed the customer outside and then apparently struck him several times. The victim allegedly suffered punches to the face, causing him to fall to the ground. The man also allegedly inflicted cuts on the neck and hands of the dissatisfied customer.
After the early morning brawl, police arrived and arrested the 26-year-old, who will face charges of assault.
The hungry patron may have been drunk, one of the attacker's co-workers told the New York Post.

The angry employee had been working at the restaurant for less than a month, according to the same source, and it is unknown whether he is still employed there now.
Cover photo: Unsplash/Mae Mu