As NYC rents break records again, residents attend Housing Town Hall in search of help
New York, New York - Rent in the Big Apple has never been higher and the rise shows no signs of stopping.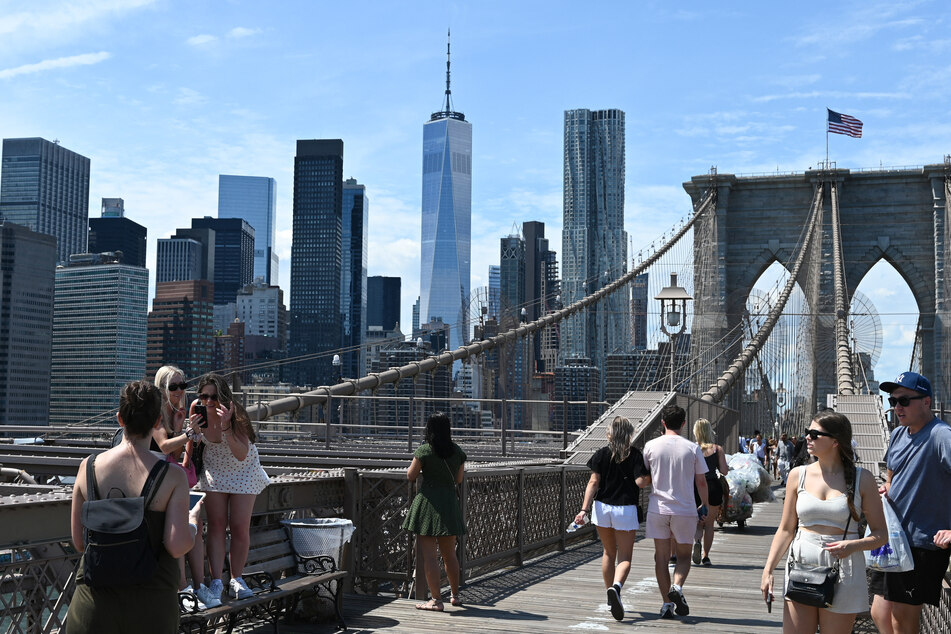 There has never been a more expensive time in history to live in NYC, as the rent has once again broken records.
According to the July rental market report from the Douglas Elliman and Miller Samuel Real Estate Appraisers and Consultants firm, the median is now at $4,150 and the average is $5,113 per month for renters in Manhattan.
In its June report, released last month, the median hit $4,000 and the average was recorded at $5,058, both records having been increased from the previous month of May.
The rent has never been this high, and the city's residents are feeling it. According to a report from StreetEasy released in July, rental inventory has risen 14% with more than one-third of that being made up of renters that were priced out of their homes.
It seems as thought there is no end in sight for what NYC comptroller Brad Lander calls a "housing affordability crisis."
It's against this bleak background of context that state Senator Jessica Ramos held a Housing Town Hall in Queens on Thursday, where District 13 residents were able to ask questions and seek help from a panel of experts from city agencies and housing support organizations.
NYC is in a housing emergency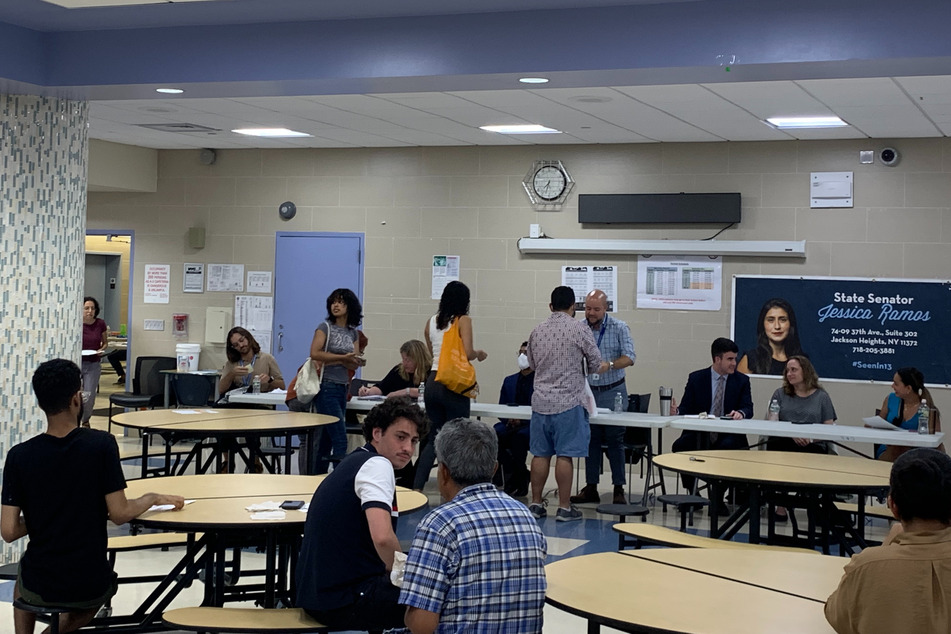 Many residents shared stories about their difficulties getting and maintaining stable housing, dealing with rising prices, and sought guidance for how they can receive support.

A strained relationship between tenant and landlord can also make matters a lot worse, with both sides often unaware of a renter's rights.
On the other hand, one landlord in attendance weighed in, sharing how one tenant hasn't paid rent in three years and gets violent with him if he ever brings it up. He, like others in the audience, was looking for answers.
Although there are groups, agencies, and organizations that can assist, there simply isn't enough government oversight to ensure that both parties are protected in the most effective ways.
"We're in a housing emergency," one panelist explained to a resident. "Nothing that happens in the real estate in New York makes any sense based on any market."
"We are on a few islands with not enough land, and too many people want to live here," she added. "So, it's always a landlord's market."
With primary election day quickly approaching on August 23, New Yorkers will be able to vote for House and Senate members that are campaigning on comprehensive housing reform.
Cover photo: Daniel SLIM / AFP