Bed Bath & Beyond CFO jumps to his death from NYC high-rise
New York, New York - Gustavo Arnal, the chief financial officer of Bed Bath & Beyond, died after jumping from his high-rise apartment in New York.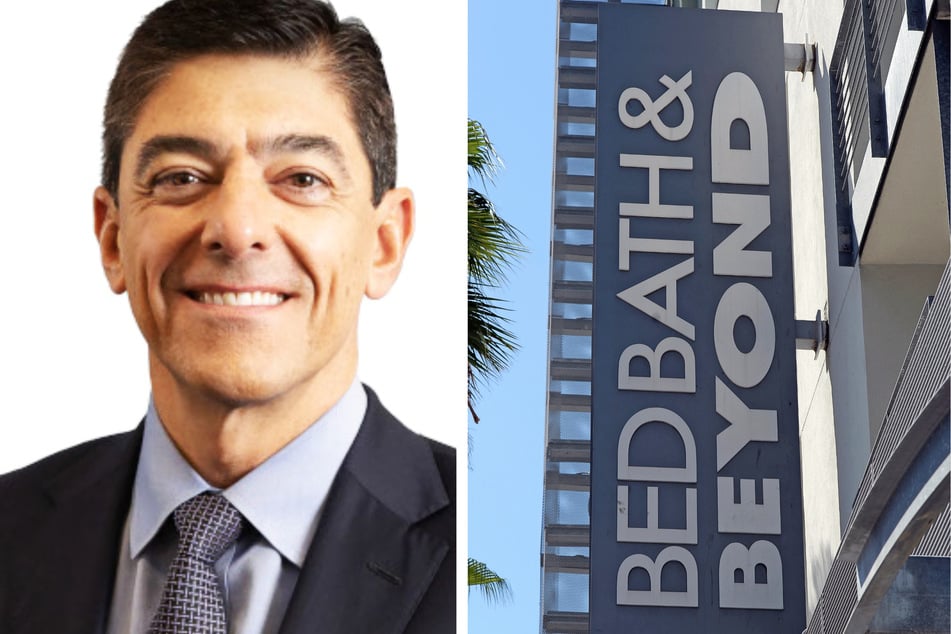 The 52-year-old was found unconscious outside his 57-story Tribeca apartment on Friday.
According to police, he "appeared to suffer from injuries indicative from a fall from an elevated position," and he was later pronounced dead at the scene by EMTs.
Sources said he jumped from the 18-story balcony of his apartment and did not say anything to his wife, who was home at the time of the incident. He reportedly did not leave a note before leaping.
While the investigation is ongoing, his death has been ruled as a suicide.
The home goods company released a statement on Sunday, saying, "The entire Bed Bath & Beyond Inc. organization is profoundly saddened by this shocking loss."
Harriet Edelman, the independent chair of Bed Bath & Beyond's board of directors, said their focus is on "supporting his family and his team, and our thoughts are with them during this sad and difficult time."
Edelman went on to describe Arnal as "instrumental in guiding the organization throughout the coronavirus pandemic, transforming the company's financial foundation and building a strong and talented team. He was also an esteemed colleague in the financial community."
Bed Bath & Beyond has had recent financial troubles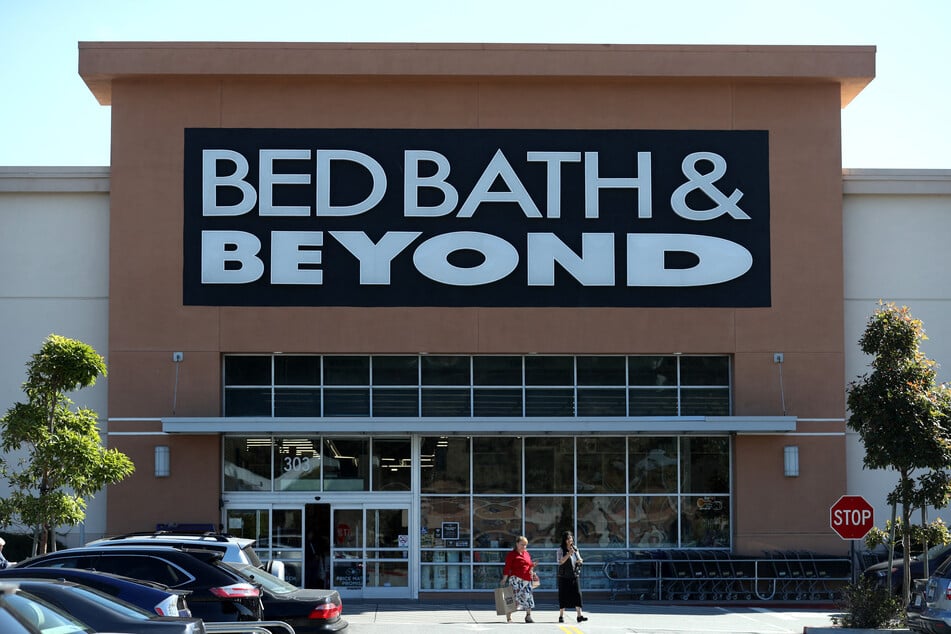 Bed Bath & Beyond has been in deep water recently, as they have been trying to avoid bankruptcy by shrinking the company. Last Wednesday, the company announced it planned massive layoffs and store closures across the country.
According to Reuters, Arnal sold 55,013 shares of the company, worth over $1.4 million, on August 16 and 17.
On August 23, the CFO was named in a class action lawsuit for $1.2 billion, alleging that he and other shareholders for the company participated in a "pump and dump" scheme to inflate stock prices.
The filing explains that Arnal "agreed to regulate all insider sales by BBBY's officers and directors to ensure that the market would not be inundated with a large number of BBBY shares at a given time."
The investigation is ongoing.
If you or someone you know need help, please contact the 24-hour National Suicide Prevention Hotline at 1-800-273-TALK (8255) for free and confidential support.
Cover photo: Collage: Bed Bath & Beyond & KEVORK DJANSEZIAN / GETTY IMAGES NORTH AMERICA / Getty Images via AFP