Biggie Smalls' 50th birthday sees notorious celebrations in NYC
New York, New York - New York City will be celebrating Brooklyn's finest, The Notorious B.I.G., this Saturday, on what would have been the rapper's 50th birthday.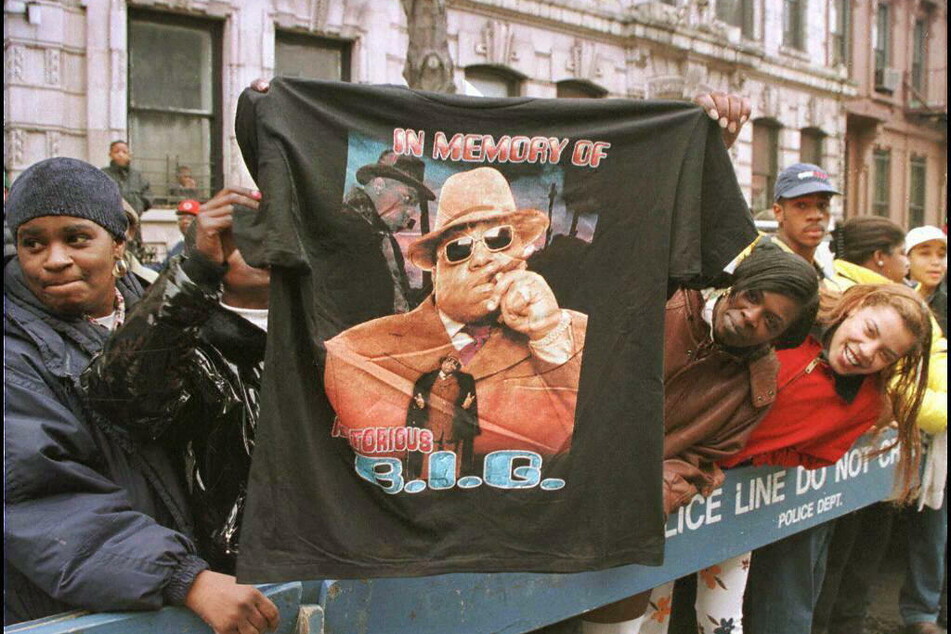 It's been 25 years since Christopher "Biggie Smalls" Wallace was murdered in March 1997.
While he may be lost, he is far from forgotten, and NYC will be celebrating his legacy on May 21.
The MTA will be honoring the legend with limited edition MetroCards to ride the subway.
The cards will only be available at three subway stations in Brooklyn: Lafayette Ave, Clinton-Washington Ave, and Atlantic Ave–Barclays Center. All three are located near the Bedford-Stuyvesant neighborhood he called home.
But that's not the only way the legend is being remembered on Saturday.
Biggie Smalls will be honored throughout the Big Apple for his bday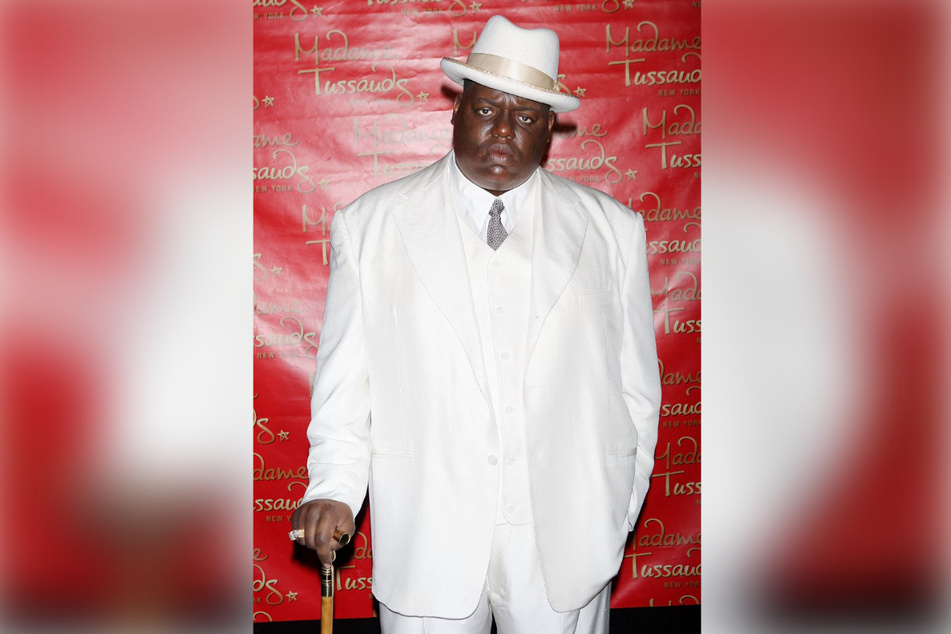 The Clinton-Washington Ave station will unveil new street art based on Barron Claiborne's famous King of New York portrait of Biggie wearing a crown.
The Barclays Center will be playing a video montage on the giant screen above the arena's entrance.
The Empire State Building will be lit up in his honor with red, white, and blue lights – and a spinning crown.
Plus, celebrations of the late rapper will stretch into the summer, with Lincoln Center hosting an orchestral tribute to The Notorious B.I.G. on June 10. The black-tie event is open to the public, and will include special guests.
To this day, the late rapper's murder is still unsolved, but his legacy continues to carry on strong around the world – and especially in his Big Apple birthplace.
Cover photo: JON LEVY/AFP