Chinese food delivery worker in NYC possibly killed over duck sauce feud
New York, New York - A Chinese food deliveryman was killed Monday in Forest Hills in Queens by a customer who was possibly angry about the duck sauce.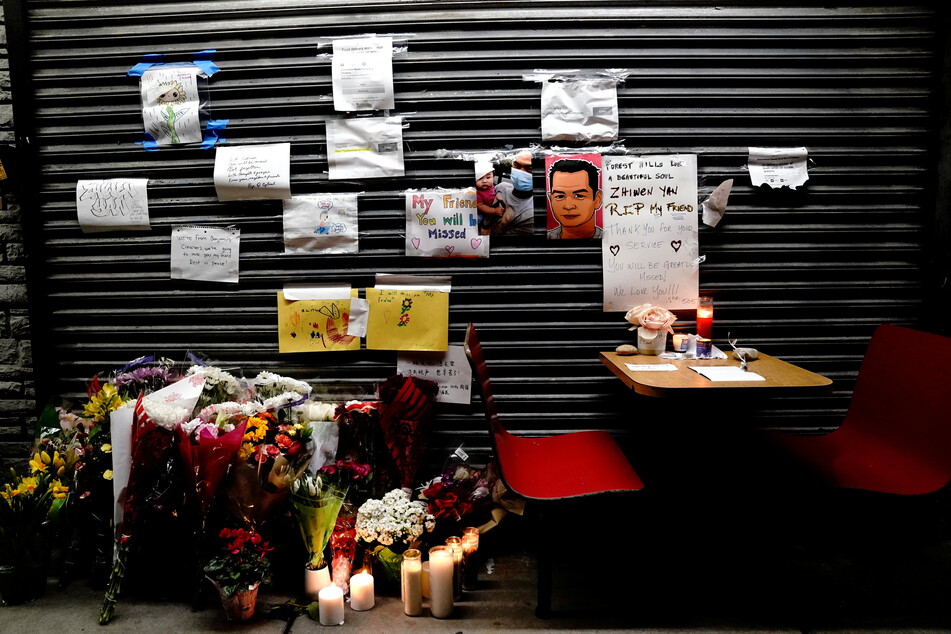 Zhiwen Yan (45) had just finished up a delivery around 9:30 PM. Shortly after taking off on his scooter, he was shot in the chest by an unknown man, who took off in a Lexus RX3 SUV.
Yan was rushed to Elmhurst hospital, but unfortunately died from the wound.
While no arrests have been made, it has been suggested that the attacker was a 50-year-old customer who has been consistently feuding with the Great Wall restaurant on Queens Boulevard where Yan worked. He has reportedly been seen driving the same car described as leaving the crime scene.
The restaurant's owner, Kai Yang, told the New York Post that they have had repeated incidents with the customer since last year.
"In November, he came in to pick up his order. We have duck sauce out, serve yourself," Yang explained. "He takes all of it, full bin, entire bin. He takes his order and leaves. He came back and says, angry, 'I need more duck sauce.'"
After demanding and being refused a refund, the customer vandalized Kai Yang's car. The owner began parking his car out front of the restaurant and one night, he witnessed the obsessed man trashing it a second time. A confrontation ended up with the customer pulling a gun on Yang, but employees – including Zhiwen Yan – wrestled him to the ground.
Kai Yang told the Post he had called the police numerous times. His tormentor is not a suspect at the moment and is only wanted for questioning regarding the shooting.
Zhiwen Yan had a wife and three children. A GoFundMe has been created for donations to the family.
Cover photo: REUTERS