Coney Island drowning of three children ruled as homicide
New York, New York - On Monday, three young children died in what appeared to be a drowning incident at New York's Coney Island. Medical examiners have now said the case is to be classed as homicide.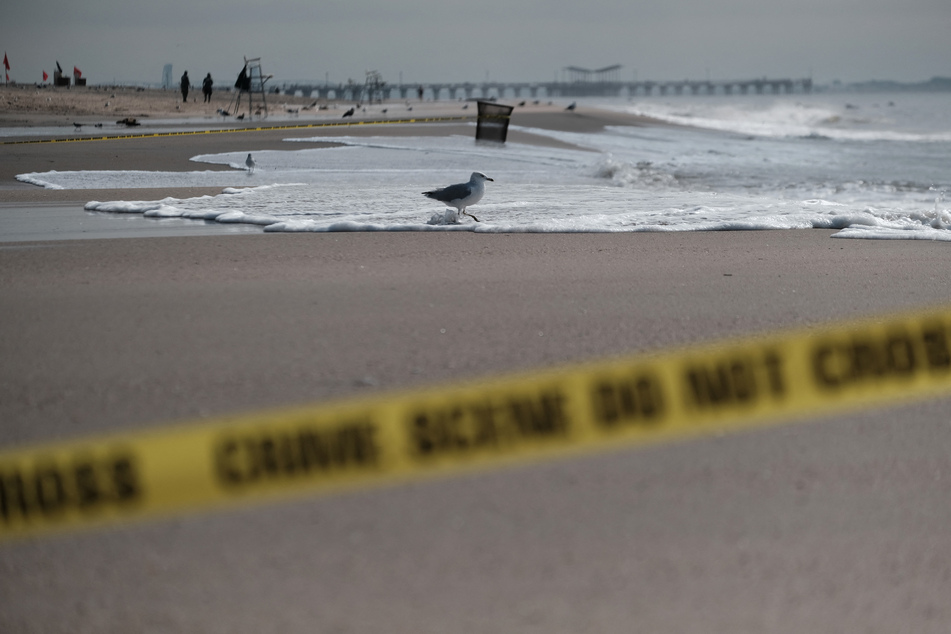 As reported by NBC on Tuesday, the New York Medical Examiners office released the results of their investigation, which classed the drownings as homicide.
Police had received a call early Monday morning from a concerned relative of a woman who they said may be planning to harm her children.
Officers visited the apartment of Erin Merdy (30), who wasn't home, but they did find the front door unlocked.
Another resident in the building, claiming to be the father of one of her three children, had said he was worried about their safety. He also tipped them off about Coney Island as a possible location.
An extensive search began for the family, with officers canvassing the boardwalk, beach, and nearby streets.
Eventually, Erin was found in a disturbed state on the boardwalk, barefoot and soaking wet. She was without her children and wouldn't speak to officers.
Erin Merdy has yet to be charged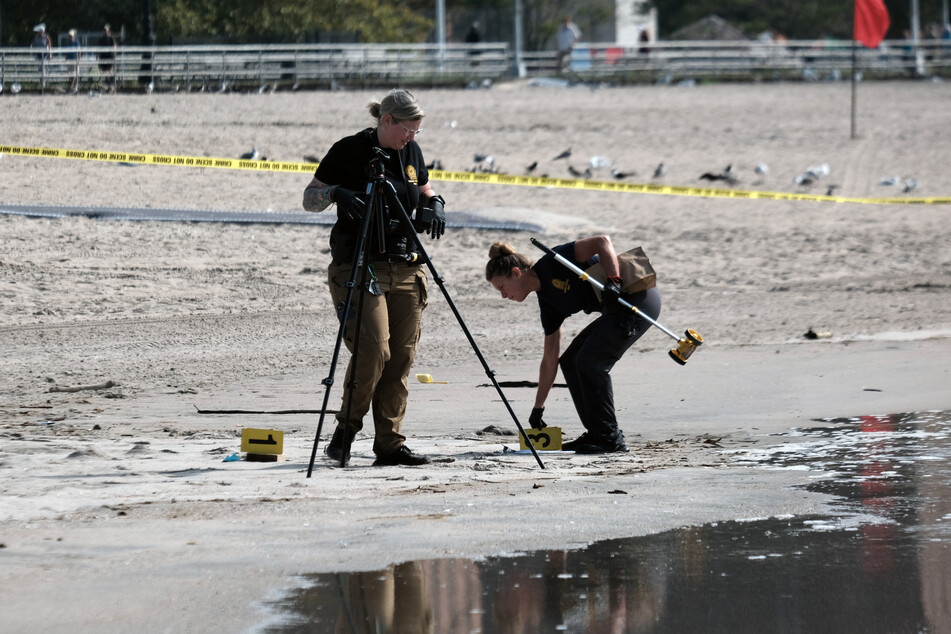 Three long hours after the initial 911 call was placed, police found the three children – Zachary, (7), Lilana (4), and Oliver (3 months) – unconscious near the shoreline.
Medics attempted life-saving measures, but failed. They were pronounced dead at Coney Island Hospital.
Erin Merdy was taken to another hospital for evaluation, but has yet to be charged with a crime. Police are investigating her history and gathering as much information as possible to figure out what exactly happened.
Relatives told police that she had confessed to the drownings, but she remains uncommunicative with authorities.
Cover photo: SPENCER PLATT / GETTY IMAGES NORTH AMERICA / Getty Images via AFP