FAA investigating terrifying close call between airliners on JFK runway
New York, New York - The Federal Aviation Administration is investigating an alarming incident at JFK International Airport as two airliners came close to colliding on the runway last Friday.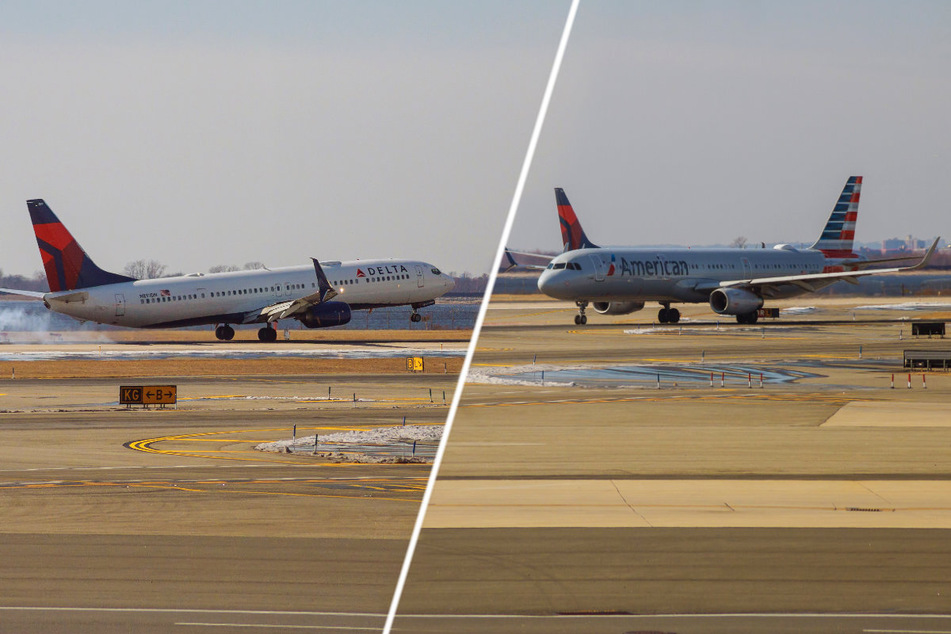 At around 8:45 PM Friday, a Delta Air Lines Boeing 737 headed to the Dominican Republic was on its takeoff roll when a London-bound American Airlines Boeing 777 crossed the runway, the FAA said.

"S**t!" an air traffic control officer can be heard saying on radio as the Delta jet is frantically urged to abort takeoff.
Flight 1943 eventually stopped 1,000 feet before it reached the section of Runway 4-L where the American jet, Flight 106, crossed in front of it.
The American flight later took off for London and arrived on time. A spokesperson for American Airlines declined comment.
The Delta flight returned to its gate, and its 145 passengers and six crew disembarked, an airline spokesperson said.
The flight finally took off Saturday morning, after a 15-hour delay.
"Delta will work with and assist aviation authorities on a full review of Flight 1943 on Jan. 13 regarding an aborted takeoff procedure at New York-JFK," the airline said in a statement.
The FAA said it is investigating the incident.
Runway 4-L, on the southeastern side of the airport, is 2 1/4 miles long. It is the second-longest runway at Kennedy.
Incidents like the one reported Friday night are called runway incursions. The worst such incident in history occurred in 1977, when a Pan Am Boeing 747 collided with a KLM Boeing 747 in the Canary Islands, killing 583 passengers and crew.
Cover photo: Collage: photovs