Former student claims she was "gagged, restrained, and raped" by Ghislaine Maxwell and Jeffrey Epstein
New York, New York - A Manhattan-born woman has come forward with the claim that she was abused by Ghislaine Maxwell and Jeffrey Epstein when she was 21. She says Maxwell was the "real monster" behind Epstein's sex trafficking ring.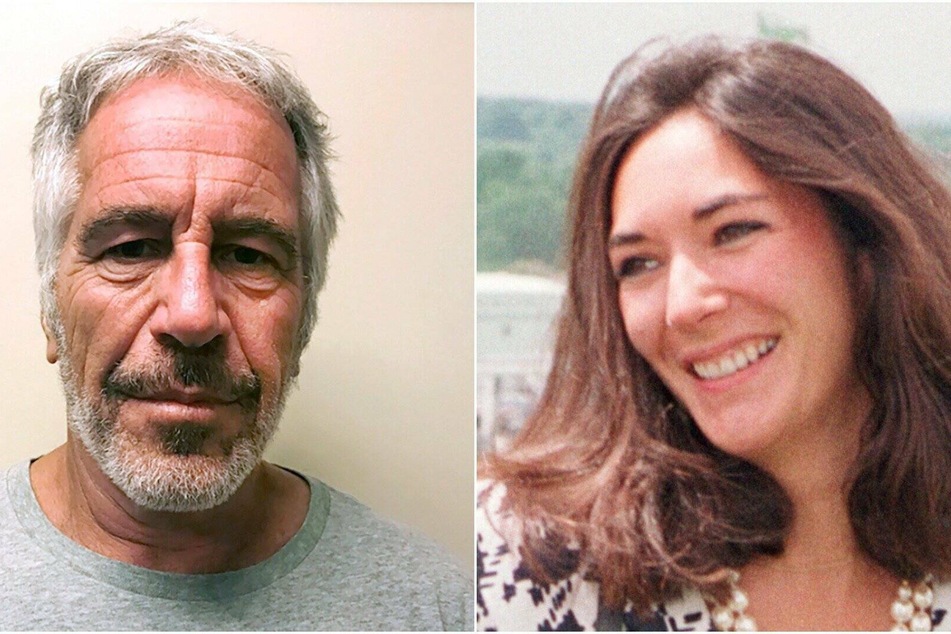 The former fashion student, who wanted to be known only as Samantha, told The Sun she was "gagged, restrained and raped" by British socialite Ghislaine Maxwell and pedophile billionaire Jeffrey Epstein.
Coming forward for the first time, the now 48-year-old woman recalled she was 21 when a fellow student at Parsons convinced her to give Epstein a massage at his mansion in New York.
"I was 21 at the time and a friend from the school - she approached me about going to some rich millionaire's house uptown," she said.
Samantha was told Epstein was interested in design and searching for "good looking girls" for a massage. She was promised between $300 and $400 per massage. She agreed and went to Epstein residence and was shown to a room upstairs.
Samantha remembered talking to him about design when he turned on his back and started masturbating. She returned to massage Epstein three or four times between 1993 and 1994. Each time, he would masturbate and then pay her.
Later, Samantha met Ghislaine Maxwell, who convinced her to recruit other girls at her school.
Samantha recalled feeling uncomfortable at being shown what type of girls Epstein liked and at the way Maxwell would try to lure them: "...She'd say something like 'I have a very wealthy man that I worked for that has great influence in that fashion world and can help your career and she'd get numbers that way."
She eventually brought a 19-year-old student to Epstein's house. Samantha had told her to pretend to be three years younger, but when Maxwell found out her true age, she furiously attacked Samantha for lying.

"And the next thing I knew she had a ball gag in my mouth, my hands around my back and she was raping me with a sex toy," she said. She was using the sex toy on me and on herself then she called in Epstein and he joined in.
"They stole my whole life"
When the ordeal was over, Maxwell allegedly gave her $300 and threatened her not to go to the authorities.
After the traumatic experience, Samantha remembered being "in shock" and "a very different person." She later found out that the girl she recruited for Epstein's massage was also sexually assaulted during her visit. Eventually, Samantha quit Parsons and moved from New York to Los Angeles, where she became a sex worker. She hid what had happened from everyone and has only found the courage to speak up since Maxwell has been arrested on sex trafficking charges in Brooklyn in July.
Spencer Kuvin, who has represented several of Epstein's victims in the past, confirmed he will represent Samantha in court. He said he was planning to submit an application to the compensation fund on her behalf. Meanwhile, Samantha wants Maxwell to be properly punished for what she did.

"I don't want her to die. I think that Epstein got away too easily by killing himself," Samantha said, claiming she wants to see Maxwell suffer instead. "I just don't think Epstein was the monster behind it more than it was her, she was the real monster in my opinion."
Epstein was imprisoned on July 6, 2019, on charges of sex trafficking of minors in Florida and New York. While awaiting his trial, he committed suicide in prison on August 10 that year.
Samantha is demanding justice and is not longer afraid to share her story with the authorities. "They stole my whole life. I had a bright future ahead of me and they took that from me," she said.
Cover photo: imago images / ZUMA Wire