Kitty gets cat-napped at Brooklyn bodega
New York, New York - A small gray kitten named Boka was cat-napped by a stranger from his bodega home in Park Slope, and the owner and community are calling for his return.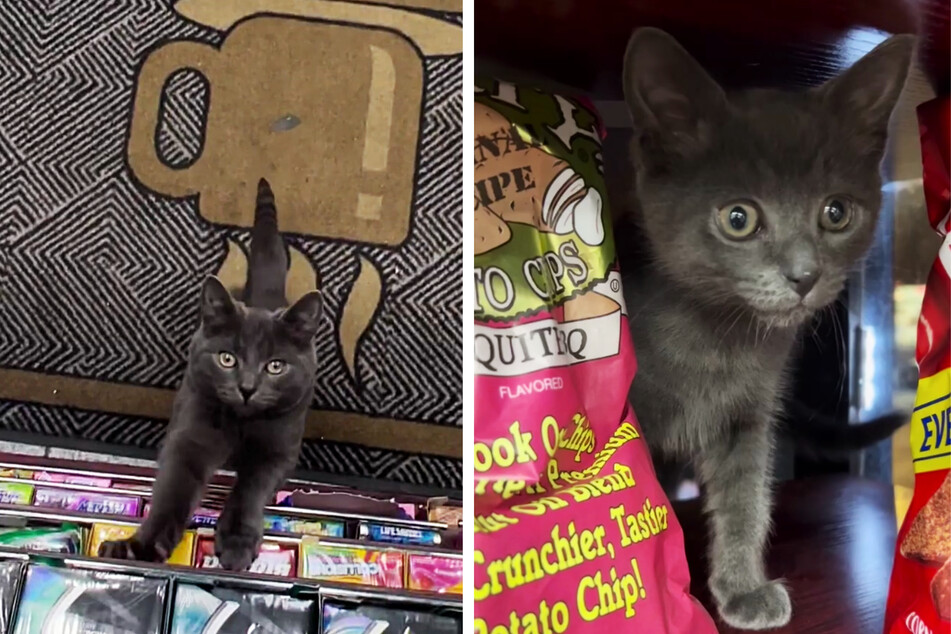 The incident went down at the Green Olives Deli & Grocery in Brooklyn on Friday, as a man in a white shirt, blue baseball cap, and flip-flops was caught on security camera footage loitering outside the shop.
The man eventually swipes the cat in broad daylight and walks away.
A TikTok user posted the footage, and believes the man had planned the cat-napping beforehand.
"I need you to mobilize," he told followers.
The clip has garnered thousands of likes and hundreds of comments pleading for the cat's return.
Boka the bodega cat is missing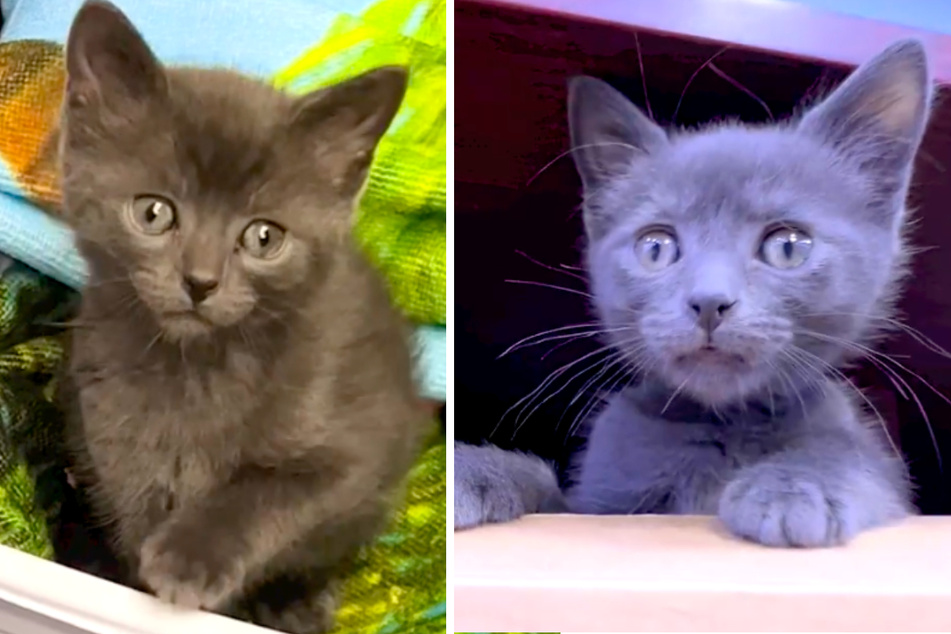 Boka has become a beloved member of the community since the shop's owner, Abdulmajeed Albahri, adopted him in January.
He has even amassed an impressive following on his own Instagram account.
"Everyone here in the neighborhood became friends with the cat," Albahri told Patch. "People used to come to the store on a daily basis just to play with him."
Albahri, who is offering an undisclosed reward for Boca's return, has been overwhelmed by support from the community, local news, and social media users. He is optimistic the kitty will be home soon.
"Everyone is helping look for Boka," Albahri said. "I'm sure we will get him back."
Cover photo: Collage: Screenshot/Instagram/@kediboka