Law & Order: Organized Crime crew member shot to death on location
New York, New York - A crew member of NBC's Law & Order: Organized Crime was shot to death while on location in Brooklyn.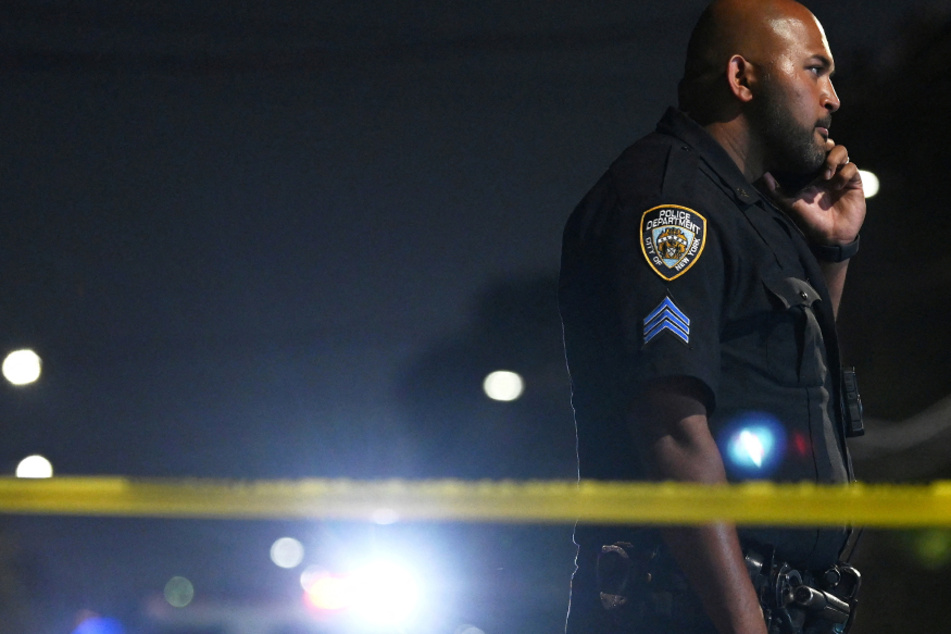 The shooting took place in the Greenpoint neighborhood of Brooklyn around 5:15 AM ET on Tuesday, per Variety.
NYPD confirmed the crew member was a 31-year-old Queens resident named Johnny Pizarro. Law enforcement said the crew member was sitting in his car when an unknown person approached it, opened one of the doors, and started shooting.
Pizarro was then transported to Woodhull Hospital, but he succumbed to his injuries en-route and was pronounced dead on arrival.
In the wake of the tragic shooting, NBC and Universal Television issued a joint statement: "We were terribly saddened and shocked to hear that one of our crew members was the victim of a crime early this morning and has died as a result."
The statement continued, "Our hearts go out to his family and friends and we ask that you respect their privacy during this time."
Filming for season 3 of Law & Order: Organized Crime was set to commence on Tuesday morning. Pizarro arrived early to carry out his duties of set security and parking enforcement. It's currently unclear whether the crew member and the killer knew each other, or if there was a motive.
Police have yet to identify a suspect or make any arrests in relation to the murder.
Cover photo: REUTERS