Macy's Thanksgiving Day Parade: an old tradition gets a new look
New York, New York - The "world's largest parade" took place on Thursday despite renewed coronavirus lockdowns.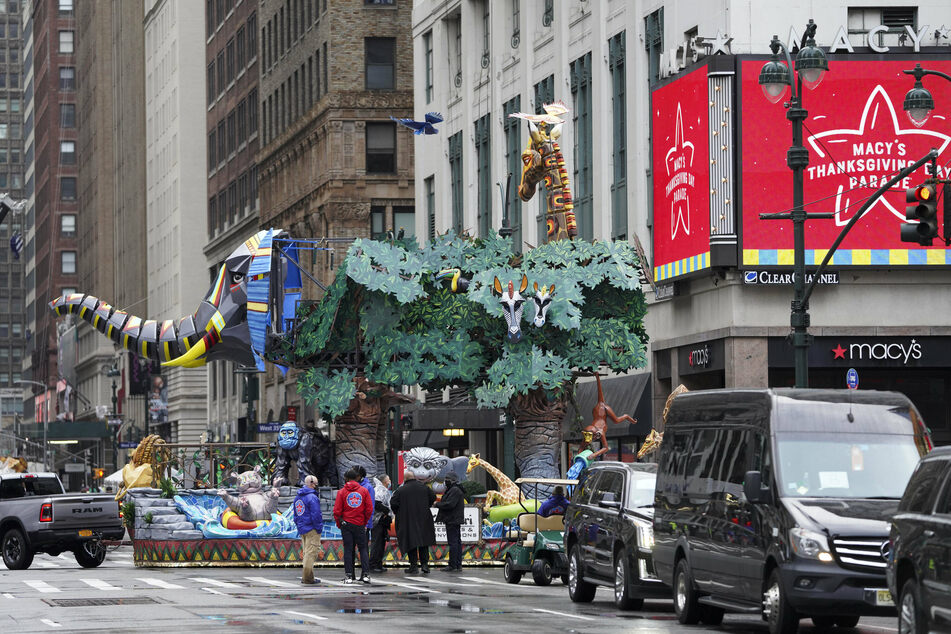 The Macy's Thanksgiving Day Parade is a time-honored American tradition. Each year, thousands of people line the streets of New York City, and more tune in from across the country, to watch the procession of elaborate floats and star performers.
Many people asked themselves whether organizers would cancel the parade this year due to the ongoing coronavirus pandemic, but the event took place as planned – with a few notable changes.
The parade was confined to the space in front of Macy's department store in Manhattan. The audience consisted of TV cameras rather than the usual throng of enthusiastic onlookers. Large balloons were attached to cars. Recorded performances added entertainment value to the event, which viewers could stream on their devices. As ABC News reported, these changes decreased the number of people on site in accordance with local social-distancing measures.
The Macy's Thanksgiving Day Parade went ahead even as many other large-scale annual events were canceled, including the St. Patrick's Day Parade, the Mermaid Parade, and the NYC Pride March.
Social distancing wasn't the only difference this year
The parade's adaptations to accommodate online viewers were certainly innovative. But that's not all that was new about the 2020 edition.
CNN pointed out that the parade also featured its first-ever native land acknowledgement.
The Lenape territory of Manahatta in present-day Manhattan is the site of the contemporary Macy's parade. The Lenape people have lived in the nearby region for over 12,000 years. This year's Wampanoag Language Blessing, led by a group of Indigenous Ambassadors, commemorated that history.
This development comes as indigenous peoples ramp up the fight to reclaim their native lands. Their invitation to participate in the parade is a testament to increased public awareness surrounding racial-justice issues in the United States.
Cover photo: imago images / Xinhua