Mayor Eric Adams is seeking to hire a cannabis czar for NYC
New York, New York - Mayor Eric Adams is seeking a new spokesperson to be the new face of NYC's cannabis legalization efforts.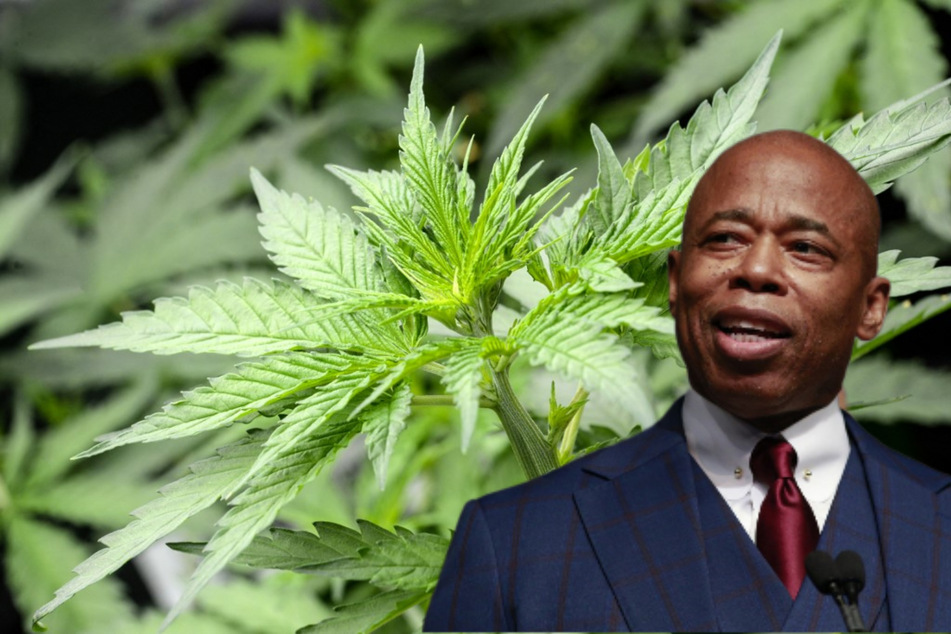 As the city finally makes the final leap into making retail marijuana sales legal in the state, city officials have now begun looking for someone to lead the charge.
According to a job posting for the position from the Department of Small Business Services, they are seeking a "Founding Director of the newly formed Cannabis NYC initiative."
They will serve as the liaison between city agencies and the NY State Office of Cannabis Management, meet with relevant agencies regularly, and advise in policymaking.
Qualifications for the job must include either a background in architecture, engineering, urban planning, or law.
The mayor has yet to comment on it publicly, but a source close to Adams told the NY Post that they are looking for someone who has "lived experiences, understands the industry and has been unfairly targeted in the past by law enforcement to give them an opportunity to be part of the growing cannabis economy."
While it's not quite as flashy as rolling blunts for Snoop Dogg, the hired director will essentially become the face of marijuana in New York.
Cover photo: Collage: JEAN-FRANCOIS MONIER v AFP & adams :: KENA BETANCUR / AFP