Monkeypox virus detected in New York patient as WHO sounds the alarm
New York, New York - An unidentified New York patient tested positive for a virus that includes monkeypox, with the Centers for Disease Control investigating to determine whether the rare disease is actually present, city health officials said.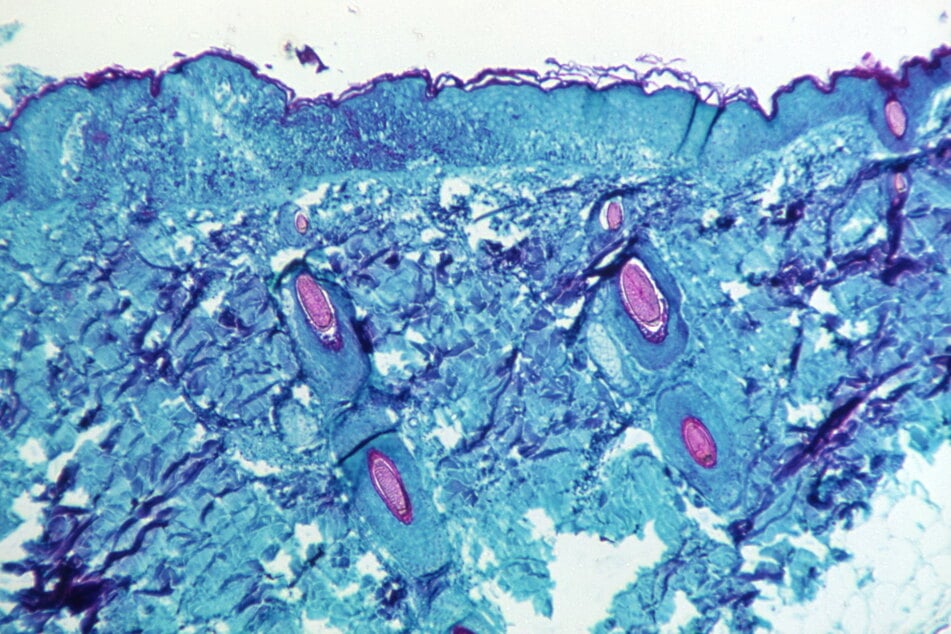 The patient was ordered to isolate as officials treated the case as a presumptive positive pending confirmation, according to the city health department. A second suspected case was ruled negative after testing, authorities said.

The infected patient tested positive for Orthopoxvirus, the family of viruses that includes monkeypox. The virus comes from wild animals, including rodents and primates, but can occasionally transfer to humans – with most of those cases traced to central and west Africa.
City health officials said the virus can spread through close contact with an infected human or animal, typically via respiratory droplets, body fluids, or shared clothing from someone with the disease.

Previously, a Massachusetts man tested positive for the virus after returning from a trip to Canada.
WHO calls for measures
Meanwhile, the World Health Organization (WHO) is calling for a series of measures against the further spread of monkeypox.
"The identification of confirmed and suspected cases of monkeypox without any travel history to an endemic area in multiple countries is atypical, hence, there is an urgent need to raise awareness about monkeypox and undertake comprehensive case finding and isolation (provided with supportive care), contact tracing, and supportive care to limit further onward transmission," the UN organization said in Geneva on Saturday night.
According to the WHO, the scores of cases that have been reported so far in Europe, North America and Australia have mainly affected men who have sex with men and have visited medical facilities.
However, due to the still limited observation situation, it's very likely that cases will emerge in other population groups and countries.
Cover photo: via REUTERS