"Nasty" NYC school lunches get thumbs up from Mayor Adams
New York, New York - Mayor Eric Adams defended the apparently not-so-great-tasting New York City public school lunches as a "transformation in your taste buds" after parents and students knocked them.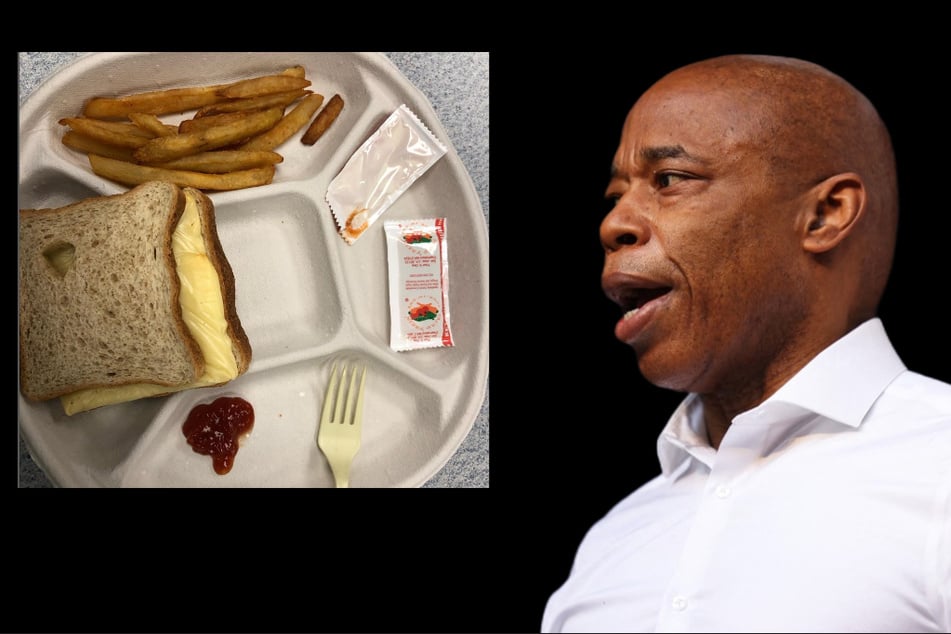 When some students took to social media to complain about the "slathered diarrhea all over my plate" – aka the less-than-stellar school lunches - the mayor stepped in.
Adams, who is a practicing vegan and healthy eating advocate, suggested that the criticism is coming from a small minority of loud voices.

"We cannot be afraid [of] those people who are the loudest and say, 'We should not be giving our children healthy food,'" Adams said.
"How about them doing an Instagram of how our children are dying?" he added. "How about looking at what food is actually doing to our children?"
The mayor was perhaps referencing a popular Instagram account by a student at Baccalaureate School for Global Education in Queens that shows unflattering pics of and gives ratings to students' daily meals.
"F**king awful, the cheese is plastic and the bread got shot. Took one bite and all my teeth fell out," it wrote in one lunch review. Another lunch was "so dry I tasted the Sahara desert."
Other posts said the food was "nasty," "smells like a**," and was "slathered diarrhea all over my plate."
Students complain about the quality of NYC school lunches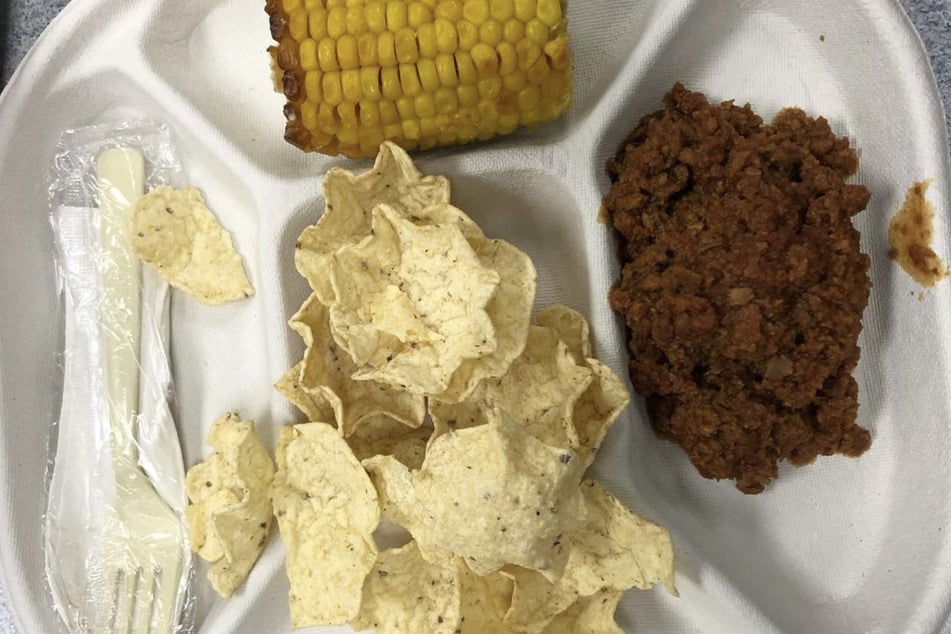 Last Wednesday, public school students testified before City Council about the poor state of their lunches.
"I've been served stale waffles during breakfast and barely cooked chicken nuggets and fries," said one student.
Others complained about the lack of options that met specific religious or dietary needs and restrictions.
Rita Joseph, chair of the education committee, was trying to help find solutions.
"Bottom line is, we want all our children to have access to fresh nutritious healthy food that's also appealing and tastes good, so they'll actually eat it and not throw it in the trash," she said.
Eric Adams said adults need to sway kids towards the food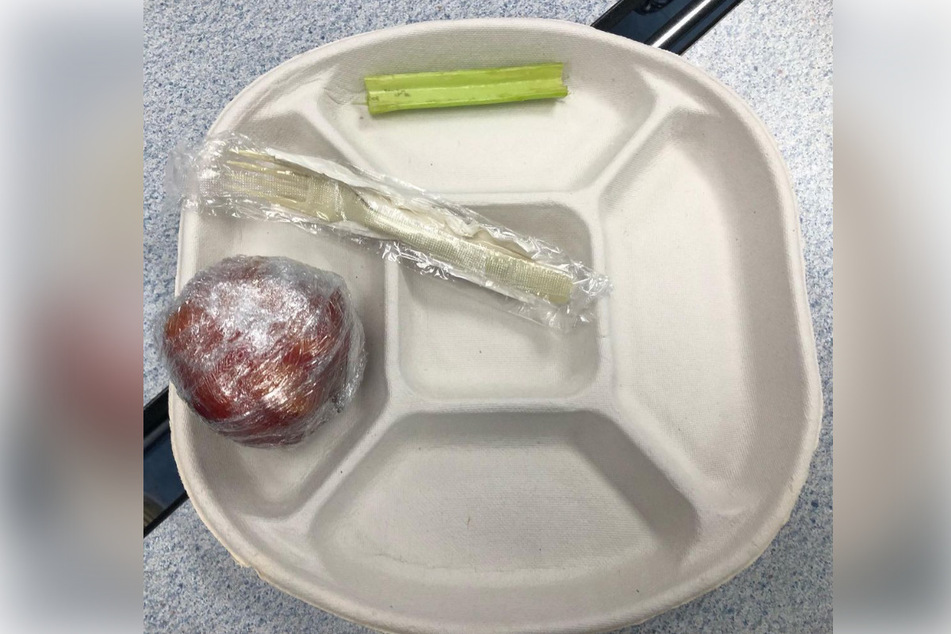 As the school year comes to an end, Adams admitted there was room for improvement in the public school food, but insisted that the lunches were part of a "transformation in your taste buds."
"There are children that will say I would rather have that pizza, I would rather have this," he explained.
"But we as responsible adults are supposed to say, we need to make sure we have that balance to give what's good for you, and it's going to make you nutritionally strong and healthy."
As for the students' take on Instagram?
"School lunch sucked this year, and I can only dream that it gets better next year," the infamous mystery student's account wrote.
Hopefully, the city will take new initiatives over the summer to improve the quality of the meals.
Cover photo: Collage: Instagram/@bsgelunch & Michael M. Santiago / GETTY IMAGES NORTH AMERICA / Getty Images via AFP