New York beaches shut down temporarily after shark attacks lifeguard
Shirley, New York - Two Long Island beaches were forced to shut down temporarily after a lifeguard was attacked by a shark on the weekend.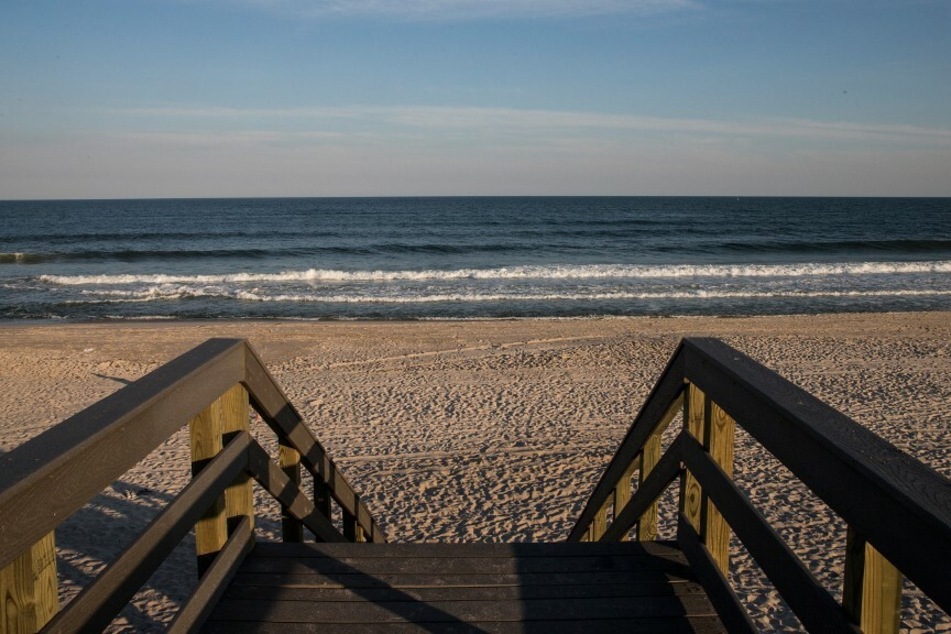 On Sunday, lifeguard Zach Gallo was reportedly acting out the role of a victim in a water training exercise at Smith Point Beach when he was suddenly attacked by a four to five foot-long shark, which bit him in the chest and right hand.
Gallo managed to walk out of the water on his own and was quickly taken to a local hospital.
"He's in very good spirits at Southside hospital, getting some stitches," explained Suffolk County Executive Steve Bellone was quoted as saying.
"We have not seen this before at this park," he told WABC TV.
The incident prompted officials to close Smith Point and nearby Cupsogue beach to swimmers "due to dangerous marine activity."
A nearby location, Jones Beach, also saw an attack last Thursday, when a 37-year-old swimmer "sustained a laceration to his right foot" that was believed to be from a shark.
The Long Island coast has seen a rise in shark sightings. Marine biologist believe the area may be a nursery for Great Whites, and warming waters may be attracting hammerheads and bull sharks.
Fortunately for those celebrating the Fourth of July, both beaches have reopened Monday morning for swimmers.
Cover photo: Andrew Burton/GETTY IMAGES NORTH AMERICA/Getty Images via AFP