New York City releases a new PSA on what to do in case of a nuclear attack
New York, New York - In case current events weren't enough to create the impression of a Cold War replay, New York City's Office of Emergency Management (OEM) just released a public service announcement on Monday, telling citizens what they should do in the event of a nuclear attack.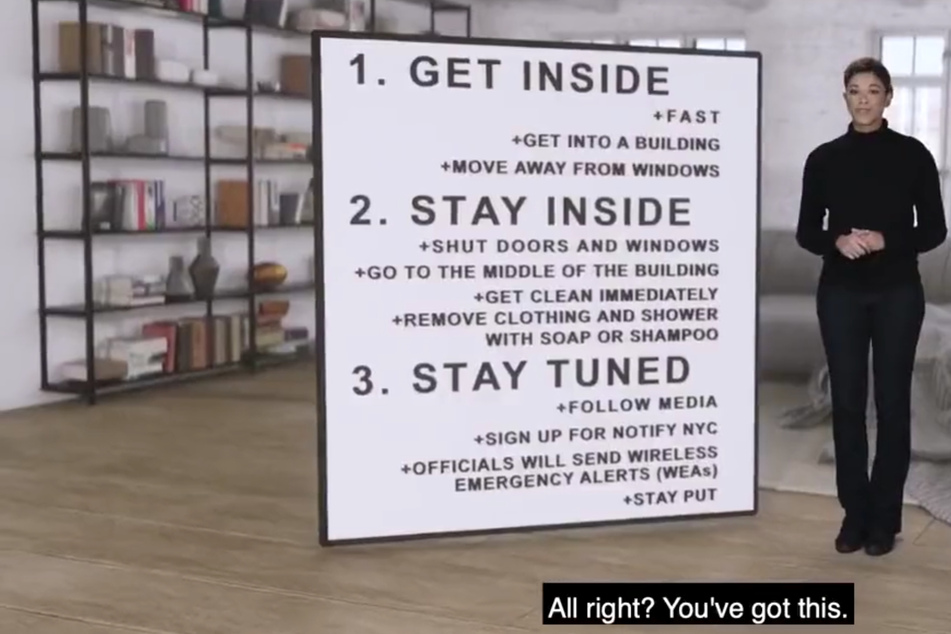 The 90-second clip opens with a 3D animation of an abandoned city, laid to ruins by some sort of catastrophic event.
"So there's been a nuclear attack. Don't ask me how or why," says a woman walking the desolate streets. "Just know that the big one has hit, OK? So what do we do?"
Our host is then teleported into a safe room, where she outlines three steps that might just help you survive: get inside quickly, stay there, and tune into the media to keep yourself informed.
The woman ends her message with some bold words of encouragement: "All right? You've got this."
As questionably creepy as the PSA might be, Emergency Management Commissioner Zach Iscol says that this knowledge is important.
"As the threat landscape continues to evolve, it is important that New Yorkers know we are preparing for any imminent threats and are providing them with the resources they need to stay safe and informed."
Another prominent authority of the city also happens to agree.
Mayor Eric Adams approves of this message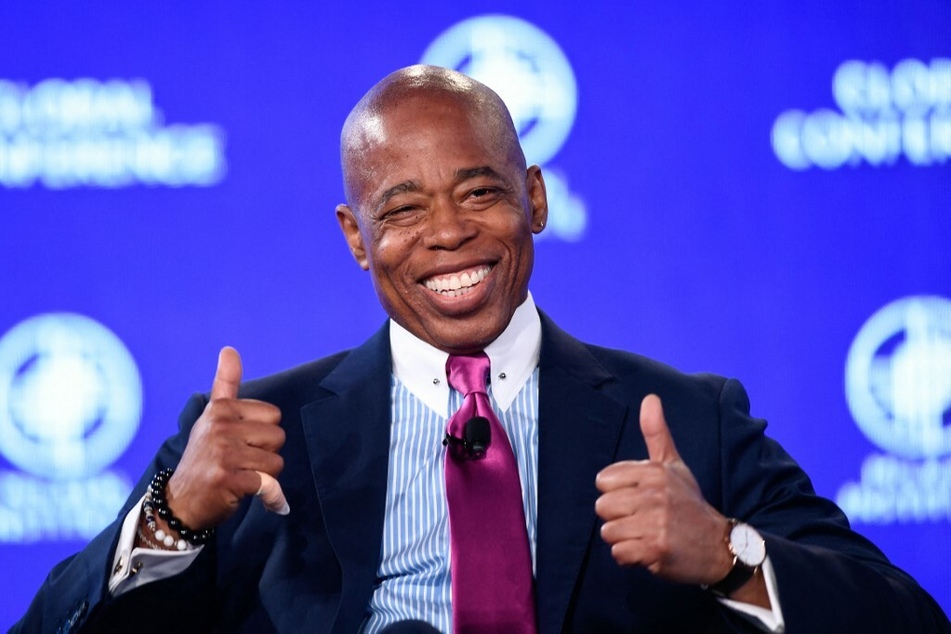 During an unrelated press conference on Tuesday, NYC mayor Eric Adams shared that he approved of the OEM's message.
"I'm a big believer in better safe than sorry," Adams stated. "I take my hat off to OEM. This was right after the attacks in Ukraine, and OEM took a very proactive step to say let's be prepared."
Adams also explained that the knowledge could be helpful in other situations, such as a natural disaster, and that the actions shared in the video "are just smart things to do."
"There are no imminent threats to the city that we know about," he later added. "But we always have to be prepared as New Yorkers, and I think OEM did the right thing. We're always going to be proactive – not panicked – be we're going to be prepared."
Hopefully, no one will have to use what they learned from the PSA anytime soon.
Cover photo: Screenshot / YouTube / NYC Emergency Management