New York's Governors Island to open year-round for first time
New York, New York - New York's Governors Island will remain open to the public year-round for the first time in its history as a public space, officials announced Tuesday.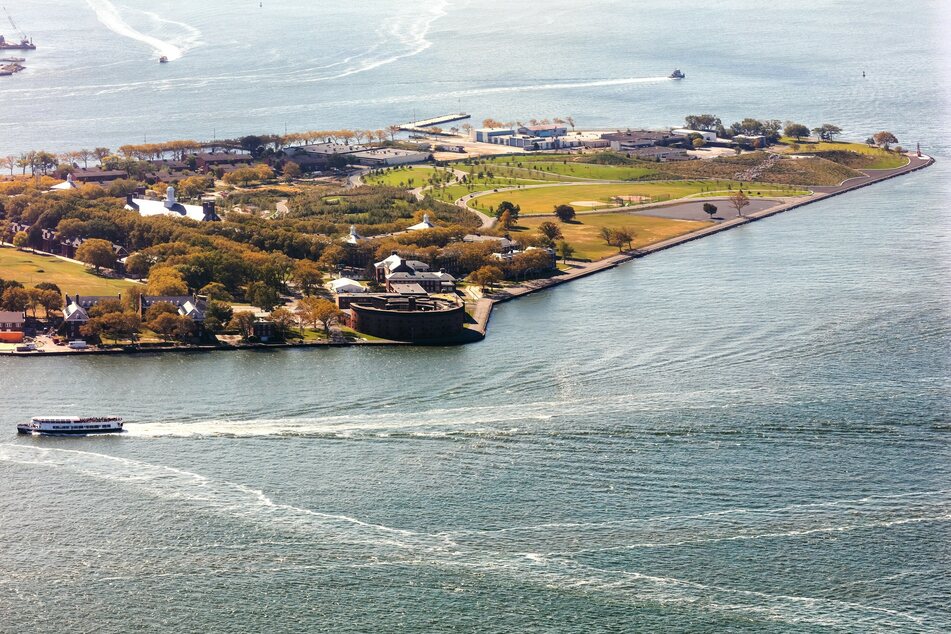 The island in New York harbor normally only opens from May to October.

"The Covid-19 pandemic has created an unprecedented opportunity to reimagine public space in this city - and now, we're proud to keep the crown jewel of our harbor open to New Yorkers all year round," said Mayor Bill de Blasio.
"From expanded ferry service, to more amenities than ever, to year-round visitors from all over the city, there's no better time to experience and invest in Governors Island."
Deputy Mayor for Housing and Economic Development Vicki Been said the island had been "an oasis for New Yorkers" for nearly two decades.
"I'm so pleased that it will now become a destination in all seasons," she said.
Governors Island, once home to a military base, now features parks, playgrounds and eateries. Nearly one million visitors went to the island in 2019.
Cover photo: IMAGO / agefotostock