New York's "Mayor of Little Tokyo" hit with huge sexual assault lawsuit
New York, New York - Japanese restaurant owner Shuji Bon Yagi, known to many as NYC's "Mayor of Little Tokyo," is being sued for sexual assault by an employee.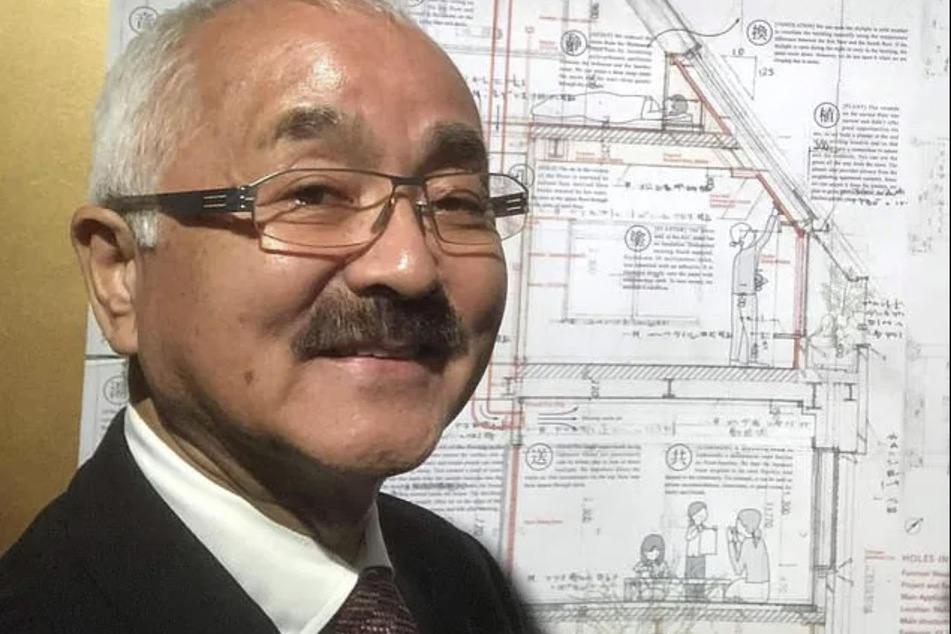 Nozomi Horikoshi (51), vice president of operations at TIC Restaurant Group, filed the suit Monday with Manhattan's Supreme Court alleging that Yagi sexually assaulted her while she was unconscious.
She says the incident occurred on December 10, after a co-worker's birthday celebration.
After 2 AM, the duo hailed a cab to head home, and Yagi allegedly began touching and groping the victim during the ride. She eventually passed out, having drunk too much.
Instead of having her driven home, Yagi allegedly took her to his apartment, where she came to the next morning.
Accuser makes harrowing allegations
"I woke up at his apartment, and I wasn't wearing anything," she told the NY Post. "I realized I was naked from the waist down… that was so embarrassing."
"I was like what happened? I have to go home. I knew that something happened already. There was a feeling of shame."
Horikoshi claimed she felt that she had been penetrated, and suffered a bruise to the back of her head. She is now suing Yagi and his company TIC for $95 million in damages.
Yagi owns over a dozen restaurants in Manhattan, including Otafuku and Rai Rai Ken. Most of his businesses are located in the East Village area of Japantown, or Little Tokyo, where he is considered a staple of the community for bringing amazing Japanese cuisine to NYC for years.
Shunji Bon Yagi has denied the accusations against him, and his lawyer has argued that Horikoshi is "claiming that a man who had his prostate removed has raped her."
Cover photo: Facebook / Fred Katayama