New York's MTA hatches plan to get riders back on the subway post-Covid
New York, New York - New York City's Metropolitan Transportation Authority (MTA) has unveiled a new program that could save riders a bit of money. Can this help the company get riders back on board in a post-Covid world?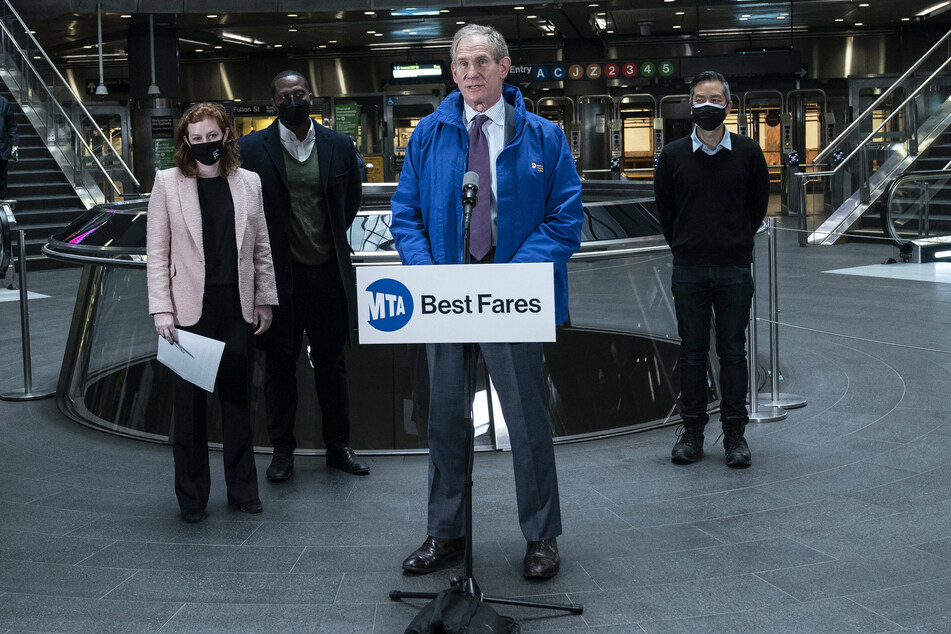 New Yorkers haven't been riding public transit as much as pre-pandemic days, much to the dismay of the MTA.
Who can really blame us? The idea of jumping on a crowded subway car, shoulder to shoulder with coughing riders or sandwiched between two people speaking over you, is enough to make pretty much anyone apprehensive.
While the state has seen a drop in cases over the past few weeks, it still hasn't been enough to get seats filled on busses and trains.
So MTA is trying to get creative, unveiling new programs and plans that might just save New Yorkers a bit of money.
Their most recent development is the pilot fare capping program for riders that use the new OMNY card, which will officially go into effect on February 28.
What is the OMNY card?
The OMNY card, which stands for One Metro New York, was implemented in 2019 as a contactless alternative to other payment options such as swiping a card at a turnstile. It allows riders to use their phone or a debit or credit card to pay for their fare quicker and easier.
This eliminates the spread of germs and the wasteful nature of having riders constantly purchase MetroCards that eventually expire.
It is being pushed as the new fare payment system for the MTA, as they plan to eventually phase out MetroCards and other options by 2023.
There is an app currently in the works to help riders keep track of their usage and other account information, making the experience of riding MTA that much simpler. Riders will also eventually have the option to purchase a $5 OMNY card to use specifically for riding, which pulls money directly from the rider's OMNY account.
Hopefully, the days of waiting in a long line to use an MTA machine only to be met with a message like "out of order" or "not accepting credit cards" will be a thing of the past.
How will the pilot fare capping program work?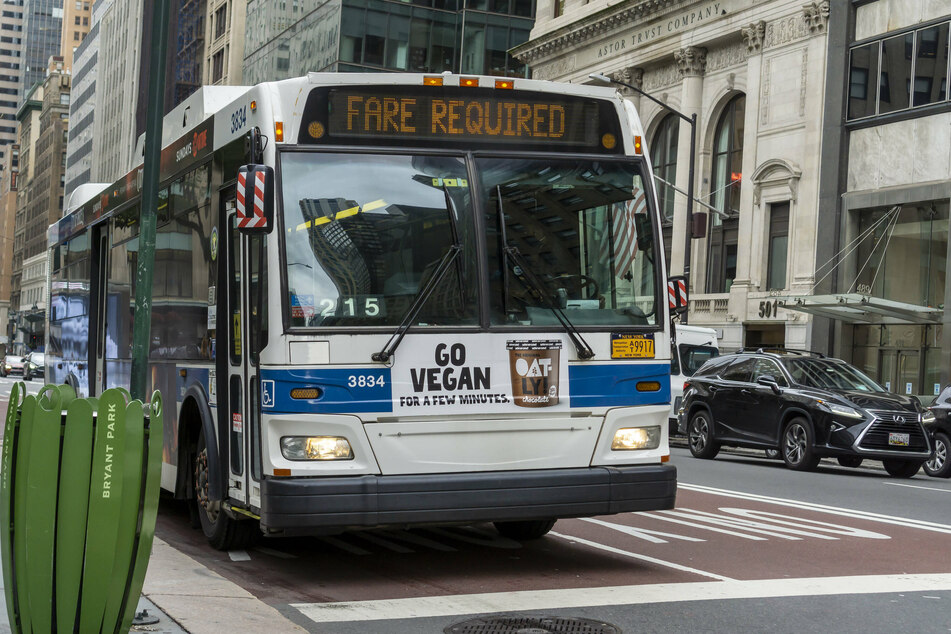 Fare Capping will allow riders who use the same method of payment through the OMNY system to automatically upgrade to a weekly rider pass whenever their rides exceed 12 trips within a given week.
For example, if you commute to and from work every day using the A train but do not purchase weekly passes, you'll now automatically upgrade to a weekly pass after your 12th trip of the week.
While this may not change things for a lot of New Yorkers, it does seem to eliminate a loophole that probably made the MTA a lot of money, as well as the extra step of buying an extra pass to begin with.
If this trial gets enough New Yorkers excited, it may even become a permanent thing.
The program officially kicks off February 28 and will last for four months. There's never been a better time to get back out there and explore New York City.
Cover photo: IMAGO / agefotostock