Newark Airport to open new and improved terminal
Newark, New Jersey - Newark Airport in New Jersey is saying goodbye to its overcrowded and worn-out Terminal A and, amid years of construction and planning and recently losing its New York area status, it is preparing to open a new one called ... Terminal A.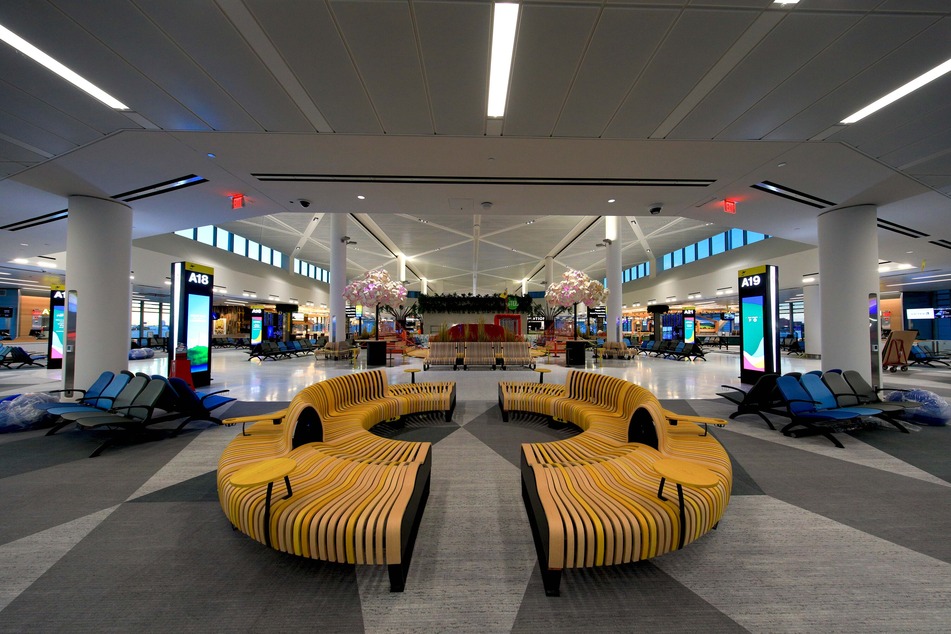 Out with the old, in with the new!
Only the latest facelift given to the airports surrounding New York, the $2.7-billion Newark Liberty International Airport arrivals and departures hall will replace the aging – and, as airport officials themselves admit, "outmoded" – Terminal A from 1973, which has often reached its capacity.
Expected to handle 13.6 million passengers a year, the new terminal is set to open on December 8 with an increase in space, 33 gates, and modernized check-in, security, and baggage claim areas for fewer delays in transit, officials say.
Adding to the updates, Newark lost its status as an official New York City area airport in October. The International Air Transport Association revoked Newark's classification after changing its city codes for some cities with multiple airports.
Passengers looking for New York area flights will still likely see Newark as an option when searching, but the new classification may limit options to change flights from other NYC airports without a fee and could put Newark under a new pricing structure.
Newark Airport is being updated along with New York City airports
In recent years, local governments have invested large sums of money in its three airports surrounding New York. Along with Newark, La Guardia has been rebuilt and John F. Kennedy Airport (JFK) modernized. The latter two are both in Queens.
In addition to its terminals being expanded, the iconic architecture of JFK's old TWA terminal was converted into a luxury hotel with a vintage-feel.
The old Stewart International Airport was also rebranded as the New York Stewart International Airport in an effort to sell it as an alternative hub for international travelers headed to New York.
Currently, most international flights to the New York area land in JFK and Newark. Airports in Austin, Washington, Los Angeles, Denver, and Orlando have meanwhile also seen upgrades in recent months.
Cover photo: PANYNJ