NYC nixes mask mandate on all public transportation
New York, New York - The mask mandate in place for New York City's public transportation – which commuters weren't exactly religiously respecting anyway – has now officially been lifted.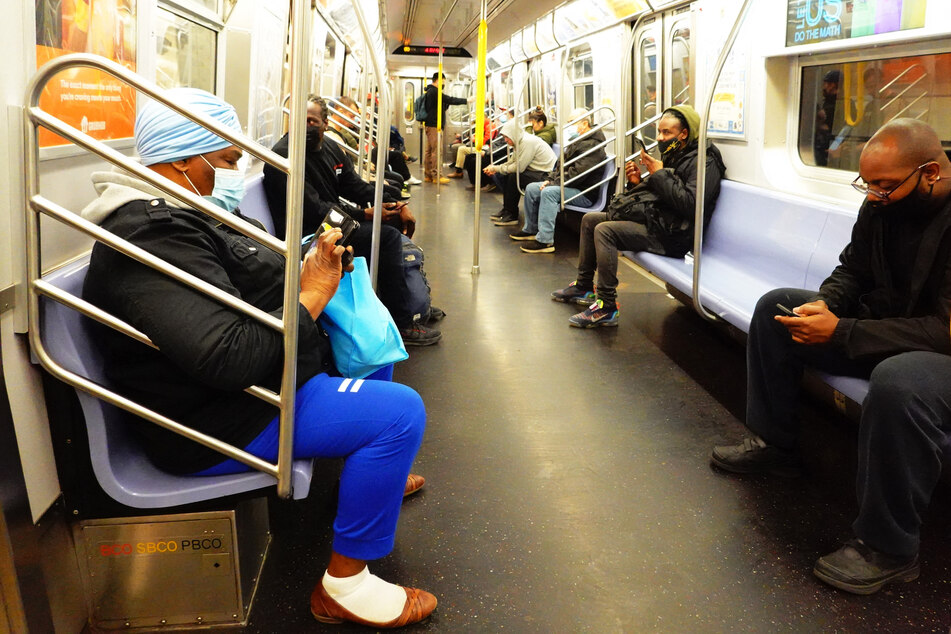 State governor Kathy Hochul announced the change on Twitter, stating "masks will be optional in some places where they had previously been required, including on mass transit."
The Metropolitan Transportation Authority (MTA) also shared the news, adding that "masks are encouraged, but optional."
"What that means is if you choose not to have a mask, that is your personal decision," Hochul said during a press conference, while also getting her Omicron variant booster shot. "You'll do your own personal risk assessment of who you're exposed to, your own vulnerabilities, where you work."
"You make your own determination, but do not judge your fellow passengers what their choices are," she added. "Let's be respectful."
The mandate had been in place since the beginning of the Covid-19 pandemic, but in recent months, very few riders have followed the regulation and fewer MTA employees have enforced it.
"We are watching global trends. We are watching for variants," Hochul said. "We are watching for any updates and vaccines, but we do believe that we're in a good place right now, especially if New Yorkers take advantage of this booster."
The governor also added that mask mandates will remain in effect for all health and adult care facilities.
Cover photo: MICHAEL M. SANTIAGO / GETTY IMAGES NORTH AMERICA / GETTY IMAGES VIA AFP