SUV crashes into NYC sports bar and injures more than 20 in huge hit-and-run
New York, New York - An SUV operating as an Uber accidentally crashed into a sports bar in New York City after another car rear-ended it, causing multiple injuries.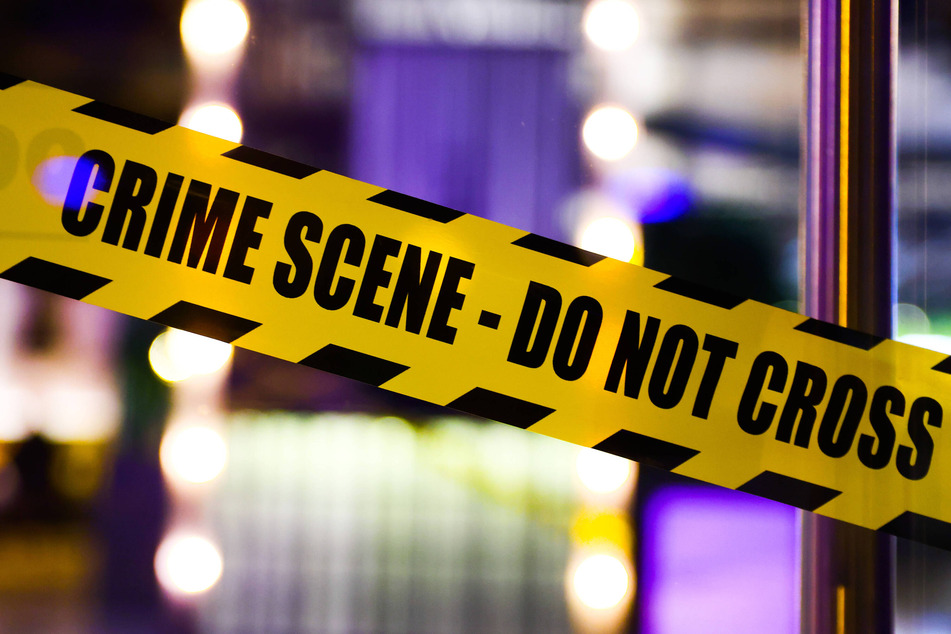 Authorities reportedly responded to 911 calls on Monday night regarding a vehicle crashing into the Inwood Bar & Grill, located at West 204th Street and Broadway in Manhattan.
A Toyota Rav4 was hit from behind by a white Audi, causing the driver of the SUV to lose control and ramming into the front of the restaurant.
According to 1010 Wins, the driver of the Audi, who has yet to be identified, got into an altercation at a nearby Citgo gas station with the driver of a Mercedes-Benz.
During the argument, the Audi sped off, eventually hitting the SUV Uber, which was carrying a passenger. The Audi's driver quickly fled the scene.
19 people, plus the SUV's driver, were rushed to local hospitals with non-life-threatening injuries. Fortunately, no deaths have been reported.
Of the victims injured, three children were also hurt, aged one, seven, and 10, with the eldest suffering a broken leg.

A Twitter user shared a video captured moments after the incident, as some victims are seen lying on the ground. Others are gathering their belongings and helping others.
Uber issued a statement regarding the incident, stating, "Our thoughts are with all of those injured and impacted by this horrific accident. We're reaching out to the driver and rider, and are standing ready to assist law enforcement however we can in their investigation."
Cover photo: IMAGO / NurPhoto