Video shows a cop car hit and seriously injure a pedestrian
New York, New York - Shocking video footage shows a woman being wiped out by a speeding NYPD patrol car. She was in the crosswalk!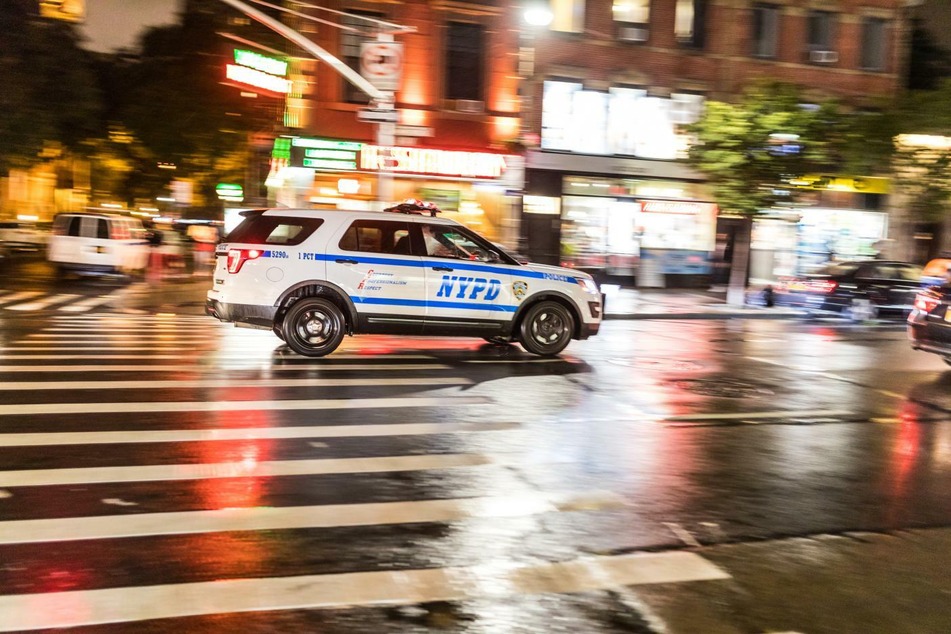 The video, obtained by the New York Post, shows the car hit a female pedestrian at the crosswalk of Pelham Parkway and Wallace Avenue.
The woman can be seen crossing the street and then suddenly breaking into a jog as she sees the cruiser approaching. She seems to freeze before the vehicle makes impact.  
The patrol car was responding to a call for aid on the Throgs Neck Bridge when it struck the woman, the report said. She was thrown into the bus lane.
Officers on the scene administered CPR and the woman was taken to Jacobi Hospital. Cops said she was in "very critical" condition.
The call that patrol car was apparently responding to was a request for assistance. On Throngs Necks Bridge, officers had stopped a vehicle and made two arrests.
Other reports claimed that the officers were responding to shots being fired, but an NYPD spokesperson said that wasn't the case,
Cops at the scene found one pink running shoe on the road.
Cover photo: Yevgenia Gorbulsky/123rf