Video shows woman unjustly accusing Black teen of stealing phone in NYC hotel lobby
New York, New York - At a hotel in New York City, a woman unjustly accused the teenage son of Grammy-winning jazz musician Keyon Harrold of stealing her iPhone. Harrold recorded the incident and shared it on Instagram.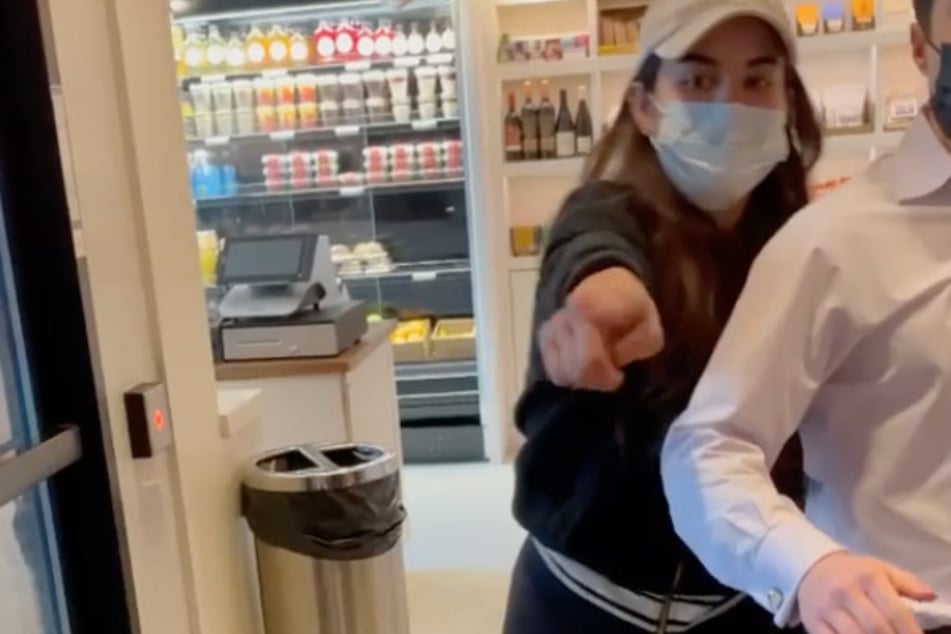 Harrold had reportedly come downstairs at the Arlo SoHo Hotel in Manhattan, ready to grab breakfast with his 14-year-old son, when a woman pointed a finger at the teen in a now-viral video recorded by the acclaimed trumpeter.
"Show me the phone," she is heard saying, accusing the teen of stealing her iPhone.
"This is my phone," Keyon Harrold Jr. responds. His father points out that they had just gotten off the elevator, and there is no need for his son to explain himself to the stranger. Both Harrold and his son are Black.
"Take the case off. That's mine. Literally, get it back," the woman in a mask continues to urge the hotel manager.

"Are you kidding me? You think there's only one iPhone made in the world?" Harrold says.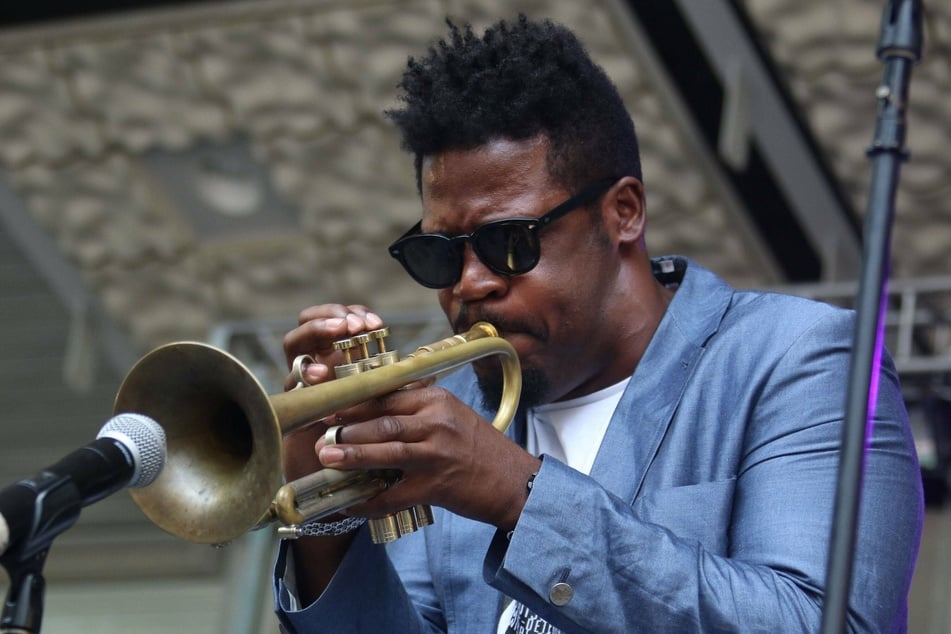 "He has my phone! Show me the proof! He's not leaving," the woman yells again.

"What, you see two Black people —" Harrold says, but the woman interrupts him, "No, I'm not letting him get away with my phone."

She lunges, grabbing and shoving the dad and son, and falls to the ground.
"She tackled and grabbed him. He is a child!!!" Harrold wrote in the Instagram post.
"Now think about the trauma that my son now has to carry, only coming downstairs to have box day brunch with his dad," he continued.
He explained that the woman's phone was "magically returned" by an Uber driver just minutes after this incident. According to him, the woman didn't apologize for her false allegations against his innocent son.
He clarified she wasn't even a guest, unlike him and his son, and accused the management of empowering her despite that fact.
The incident, which reportedly went on for five minutes, has amassed over 2 million views and sparked nationwide outrage. Among the people who have condemned the disturbing Saturday encounter at the Arlo Hotel in SoHo was NYC Mayor Bill de Blasio, who took to Twitter to voice his anger.

"This is racism. Plain and simple," he wrote. "It would be horrific at any age, but it's especially offensive that it happened to a child," he continued.
His comments came as Manhattan prosecutors announced Monday they are investigating the case, which could bring criminal charges against the unidentified woman who lunged at Keyon Harrold Jr.
Cover photo: keyonharrold/instagram/screenshot