Woman snags "craziest thrift find ever" in wild New York story
New York, New York - A lucky woman made the purchase of a lifetime at a thrift store when she paid just $6 for a ceramic plate set. But the unique plates were not designed by just anyone. They were hand-painted by Picasso, and worth a small fortune!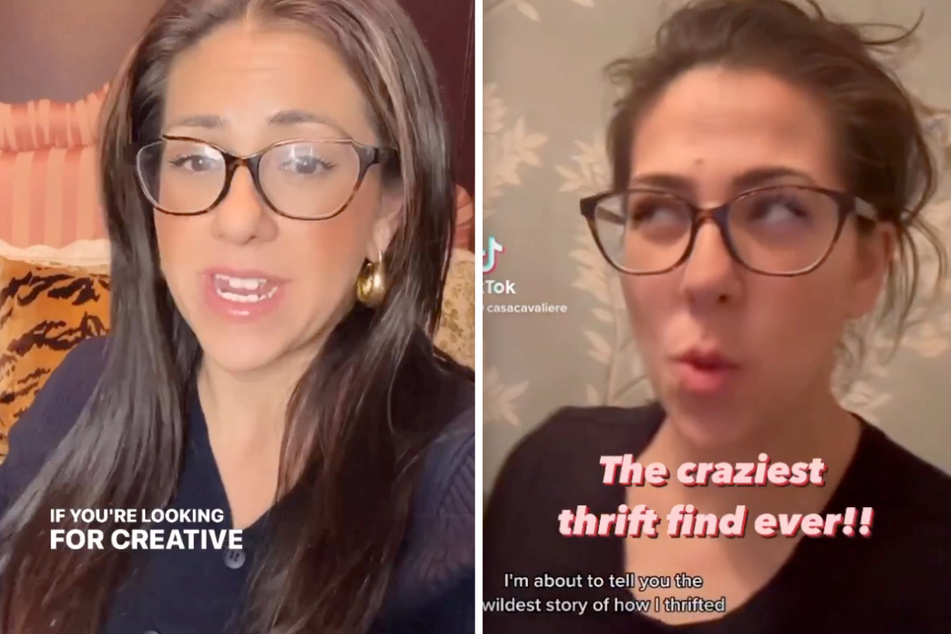 Nancy Cavaliere's Instagram bio says she's "addicted to thrifting, street style, fashion, and anything interiors." She has an affinity for thrifting, and making a stop at thrift stores after work is simply part of the 36-year-old's life.
In doing so, the New Yorker has developed an eye for what is a bargain, and what is not.
She recalled the "wildest story" of "the craziest thrift find ever" in a recent Instagram post.
In the summer of 2017, she stumbled upon plates at a Salvation Army store, and immediately had an inkling.
"I stumbled on the plates during my daily trip to the store," Nancy told Newsweek. "On my way out I noticed some new china had been added to the shelves."
"My first reaction was that they would make a great tablescape," she said," "but then I turned them over and saw the Picasso tag."
She admitted she didn't know Picasso made ceramics, and saw the price tag was only $1.99 each for the set of four.
"I freaked out... I knew it could be worth serious money," she recalled, as she purchased the set.
Instagram user recalls finding her Picasso plates and a small fortune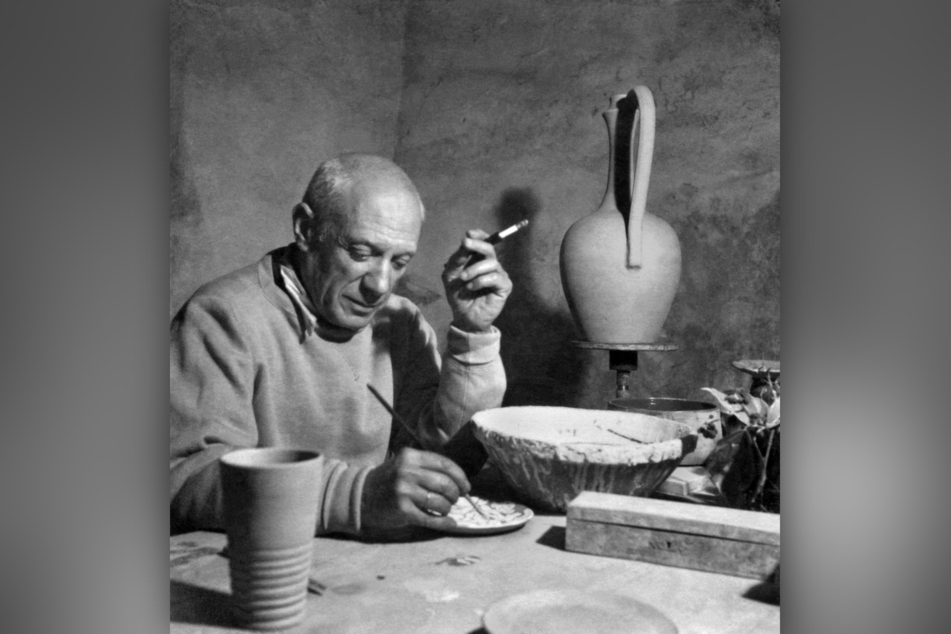 Nancy then did some research, googled the items, and found what she was looking for: the plates had apparently actually been designed by Pablo Picasso – one of the most famous artists of all time.
On IG, she said that when she found out what they were worth, "I almost cried, passed out, and pissed on myself."
She then turned to famous auction houses in New York and had the plates examined by experts, who confirmed their authenticity.
Estimated value: the equivalent of $3,000 to $5,000 each.
"It felt like a crazy amount of money at the time," Nancy told Newsweek.
But when the auction went live, the price began to rise, with three of the plates eventually selling for $12,000, $13,000, and $16,000.
"It was absolutely bananas," the collector said.
For now, she plans to hold onto the fourth. "It's in my safe deposit box at the bank," she explained. "I'll sell that in 20 years and give the money to my daughter, for a trip across Europe."
Nancy still makes trips to flea markets and thrift stores regularly, always on the lookout for treasures.
"My entire home is filled with thrifted, valuable, second-hand finds," she said. "Everything is worth money and has a cool story."
Nancy's latest mega-find: a jumpsuit designed by Alexander McQueen. The bargain hunter paid $20 for the outfit, and re-sold it for $8,500 dollars.
"It's a tough game out there," she said, "but you can still find magic."
Cover photo: Collage: Screenshot/Instagram/casacavaliere