Wu-Tang Clan pal receives huge settlement from NYC after prison time for wrong conviction
New York, New York - Grant Williams, a former music studio worker and close friend of the hip-hop group the Wu-Tang Clan, has received a $7 million settlement from New York City for spending years in prison for a crime he didn't commit.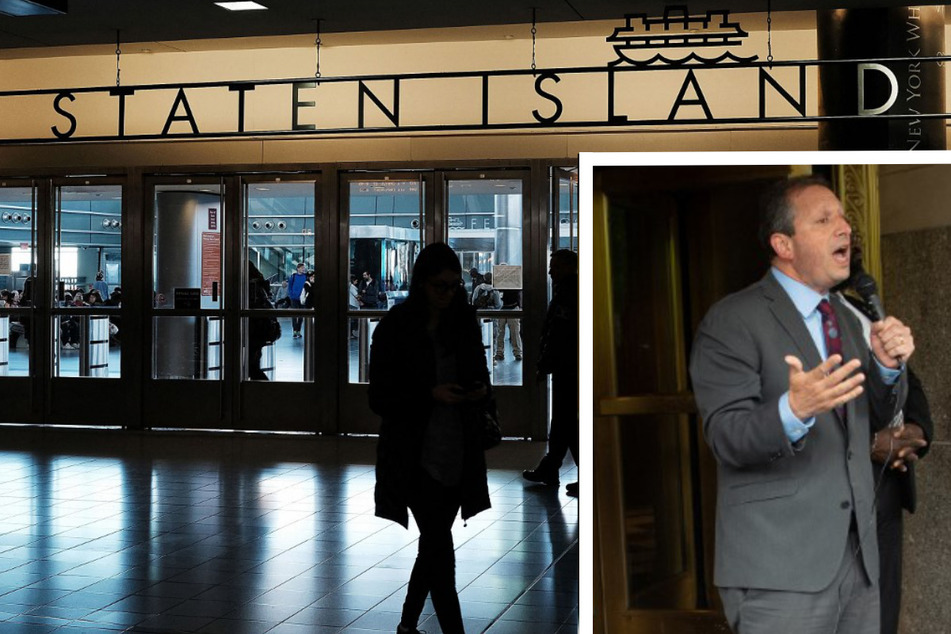 Williams spent 23 years in prison for a murder that took place outside a Staten Island public housing complex in 1996.
For years, he maintained his innocence and attempted to appeal his conviction with no success.
After Staten Island District Attorney Michael McMahon's office decided to review the case, Williams was exonerated and paroled in 2019.
This is the first time a case of this nature has ever been overturned on Staten Island, according to reports.
Shortly after, Williams filed a claim to sue the city. NYC comptroller Brad Lander, whose office has the ability to settle claims without court action, announced the $7 million settlement on Monday.
"No amount of money can bring those years back for Mr. Williams or his family," Lander tweeted. "But I am please that my office was able to move quickly to a fair & early resolution of this claim."
Williams' lawyer Irving Cohen believes the city did the right thing by settling, stating, "This will assist him in going forward and trying to get back on his feet."
He also said the state settled a separate claim from Williams for $5 million.
Grant Williams, against all odds, never lost faith
Williams continually fought for his release but remained in prison, despite there being no physical, forensic, or digital evidence pinning Williams to the crime.
"I used to tell everyone in prison, 'I'm innocent,'" Williams said in 2021 after being cleared. "They'd say, 'Aw Williams, everybody says that.' I'd say, 'I'm telling you the truth. One day you're gonna see me on the news, and you're gonna see that I was innocent.' And today is that day.
"So I just want to say to everyone, you never know how much strength you have until it's tested."
Williams was reunited with friends and family upon his release, including his son that was only a toddler when he was put in prison.
Cover photo: Collage: SPENCER PLATT & NOAM GALAI / GETTY IMAGES NORTH AMERICA / GETTY IMAGES VIA AFP