Dubs coach Steve Kerr shreds "pathetic" senators in incredible speech after Texas school shooting
Dallas, Texas - Golden State Warriors head coach Steve Kerr gave a stunning and passionate speech ahead of his team's game against the Dallas Mavericks on Tuesday, in the wake of the Texas school shooting that killed 19 children and two adults.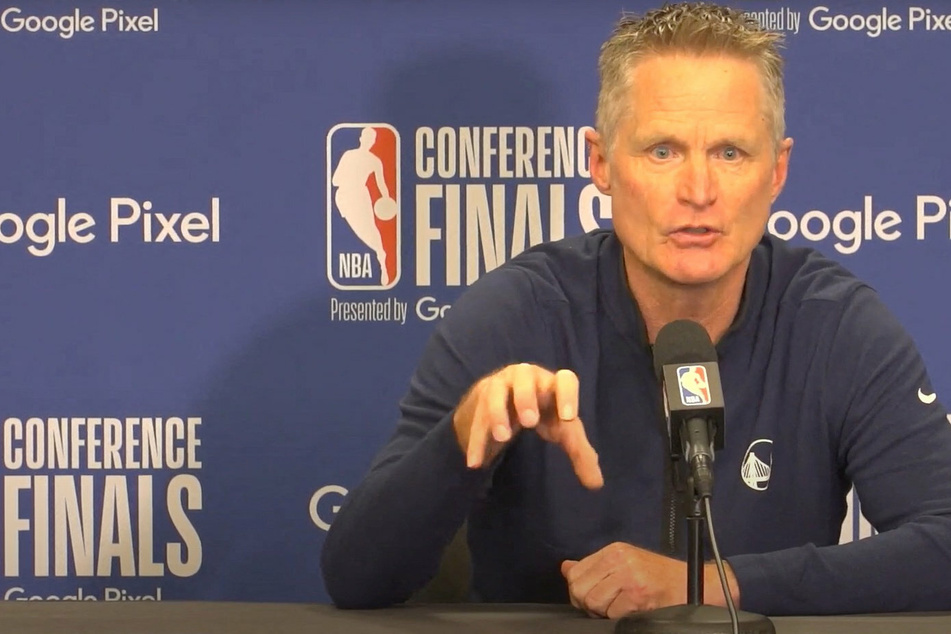 At a scheduled news conference before the Dubs' 119-109 loss to the Mavs, an emotional Kerr blasted the lack of action from United States senators on gun control.
"I am sorry, I am tired of the moments of silence. Enough!" he , ahead of the silent moment held at the American Airlines Center ahead of the tip-off to mark the tragedy.
On the verge of tears, the head coach banged the table and shouted: "When are we going to do something?"
Kerr also called out Republican Senate Minority Leader Mitch McConnell, asking whether he and his GOP colleagues were "going to put your own desire for power ahead of the lives of our children and our elderly and our churchgoers."
"It's pathetic, I've had enough," he finished, referring to the refusal of Republican lawmakers to even put HR 8, the House bill on universal background checks, to a vote.
Steph Curry backs Kerr's leadership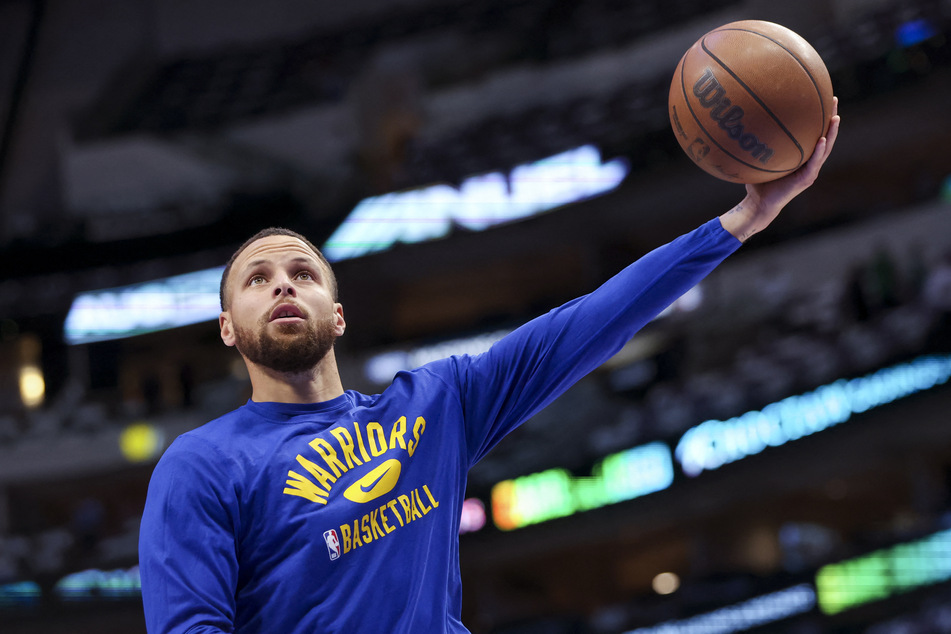 After the game, Warriors star Steph Curry said basketball had been put in perspective as he stood in support of his coach, whose father was shot dead in the university where he worked in Beirut in 1984.
"I appreciate his leadership," Curry said of Kerr. "It was on everybody's mind coming into the game. It's kind of hard to stay focused on going out and playing basketball, knowing what happened in this state."
"I got kids, send them to school every day, drop them off, and you feel for the parents that are going through what they're going through.
"I can't even imagine the pain, so for coach to come up here and say what he said – and every word that he said was powerful and meaningful – I accept that challenge of using my voice and platform to hopefully make change. You can tell what it meant to him. I appreciate his leadership on that one.
"You come in, and the perspective is, 'this is what we do', so you know how to kind of use your routine to get you ready. Obviously your mind wanders from time to time but especially in the moment of silence before the game."
Cover photo: via REUTERS