"An American issue": President Biden announces first gun control measures
Washington, D.C. – On Thursday, President Biden stepped up to the dais in the Rose Garden to announce the next steps in the fight for gun control laws, along with his official nomination for the director role at the Bureau of Alcohol, Tobacco, Firearms (ATF).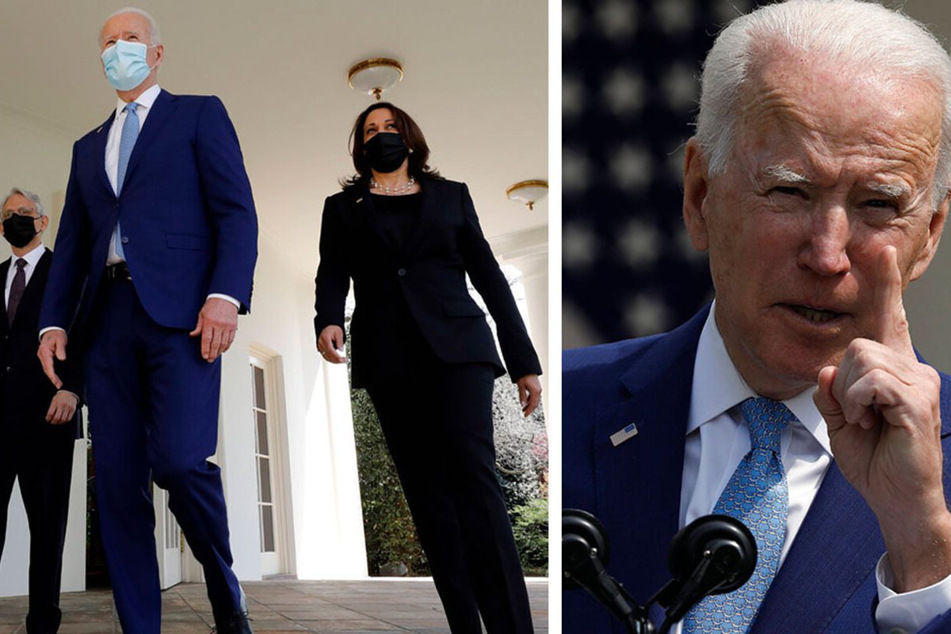 President Biden (78) was joined by Attorney General Merrick Garland (68) to propose several executive orders and other steps to combat the gun violence epidemic in the US.

Gun control has been a hot topic in US politics for decades and partisan divisions have only sharpened. Republicans believe that gun control tramples over Americans' Second Amendment rights, while Democrats have been arguing in favor of the need to take action to address the intolerable toll of this issue.

During his address, which was live-streamed by the Washington Post, Biden attempted to move past the party-political sticking point: "This is not a partisan issue among the American people. This is a view by the American people as an American issue," he said.

The president urged Congress to pass three specific pieces of legislation and offered recommendations for further steps that can be taken to curb gun violence in America.
Laying out the groundwork
First, Biden called for legislation that requires a background check for anyone buying a gun at showrooms or online retailers.
As it currently stands, private sellers at gun shows are exempted from having to perform a mandatory background check on their customers.
Second, Biden asked Congress to close the so-called Charleston loophole, which allows for the sale of a weapon to go ahead in the absence of a background check if the process isn't completed within three days.
This is what happened in the case of Charleston church shooter Dylan Roof (27), who came into possession of the firearm that he used to murder nine churchgoers: Clementa Pinckney, Cynthia Hurd, Sharonda Coleman-Singleton, Tywanza Sanders, Ethel Lance, Susie Jackson, Depayne Middleton Doctor, Daniel Simmons, and Myra Thompson.
Thirdly, Biden called for the reauthorization of the Violence Against Women Act and close "boyfriend" loopholes that don't explicitly block abusive ex-partners and stalkers from accessing guns.
In order to get these bills passed, Biden said he would "use all the resources at my disposal as President to keep the American people safe from gun violence," while urging Congress to make moves.

The president also used this moment to nominate David Chipman for the role of ATF director, noting his 25 years as an ATF agent and time spent in the "trenches". The role hasn't been permanently filled since 2015.
Model Red Flag legislation to be mae available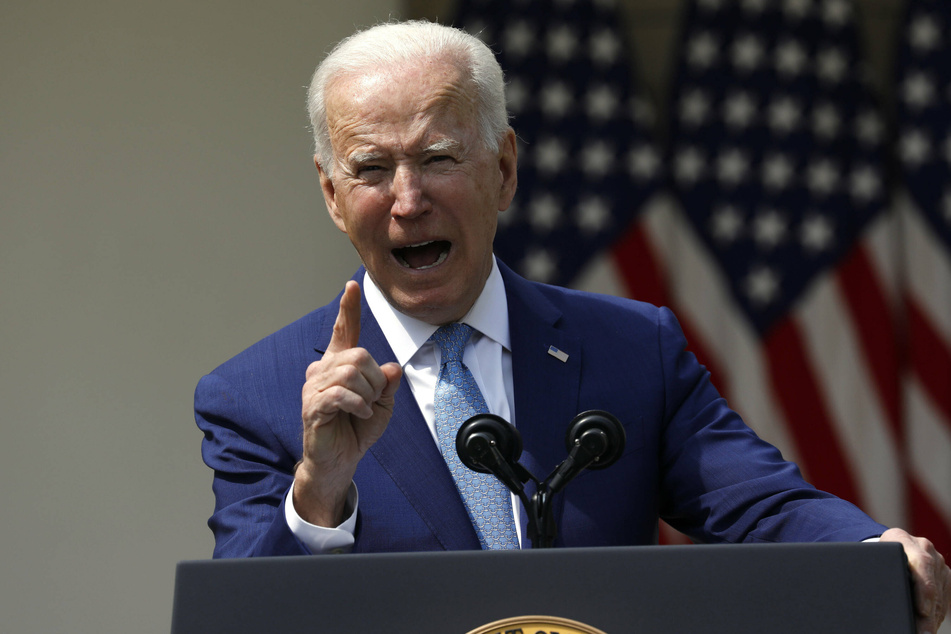 Attorney General Merrick Garland offered up several steps the Department of Justice (DOJ) will be taking to keep guns out of the wrong hands, starting with doing research to understand and measure criminal gun trafficking in a data-driven way.

Garland added that ATF would be issuing a proposed rule to close the gap of purchasing "ghost guns", handmade "build, buy, shoot" guns that don't have serial numbers. He also said that statutory restrictions on short-barrel rifles and stabilizing braces apply.

Short-barrel rifles can be created by adding different attachments to pistols, like stabilizing braces, which make one-handed shooting more accurate. Not only that, but when a short-barrel rifle is made at home, it doesn't have to be properly registered.

The attorney general also announced the DOJ providing of $1 billion in funding through several grant programs that can be used to support evidence-based intervention strategies for reducing gun violence, like street outreach and violence interrupters.

For states that want to individually put gun control laws into effect now, Garland informed the crowd that within 60 days, the DOJ will propose model red flag legislation for states to use.
So far, 19 states, including Washington DC, have this time of legislation in place, allowing family members or law enforcement to petition for court orders that temporarily ban those experiencing a crisis from possessing firearms if they pose a danger to themselves or others.
Both Biden and Garland made sure to note that change won't come from law enforcement or congress alone, and urged the American people to play their part.

Cover photo: Collage: IMAGO / ZUMA Wire & MediaPunch