Reparations in Illinois: First housing grants go out to Evanston residents
Evanston, Illinois - Evanston's Reparations Committee on Thursday announced the first local residents to receive disbursements from its Restorative Housing Program.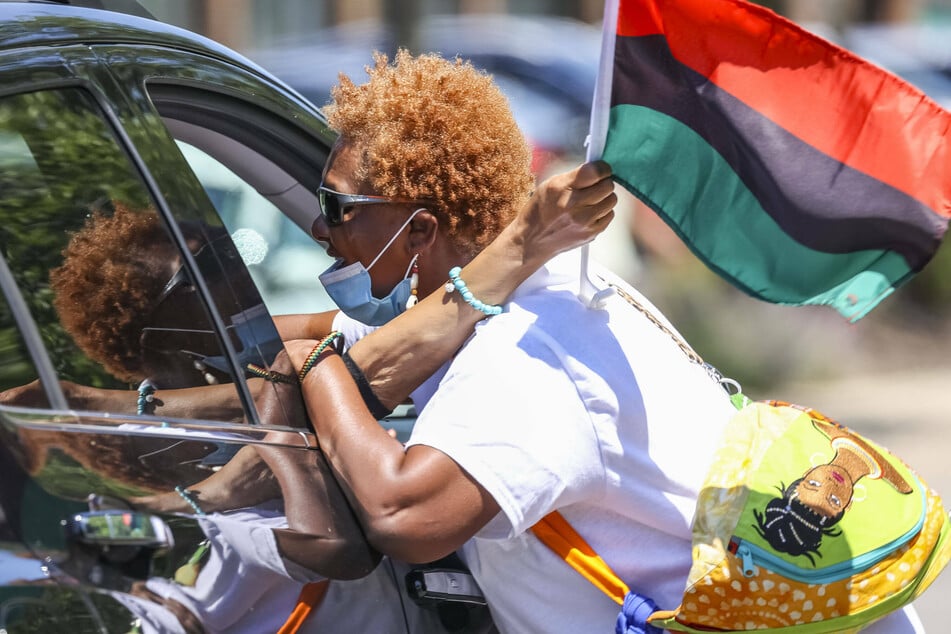 According to the Daily Northwestern, committee members drew ping pong balls to select the first 16 community members to receive $25,000 housing grants.
The remaining 106 residents who qualify for the program will receive their funds in the future in the order of the drawing and as additional City funds are allocated.
Disbursements are being allotted first to people in the Ancestors category, which covers residents born between 1919 and 1969. They will be followed by Direct Descendants, the children or grandchildren of residents in the former group.
Recipients can put the money toward a new home or an existing mortgage, or it may be used to renovate property they already own.
The program, still in its early stages, was devised as a means of addressing Evanston's history of racial segregation and redlining, a practice that systematically denied resources, services, and funds to Black neighborhoods, making the racial wealth gap even worse.
"We are moving forward with tangible repair that is within our purview and in direct correlation to the harm enforced by the City of Evanston," said former Alderwoman Robin Rue Simmons, who led the fight for a reparations program in the city.
But housing is just the first phase in the City's $10-million reparations initiative. The remaining $9.6 million is expected to go toward other areas too, including education and economic development.
"I envision one day that the funds are there enough that every Black student graduating from the high school has a scholarship to a four-year university, or a two-year unit college, or trade school," said Storefront Legacy Center Executive Director Dino Robinson. "Whatever that looks like, I see that moving forward."
Cover photo: IMAGO / Xinhua