SoHo Karen gets hate crime plea deal for attack on Black teen
New York, New York - A 23-year-old woman pleaded guilty on Monday to hate crime charges for a 2020 incident where she falsely accused a Black teen of stealing her cell phone and then attacked him.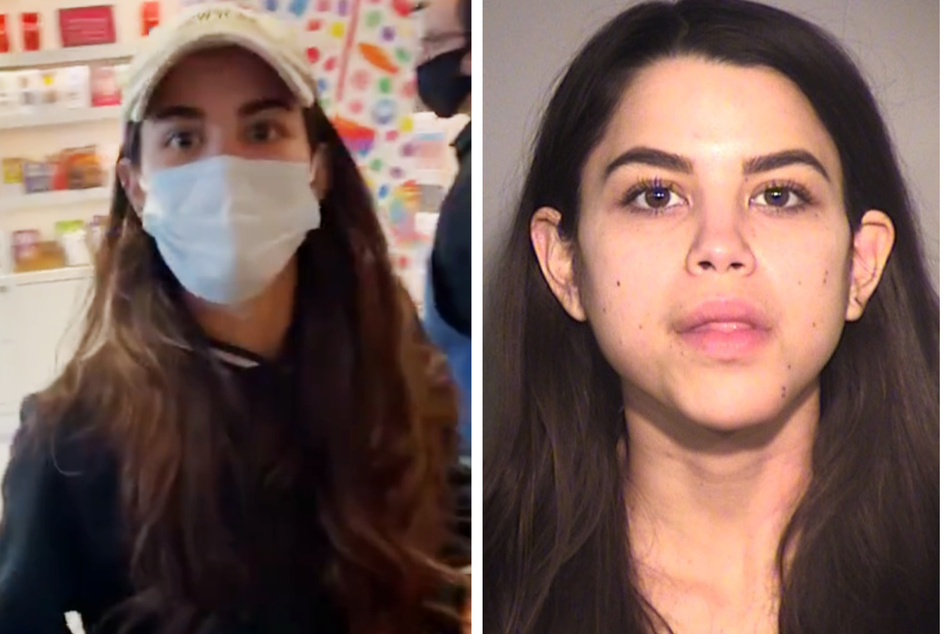 Miya Ponsetto's plea deal with NY prosecutors requires her to "live a law-abiding life" and attend therapy for two years to avoid jail time. She is expected to remain in her home state of California, where she will also serve probation for an unrelated DUI arrest also in 2020.
"We are pleased that today's proceeding brought this unfortunate misunderstanding closer to a final resolution," said Paul D'Emilia, Ponsetto's lawyer. "We are appreciative of the District Attorney's thoughtful and empathetic approach to finding an acceptable conclusion."
As long as Ponsetto remains out of trouble for two years, she will be able to repeal her plea to aggravated harassment in the second degree, changing her charge from a felony to a misdemeanor.
In December 2020 at the Arlo Hotel, 23-year-old Ponsetto, dubbed "SoHo Karen" by the internet, confronted and falsely accused 14-year-old Keyon Harrold Jr. of stealing her cell phone. After arguing with Keyon's father and hotel staff, Ponsetto lunged at the teen, tackling him to the ground.
The father posted a video to Instagram, explaining that Ponsetto, who was not a guest at the hotel, assaulted his son as they were coming downstairs to get breakfast.
Her cell phone was later returned to her by an Uber driver.
The Harrold family has filed a lawsuit against Ponsetto and the Hotel, and is represented by attorney Ben Crump.
In a statement, Crump said, "It's highly disappointing that she was permitted to plea down, only receiving probation."
"We won't change the culture until we hold people accountable for their outrageously bad behavior," Crump added.
Cover photo: Collage: Screenshot / Instagram / keyonharrold & Ventura County Sheriff's Office