Oatly in hot water after investor tied to deforestation of the Amazon
Malmö, Sweden - In response to increasing concerns over climate change, more people are turning to organic or vegan products these days. The Swedish oat milk company Oatly became hugely popular for its promotion of sustainability and fair trade. But after an infamous private equity firm invested in the company, angry customers are calling for a boycott of the brand.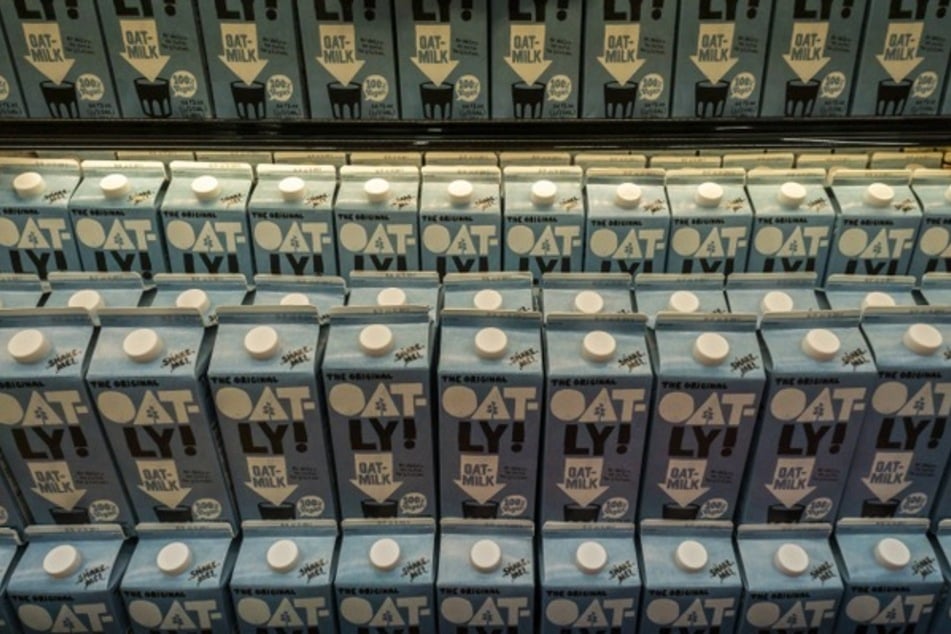 These days, sustainability and environmental protection are more important to consumers than ever before.
As awareness of the environment has grown, many companies have targeted the market with products that address these worries.
Along with intensive animal farming, one of the main talking points for the environmental movement is the deforestation of rainforests. The two are closely related.
Areas must be cleared up for cultivation of soybeans and other plants that can then be fed to the animals. Rainforests in Brazil, among other countries, have been razed to the ground on huge scale to make way for soybean cultivation. For a majority of local farmers and their families, this is the only way to survive. It's a social and economic dilemma.
Since the 90s, companies such as Oatly have been waving the flag for sustainable and environmentally conscious plant-based milk. Touting their green agenda, the company has become a global giant.

Storm of criticism after Blackstone invests $200 million
Oatly has conquered parts of the global market with high-quality and reasonably priced oat milk products.
Amid what is possibly the greatest green boom in decades, their business has been thriving.
But the Swedish food company's eco-facade is suddenly crumbling due to a controversial decision by Oatly bosses in July, according to an article published by Green Matters.
The private equity firm Blackstone Group paid a total of $200 million, acquiring ten percent of Oatly's shares, the Financial Times reported. The food company's stated aim is to expand production and enhance global accessibility. So far, so good, but that's not where the story ends.
Die-hard Oatly fans couldn't care less about the brand's expansion or possible flotation plans: they have a serious problem with the investor. Blackstone's reputation doesn't exactly align with their core views on climate-friendly consumption.
In fact, in September 2019, the Blackstone Group reportedly invested in a Brazilian logistics company which is accused of trampling all over sustainability goals by clearing rainforests in the Amazon.
Oatly investor has close ties to US President Donald Trump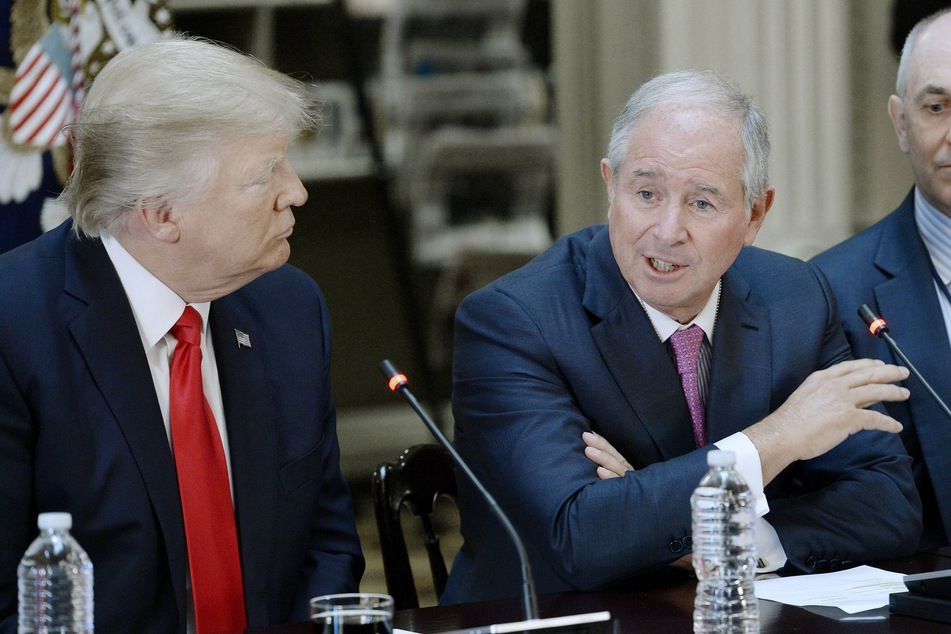 Clearing rainforests contributes to the extinction of numerous animal species and the devastating fires that raged in the Amazon region last year.
Regardless of personal views on these matters, they simply don't fit Oatly's clean image. Inevitably, public perception of the brand is now at stake.

Blackstone's CEO Stephen Schwarzman is also an avid supporter of US President Donald Trump (74).
Schwarzman has donated millions of dollars to Trump's re-election campaign. It's precisely these connections that are hugely disturbing to a big part of Oatly's customer base.
On social media, the company has faced a storm of criticism from people who find this move unacceptable.
Oatly claims its partnerships aim to spark progressive change at these global players, who can then be brought on board to invest in environmental projects.
Such a vague explanation won't do much to comfort the offended clientele. The plant-based food company is likely facing tough times ahead.
Cover photo: imago images / Levine-Roberts